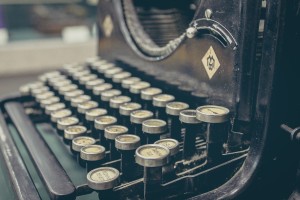 It's April! And that means that a new month for Camp NaNoWriMo has begun.
Remember, you can get information about the Camp and fitting background music for your writing here: Background Music For Camp NaNoWriMo.
If you are partaking in this April's NaNoWriMo or not, remember that it is never to late to just write! This article is dedicated to the benefits of writing, the fun it brings, and how you can make the best of it right now! Or, well, whenever you want to start, really, it's up to you.
Just Write!
You don't have to be an aspiring best-selling author to benefit from the act of writing. And if you think that fictional writing just isn't your thing? No problem! There are so many different forms of writing, differing in style, form, theme, medium… You name it! There are so many different ones to choose from, I'm pretty sure that you will find the style and form perfect for you.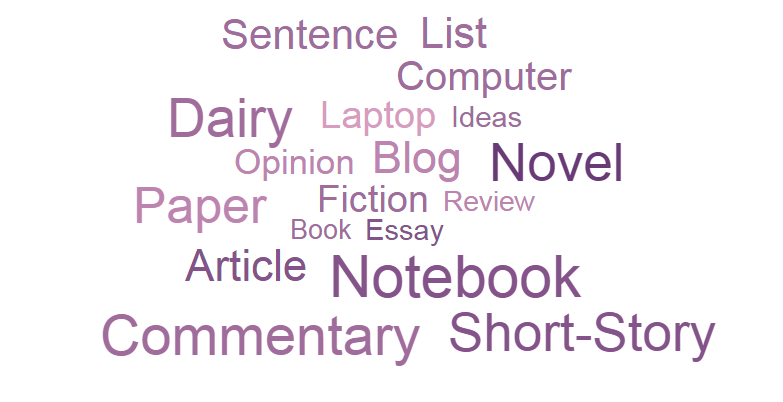 Benefits Of Writing
It doesn't matter if you write every day or just every other day, the mere act of bringing your words to paper (or your computer) is beneficial for you in many ways!
Maintain and expand your vocabulary
Expressive writing can make you happier (write down goals and wishes, make lists or diary entries)
Improve your communication skills
Get relaxation with evening and contemplative writing
Use it as an outlet for hard times, ideas and things that occupy your brain
Remove topics and problems from your mind
Re-evaluate opinions, thoughts and problems by re-reading what you have written down
Trains your memory and revives old memories you may have forgotten about
Daily recordings or diary entries give your children and children's children something to read about your life
Get more organized with lists and plans
Physical health benefits of writing are reported by some sources, however some of them are very debatable. However, the physical and mental improvements from writing can, of course, positively impact your overall health as well.
Writing With & For Others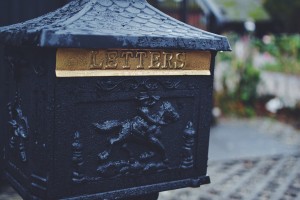 Next to bringing your own ideas to paper, visualize ideas and goals or creating a new world with exciting adventures, writing can be a great group activity as well. Many platforms on the internet allow you to share your work with others, get constructive criticism and gain a loyal following of your stories.
You can comment and review other peoples' work as well and get better in your own writing in the process. Especially in the field of fanfiction and written RPGs, you can create stories and fantasies together with friends or complete strangers.
Of course the people in your immediate physical proximity can write with you as well. Writing games do not only help you to become better in expressing yourself, but especially children benefit a lot from them because learning becomes a lot more easy for avid writers. Or when did you last write a long, beautiful letter or even e-mail to a friend? Communication doesn't always have to be via short chat messages.
Writing FOR others can be interpreted in two different ways:
If you record your daily life or write about things that are interesting and important in your area or the time you live in, later generations will have something to read about and learn from. I, for example, git handed a manuscript from my grandmother (that passed away when I was little) from my mother. It was wonderful to read about her life and find the similarities in her and my thinking as well as our similar way of expressing ourselves.
On the other hand, short stories, letters (of course also love letters) and other little written tidbits make for wonderful presents for friends and family members that like to read or haven't seen you in quite a while.
Another option, if you got enough experience and practice, is to actively earn money with writing. You can work from home and offer your skills to write content, blog articles, reviews and more. Check out the following freelancer services to offer your writing skills:
---
For a perfect writing atmosphere we can suggest some great ambient noise backgrounds: