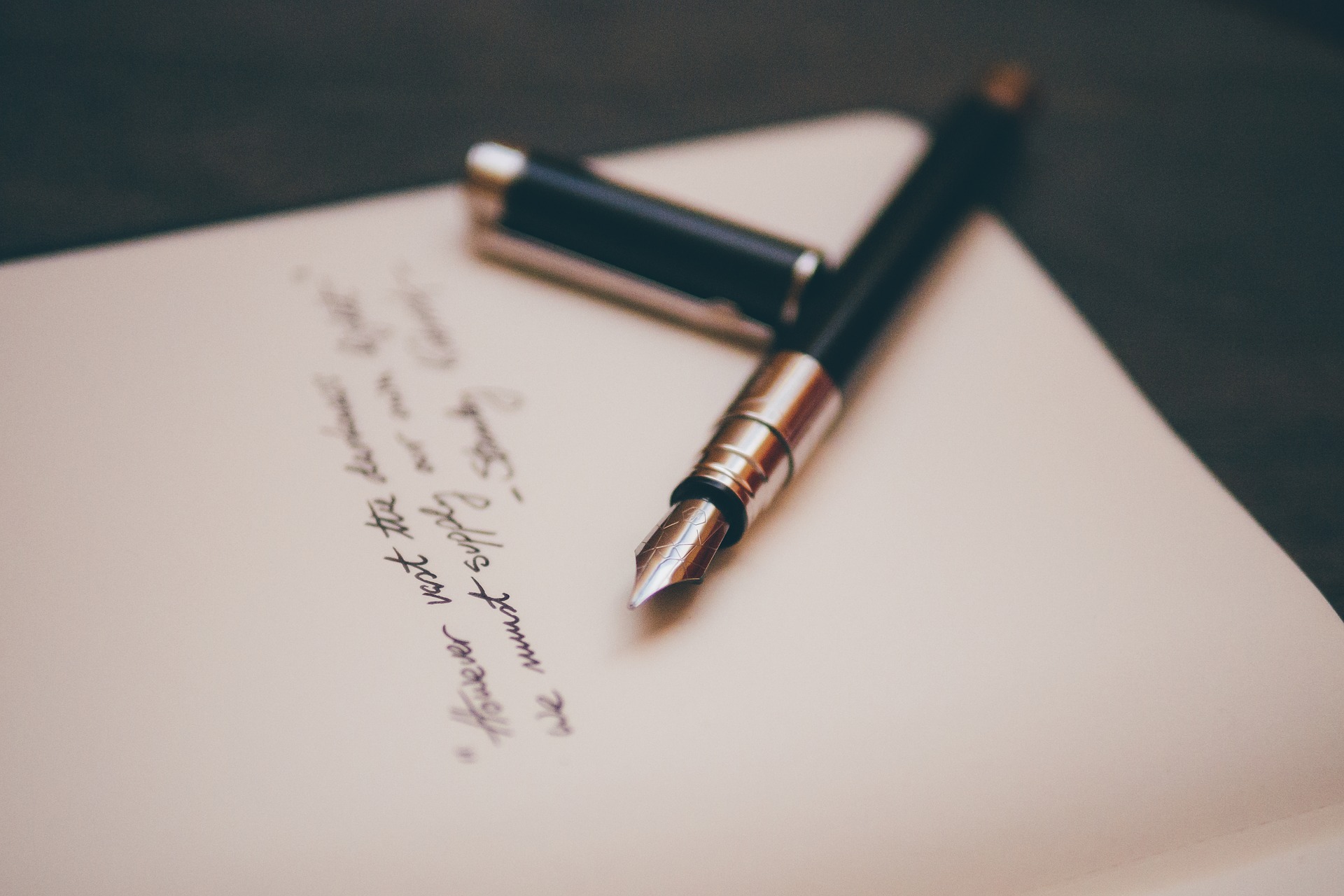 In the past, we have already talked about NaNoWriMo, which takes place each year in November. However, for all you writaholics, there is something to look forward to in April: Camp NaNoWriMo. The camp sessions give you the opportunity to get some writing done outside National Novel Writing Month in November and the next camp session starts in April! Not enough time? Don't worry, there's another one for you in July. And then? It's not that long til November anymore.
Check out Background Music For Camp NaNoWriMo
Now, hush hush and sign up at the camp! But while you wait the few remaining days, check out all the articles, tips and tricks we have gathered tp help you with your writing process!
Get Ready For Camp NaNoWriMo
First, start off with creating the perfect writing atmosphere. If the environment doesn't fit your needs, how are you supposed to write properly, am I right? Get everything you need at hand – snacks, your writing tools of choice, enough water – and keep your environment clean from distractions. The following article will help you to create an atmosphere that will help you be or stay creative and concentrated:
Once everything is set, you can move on to the actual writing!
But how are you supposed to write without inspiration? Whether you are just starting out or stuck in the middle, inspiration is what gets those gears running smoothly. If you lack this necessary inspiration, we have something for you:
And yet, all inspiration aside, it may very well happen that you get stuck. Writer's block is an aspiring author's biggest fear, but even seasoned writers dread this sadly almost unavoidable part f the writing process. Don't worry! When you hit this road block, you can always come back and check these tips on how to get over this hurdle:
And once you are done writing? Congrats, you reached your personal goal or the one set by Camp NaNoWriMo. But you are not done yet. There are a few things that come after writing. But don't worry, it also means that recreational time is coming!
Seven more days until Camp NaNoWriMo! Are you ready?
---
Share your favorite ambient mix with us!
Hit us up on Twitter, Facebook, Instagram or Tumblr!