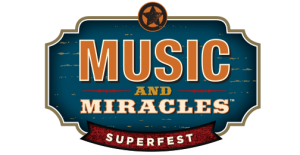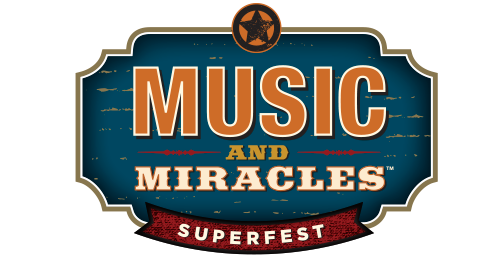 There are thousands of concerts held throughout the world every year. In the USA alone, the number of music concerts which go on are too many to mention. Still, if there was ever a concert worth speaking, praising and attending, it's the music and miracles superfest. The epic event is being held in Auburn, Alabama at Jordan-Hare Stadium on Saturday, April 23, 2016.
If you enjoy music concerts, then check out 10 Music Festivals For Spring 2016
What Makes This Special
As we mentioned before, concerts are a dime a dozen; especially during the summer. However, what makes the music and miracles superfest concert so special is what it stands for. This concert, aside from offering some of the best artists in the country music industry, also pushes a great cause. The concert is trying to raise money for people suffering from hunger or food insecurity. They are also raising money for folks tormented by mental,  emotional physical battles from cancer. The host for this event will be Kenny Chasney, along with an array bunch of his most talented friends. Those responsible for sponsoring and putting this event together are the Chicken Salad Chick Foundation (CSCF). The Chicken Salad Chick Foundation was established by both Kevin and Stacy Brown in June of 2014 and has been going strong ever since.
The Line-up
Some of the performers being featured are from Miranda Lambert, Sam Hunt, Old Dominion and of course, Kenny Chesney. Those who will be lucky enough to attend this concert will get access to a pre-show, open bar  and many more gratuities.
Although the music and miracles superfest concert appears to be already sold out, some folks can still find tickets online or other outlets. If you cannot attend, at least
Some people are forgoing live concerts for sites which stream artists. See How YouTube Is Replacing Live Music Spots
For those that love music, being aware and informed about concerts such as these is very important. Since music offers listeners so many benefits, it is always great to see music performers giving back to the people in most need. While you may not be able to attend the music and miracles superfest concert, keep their cause and similar concerts like these in your mind. Helping one another out is what makes the world a better place.