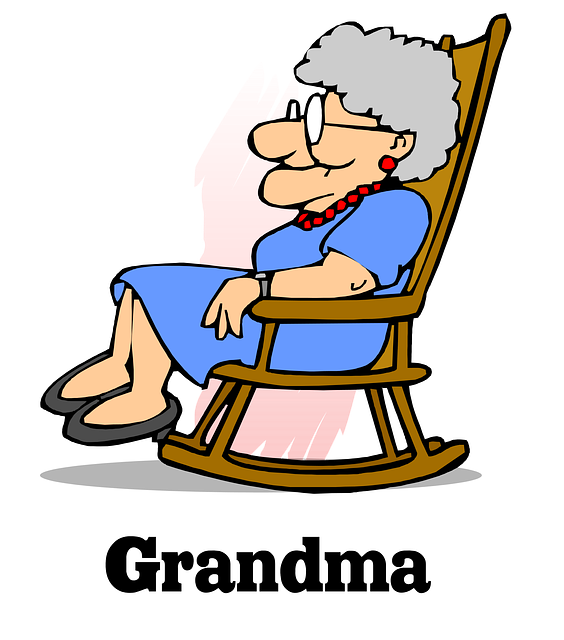 We all love our Nanas. Grandmothers are some of most influential, loving and caring people in our lives. Best of all, they kept us out of being punished by our parents when we were little. Although Grandparent's Day is not actually celebrated until the first Sunday of September right after Labor Day, every day should be Grandparent's Day. Here are some 10 great songs to sing or dedicate to your grandma. Whether it is for her birthday, Grandparent's Day or to simply say how much you love and appreciate her, these are some very good songs to dedicate and/or to sing her.
Even though this article and songs are dedicated to grandmothers, we felt compelled to add one for grandfathers as well. After all, they are just as important in our lives.
"Grow Old Along With Me" – Mary Chapin Carpenter
"Grandma's Song" – Alan Jackson
Want to give your Nana a lift? Show her this article on how Hearing Funny Sounds Can Give Your Body A Boost
"Time in a Bottle" – Jim Croce
https://www.youtube.com/watch?v=I1YxczPEPrs
"Grandma" – Gretchen Wilson
"Better Days" by Dianne Reeves
There are so many reasons as to why grandmothers are the best. From cooking the best foods, to always being there for us, the reasons are endless. Grandparents never give up on us and spend all of their time trying to make sure our lives turn out great. Blessings to all the wonderful grandmas all over the world.
"Through the Years" – Kenny Rogers
https://www.youtube.com/watch?v=9z1A1R8RQZs
"Grandma's Hands"  Bill Withers
"Grandpa (Tell Me 'Bout the Good Ol' Days)" – The Judds
"Tell You Something (Nana's Reprise)" — Alicia Keys
"Arms of an angel" Sarah McLachlan
Singing to your grandmother may be just what the doctor ordered. See how Listening To Music Is Good For Your Health
Telling someone you love them or how much they mean to you should always come from the heart. While these are some of the best songs to dedicate or sing to your grandmother, deep down, just letting her know what she means to you will work as well. Use these songs for inspiration, along with your own words, to tell your nana just how much you appreciate her now, always and forever.