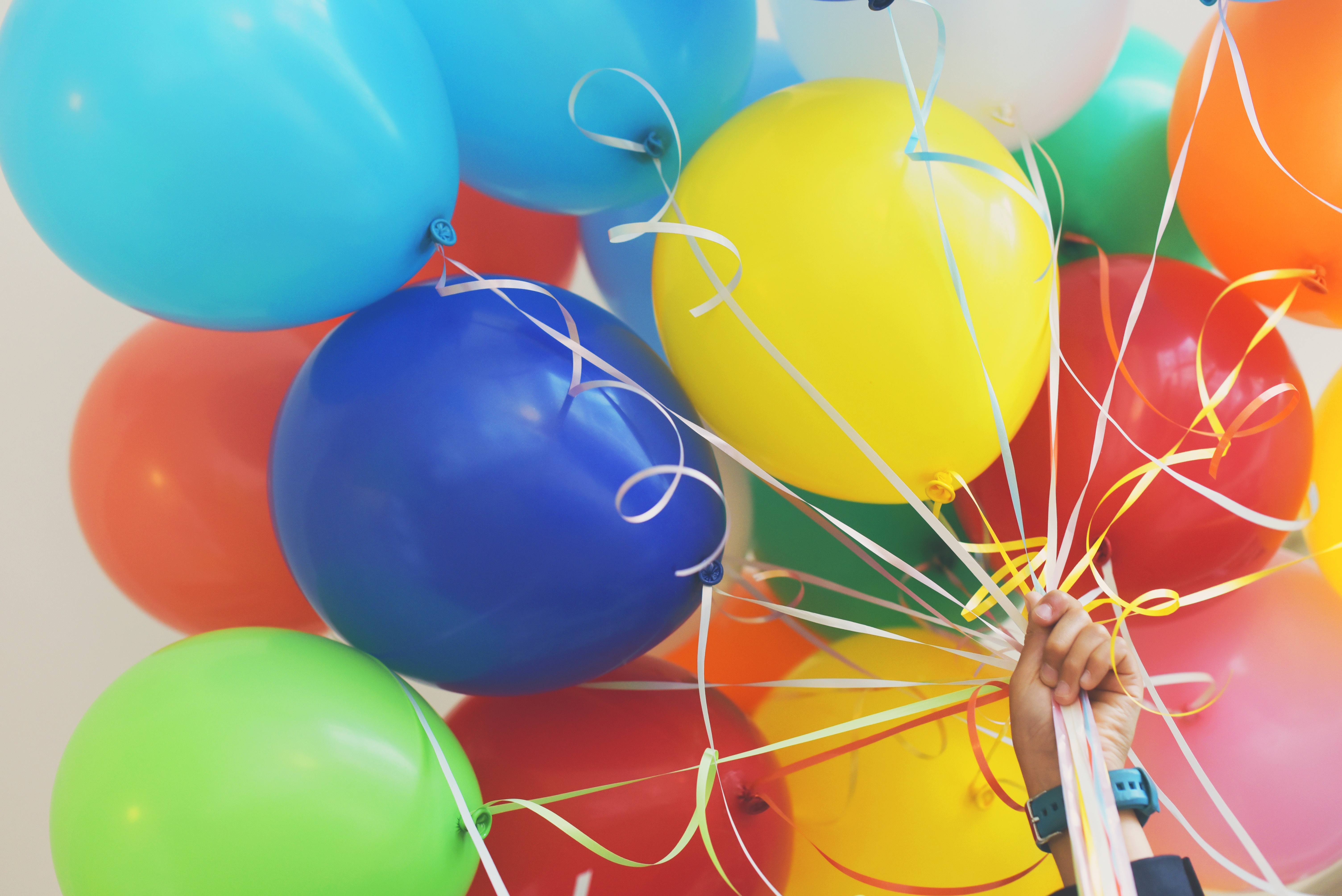 Weirdly, February is a month that is, worldwide, known for its many different celebrations. Sometimes, they overlap into early March, but in many years, they all take place in February.
Tag along as we have a look at different holidays, events, festivities and reasons people all over the world engage in celebration in February!
February Festivities
If you think about it, the accumulation of festivals and celebrations in February makes sense. It's the first month where we hope the weather gets better, the temperatures rise and winter will finally loosen its icy grip. Many celebrations are actually originating from the intent of people expel or chase away winter.
Before we look at the very colorful celebrations, however, let's see what February is also known for.
February, the month of…
Many months nowadays have a theme assigned to them. It's to bring awareness to certain issues or diseases. Or they are used to take certain actions during the month.
February is known as:
Black History Month
Nat. Cherry Month
Nat. Children's Dental Health Month
Nat. Weddings Mouth
Colorful Carnival Festivities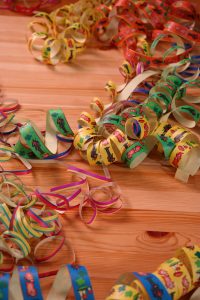 As mentioned above, many of February's celebrations are intended to drive away winter. Thus, they are loud, happy, colorful, exaggerated! No wonder these festivities share many similarities, no matter where they are held all over the world. Furthermore, in many cultures, these festivities are held before a time of Lent. Thus, they are a way to go "all out" before having to deny yourself the things you love for a while.
For the sake of this article, we will sum them up under the collective term of "carnival".
So, what kinds of carnivals can be observed across the globe?
Mardi Gras (mainly the US)
Brazillian Carnival
Barranquilla's Carnival (Colombia)
German Carnival
Swabian-Alemannic Fasnacht (Germany, Switzerland, Austria)
Venice Carnival (Italy)
Many other countries, like the Netherlands, Puerto Rico or Lithuania have similar festivities. Some other, like the Holi Festival, do not traditionally take place in February, but in March.
All kinds of sounds for carnival festivities.
Chinese New Year
In Western culture, we are used that the year ends on December 31st and starts on January 1st. But not all calendars follow this rule. While it's internationally acknowledged, some other cultures celebrate their New Year festivities on different dates.
Chinese New Year is typically celebrated in February, including different traditions and national holidays.
More on the Chinese New Year festivities. Also, stay tuned for next week's article on the Year of the Dog!
Valentine's Day
Another celebration day, one that's actually quite (in)famous, is Valentine's Day. Some love it, some despise it, some only despise the commercial aspects of it. Whether you are a new couple or been together for years, Valentine's is a great day to especially focus on your loved one. Of course, you should spend much quality time together and be lovely to each other all year round, but like Mother's Day, Valentine's is often used to especially focus on that.
You don't have to celebrate Valentine's as advertised everywhere though. Just make it your day to cherish your loved ones. Over the years, we have gathered some ideas for Valentine's Day:
National & International Days
Check out the calendar below. There, we gathered some holidays and observances across February.
February 1st
February 2nd
February 3rd
February 4th

Nat. Get Up Day
Nat. Freedom Day

Candlemas
Nat. Groundhog Day

Nat. Missing Person Day
Nat. Carrot Cake Day
Feed the Birds Day

February 5th
February 6th
February 7th
February 8th

Nat. Send a Card to a Friend Day

February 9th
February 10th
February 11th
February 12th
February 13th
February 14th
February 15th
February 16th

Cream-Filled Chocolates Day
Valentine's Day
Nat. Organ Donor Day

February 17th
February 18th
February 19th
February 20th

Random Acts of Kindness Day

February 21st
February 22nd
February 23rd
February 24th

Be Humble Day
World Thinking Day

February 25th
February 26th
February 27th
February 28th

Nat. Tell a Fairy Tale Day

Nat. Polar Bear Day
Nat. Strawberry Day
First Friday in February:
Bubble Gum Day
Nat. Wear Red Day
First Saturday in February:
Eat Icecream for Breakfast Day
Second Monday in February:
Nat. Clean out Your Computer Day
Second Tuesday in February:
Third Monday in February:
Fourth Thursday in February
Last Tuesday in February
Last Day in February
For an extensive list check NationalDayCalendar.com