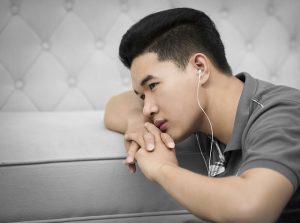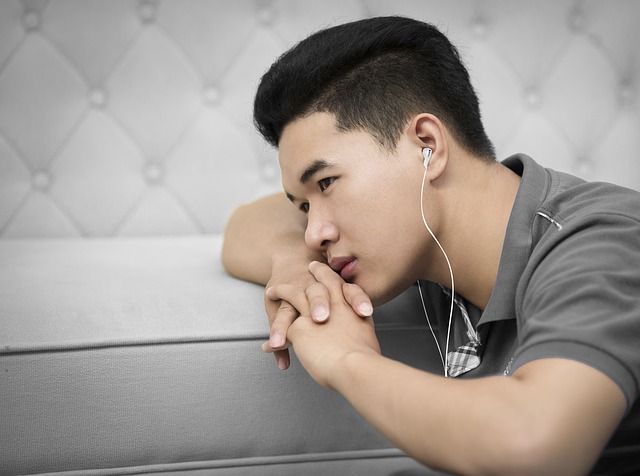 At one point in our lives we all go through some very difficult moments. Whatever the cause may be, the stress, anxiety and other problems can make it very hard to cope and move about. But luckily, you can use music to calm and soothe those negative feelings and emotions. This guide on how to use music to soothe anxiety is full of great tips.
According to many researches and studies, anxiety is something that is very prevalent these days. That same research also shows that listening to music is a great therapeutic tool against it. listening to music works by creating mood changes from negative to positive. It can also increase and improve communication skills. Music therapy has been proven to resolve resolution conflicts by increasing efficiency as well. Below are some of the tips to follow to help you soothe your anxiousness or other ill feelings.
Take The Music With You –
We already established that music can help calm your uneasiness and stress, among other ills. One of the best way to make sure you take advantage of it is by taking the music with you. That means finding either a gadget or device you can carry and use anywhere you go. If you don't have one, you can also use a platform to do so. The reason this tip works so well is because you can listen to your favorite songs all day long. By being able to do so, you can prevent any feelings of anxiety from resurfacing.
You may also want to take a look at 8 Awesome Reasons Why You Should Listen To Music Daily
Sing It Out Loud –
Once you begin to listen to music to help you release the anxiety demons, the next step is to sing it loud. Don't just listen to a song, analyze it and sing the words too. This is even more important if you listen to positive or uplifting songs. After you find a song with words of encouragement or an uplifting message, think about applying that to your life.
Avoid Negative Music –
Sometimes, listening to the wrong kind of music can have negative effects on us. Whenever you are feeling anxious or down, try to avoid hearing negative music. Instead, focus on tunes that you will enjoy and that make you happy. Some songs will give you an unfavorable outlook on life and that is not something you need when feeling anxious or down.
Don't forget to also read What Does The Music You Listen To Say About You?
Make A Show Of It –
Found a great song that you love and makes you want to dance and sing? Then try doing a performance. You can either use an instrument and play along or dance and sing. Karaoke machines are great to use since they let you perform to any song you want to. You can even call up some friends and family members and create a cool gathering for all to enjoy.