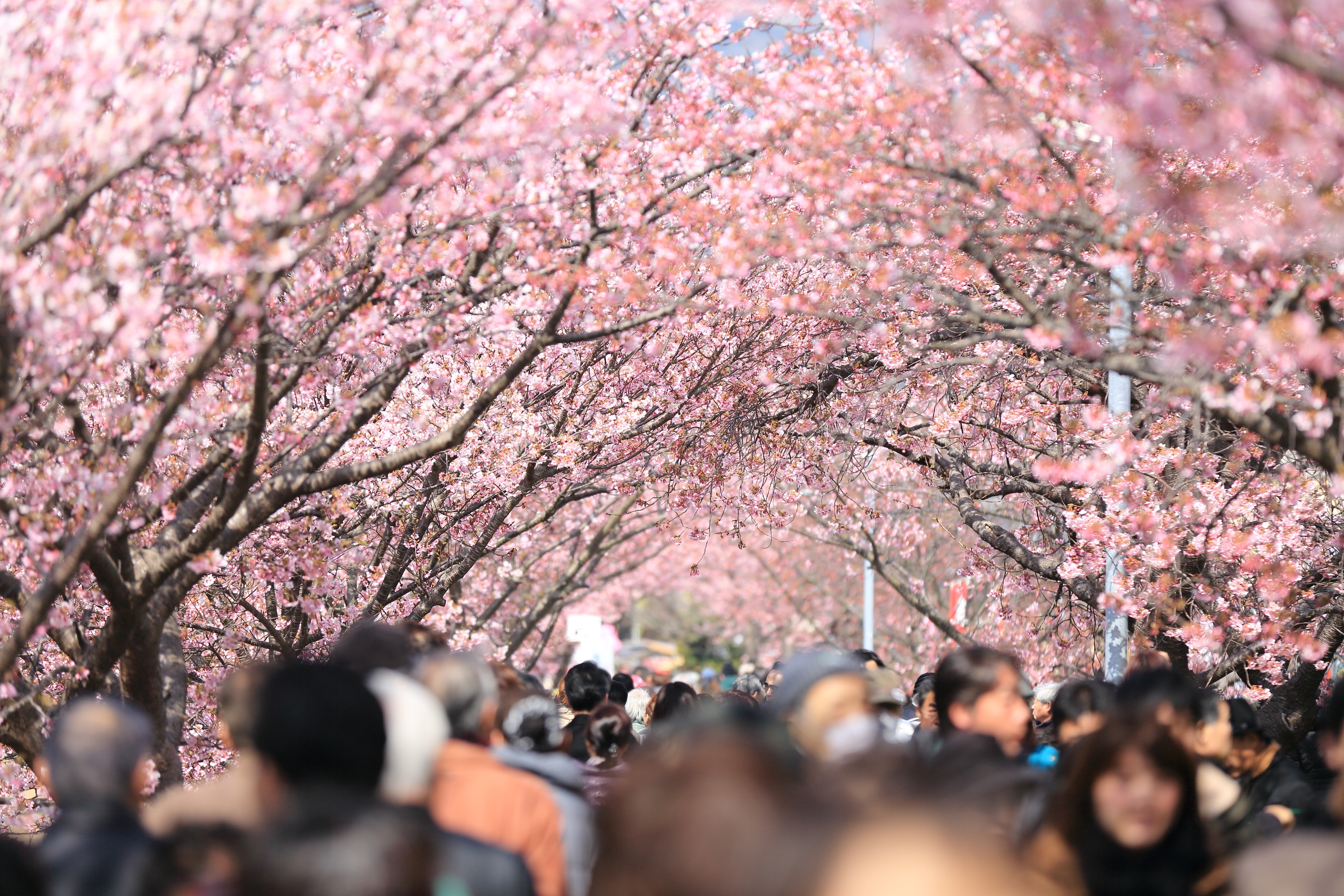 Go out and inhale deeply. Can you smell it, feel it, sense it? Spring is just around the corner. The weather is getting better, warmer, overall more friendlier. The days are getting longer, the sun peeks out from behind the clouds. Coats, beanies and scarves can, slowly, be put back into the back of the wardrobe.
You can't feel it yet? It's still gray and brown outside, no fresh green, no blossoms? All you can see is rain or even snow?
Well, rest assured that spring will be coming for you as well. And to get in the mood, we have collected some wonderfully vernal reminders. Check out the alluring images and atmospheric background tracks below! And as a special treat, we have also gathered some delicious recipes for you!
Get In The Mood For Spring
You can't see spring anywhere when you look outside? Don't worry, we got you covered. Check out these very recent images from spring arriving all over the world!
Vernal Ambient Noise Mixes
Spring has a distinct smell as well as many different sounds. From birds singing to wind in the trees, from soft rain to awakening towns. Check out these spring ambient mixes that will surely get you in the mood for the freshest and purest of all seasons:
Delicious Recipes For Spring
Last but not least, treat yourself this spring! Fresh vegetables and fruits, delicious and light drinks, exotic salads and more. If your mouth won't water at these…
| | | | |
| --- | --- | --- | --- |
| Drinks & Smoothies | Main Course | Desserts | Salad & Soups |
| | | | |