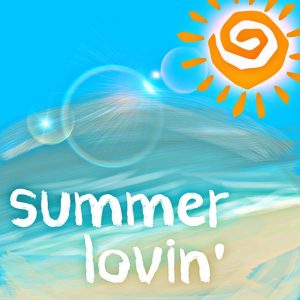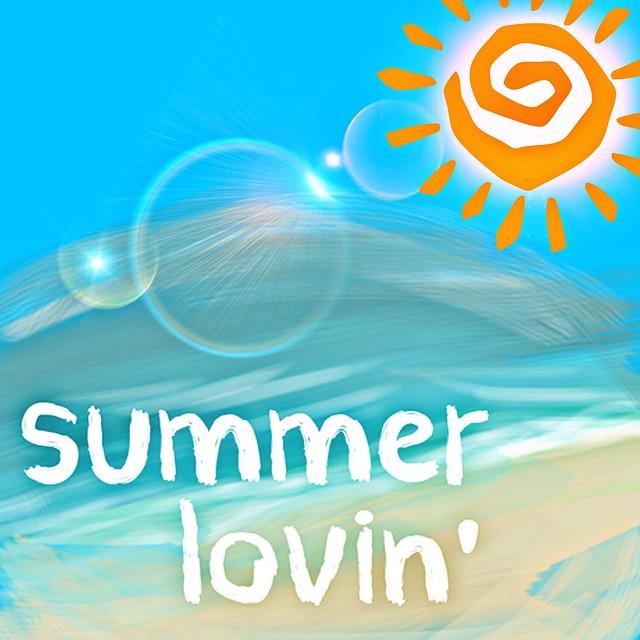 It's that time of the year which we all eagerly await; summer! We have put together this 22 great summer songs playlist for everyone to enjoy.
Summer is the hottest of all the seasons. Because of that, it is the one where everyone likes to come out and enjoy themselves. Whether it's going to the beach, parks or taking a stroll, summer brings everyone out. So if you want to go out and enjoy the sun, while you listen to some great summertime music, this playlist may get you going.
Summertime Songs –
"Surfin' U.S.A.," The Beach Boys
Planning on driving far? Then check out The Best Car Tunes Of All Time
"(Love Is Like A) Heat Wave," By Martha Reeves & The Vandellas
"That Summer Feeling," By Jonathan Richman
"Sun Is Shining," By Bob Marley & The Wailers
"Cruel Summer" by Bananarama
https://www.youtube.com/watch?v=9ePIZugahFc
"Saturday In The Park," By Chicago
"In The Sun – 2001 Digital Remaster," By Blondie
"Hot In Herre," By Nelly
"Those Lazy-Hazy-Crazy Days Of Summer," Nat King Cole
"Summer Love," Justin Timberlake
"Wipe Out," The Surfaris
https://www.youtube.com/watch?v=Clr53fWVbTM
"Summer Nights," John Travolta and Olivia Newton-John
"Endless Summer Nights," Richard Marx
"Summertime," DJ Jazzy Jeff & The Fresh Prince
"Surfin' Safari," The Beach Boys
"California Gurls," Katy Perry feat. Snoop Dogg
"Summertime" by Ella Fitzgerald and Louis Armstrong
"Hot Fun In The Summertime," By Sly & The Family Stone
https://www.youtube.com/watch?v=_NVVe1DkVsQ
"Summer Madness," By Kool & The Gang
"Summer Girls," LFO
"Suddenly Last Summer," The Motels
"School's Out," Alice Cooper
Planning a bash? Take a look at The Best Songs For Parties
We hope you enjoy this awesome summertime playlist and your summer.