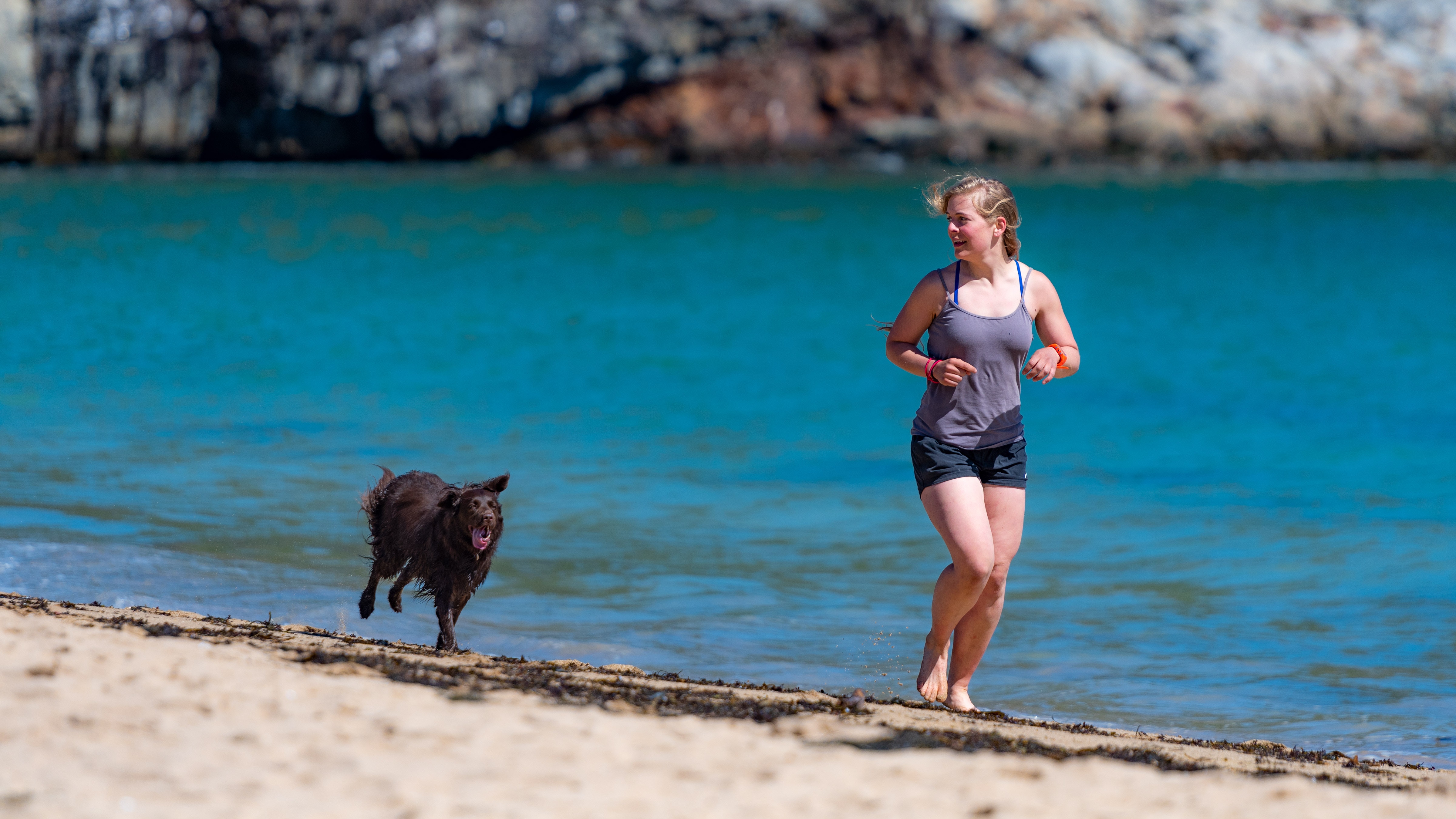 Summer is a great time. It's warm and bright. The days are longer, the nights are mild. Leaving mosquitoes out of the equation, what's there not to love about summer?
And what makes summers even better? A trip to the beach! Thus: check out these 4 activities that are already great, but even better at the beach.
Activities For The Beach
Bring Out Your Inner Child
Build a sandcastle, dig a hole, collect seashells, splash around in the waves, be a child again! Being at the beach is always a fun time and you should always feel free to enjoy it to its fullest.
Many activities we loved as a child are still fun today. Visits to the beach will always remind us of summer. No school and just fun! Relive this feeling by engaging in what you enjoyed back then. Nowadays, we have way less chance to unwind and leave the stress of everyday life behind. This is only one more reason why summer vacation became so precious to us. Thus: make the very best of it!
Running On The Beach
Whether you are regularly jogging or want to try it this summer, consider running on a sandy beach. Especially for beginners, the soft surface of the sand and the wonderful scenery can give you this final boost you need. Some of the benefits of running on the beach are:
A soft ground: running on sand rather than on tarmac is not as hard and straining for your joints
An unstable ground: next to being soft, sand likes to shift around which triggers different muscles and strengthens them as well
More resistance: walking on sand is harder because the ground has more "give" which creates an extra training effect
Burning more calories: all of the above result in burning more calories while running on a sandy beach
Of course, the magical scenery also plays a part when choosing the beach as your next spot for running or exercising.
Exercising On The Beach
Next to running, doing other exercises and your workout on the beach also profit from this. Take burpees, for example. The soft ground will lessen the impact of the landing, but make the pushing up harder. Furthermore, you can take your workout into the water. Try running into or against the current. Or just stand waist-high in the water and jump as high as you can. Afterward, box jumps will become much easier all of a sudden.
Finding the right time to exercise is depending on your personal preferences and what you want to do. For strength training choose the late afternoon or evening because that's when your body temperature peaks. If you want to lose weight, however, go jogging in the morning when your stomach is still empty [1]. Anyways, working out outside in the summer, you have to consider another factor: the sun.
Between 10 am and 4 pm, the sun or rather the UV rays are the strongest [2]. Also, mid-day is usually when the temperature is at its highest. In order to not overheat or suffer from a heat stroke, avoid fully exercising or doing a full work out around this time.
Bonfire Time!
What makes a bonfire even better? A sunset over the sea behind it!
Seriously, bonfires are already great fun. You can roast marshmallows, meet with your friends, tell stories, sing songs, … Now, add a sandy, soft ground to sit on, the calm sound of waves hitting the beach, and a stunning sunset. This atmosphere can hardly be beaten. It can be romantic, fun, calming, or just one great party.
---
Resources:
[1] What is the best time of day to exercise?
[2] Stay sun-safe this summer