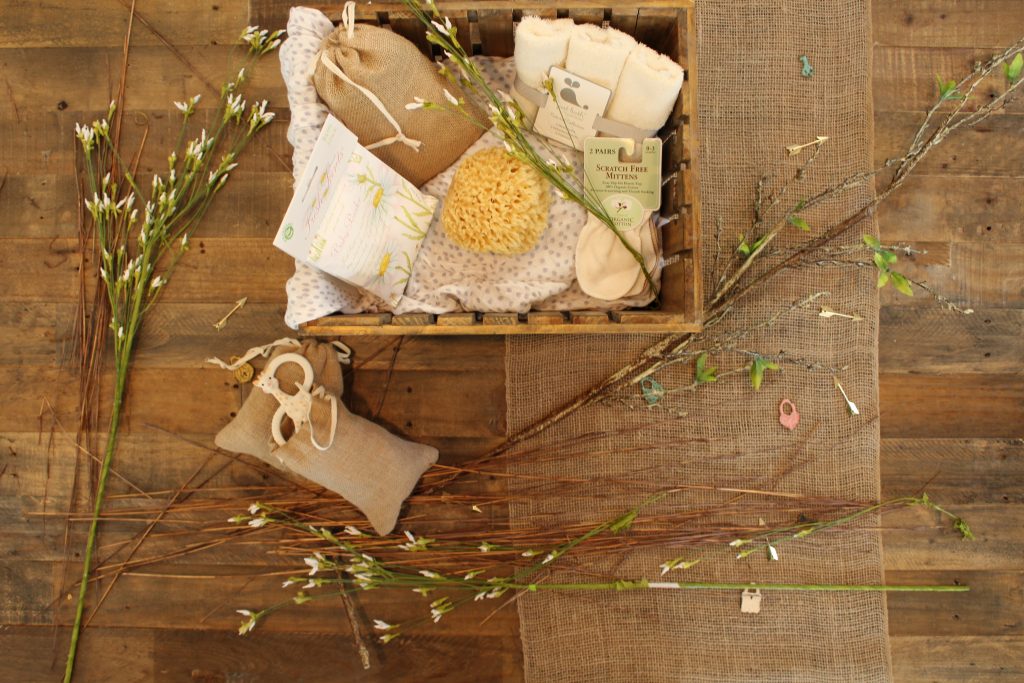 Your mother deserves only the very BEST!
While we believe that it doesn't take a special day to tell and show your mom how special she is and how grateful you are, Mother's Day is still a nice occasion to take some time and go out of your way to present your mother with a gift that says it all: Thank you, mom. I love you.
A Spa Day for Mother's Day
Mothers, in most cases, have everything and want nothing. Flowers wither and cards are put away quickly. So, why not treat her mother to a day where she can treat herself?
A voucher to go to a spa is impersonal, but being accompanied by a loving daughter or granddaughter can turn into a relaxing and nice experience for both of you. Equally, a care package with all things for body and soul is enjoyed much more when an attentive son is planning on using it with his mother. Because something very simple that is way too seldom given (especially by children that have moved out and started a life of their own) is time spend with their parents.
Hence, what could be better than treating your mother to a spa day at her very own home. It doesn't take much and yet shows how much you love and appreciate your mother.
Essentials of a home spa:
Massages or back rubs
Facials
Bath
Manicure/Pedicure
The perfect atmosphere
Create A Relaxing Atmosphere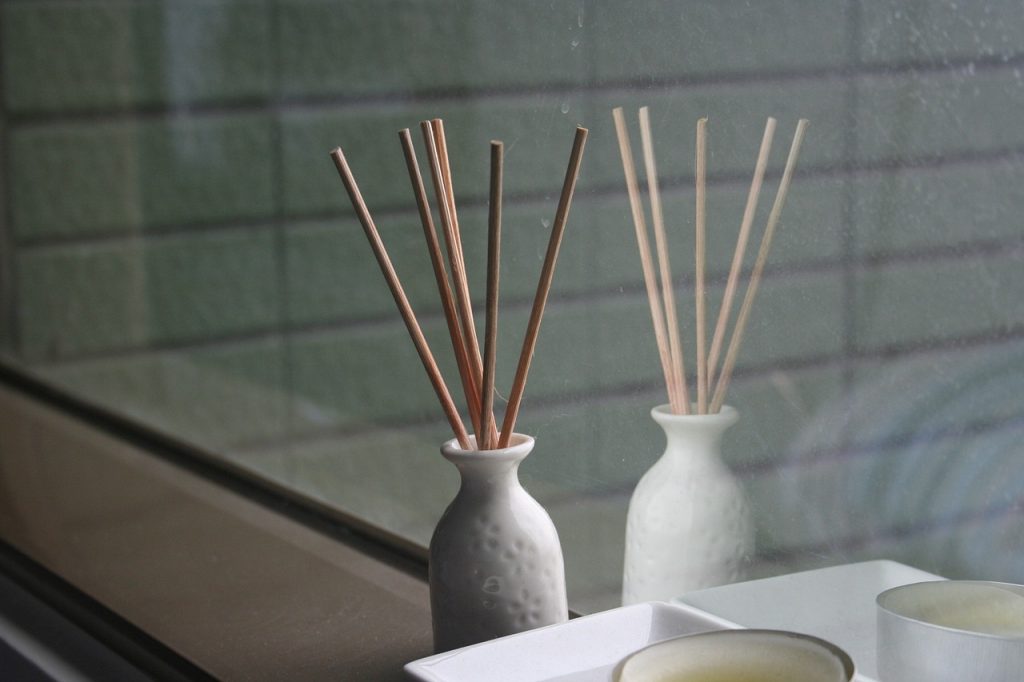 To create the perfect relaxing atmosphere for your Mother's Day spa, make sure to cater to all five senses.
Smell:
scented candles
incense
potpourri
Attention: Don't overdo! Even delicious and pleasant scents can become bothersome when they are too intense.
Taste:
chocolate
ice cream
honey
muffins or cupcakes
cookies
mint
sage
Sight:
blankets
wall hangings
flowers
cloths and fabrics
Touch:
hot stones
different massaging materials
gentle hands
blankets and linen sheets
Hearing:
soft music
ambient noise
white noise
gongs
instruments
Perfect Ambient Mixes For Your Spa
If you are not sure what music to play, check out these relaxing and inspiring ambient noise atmospheres that are simply perfect for a home spa to treat your mother!