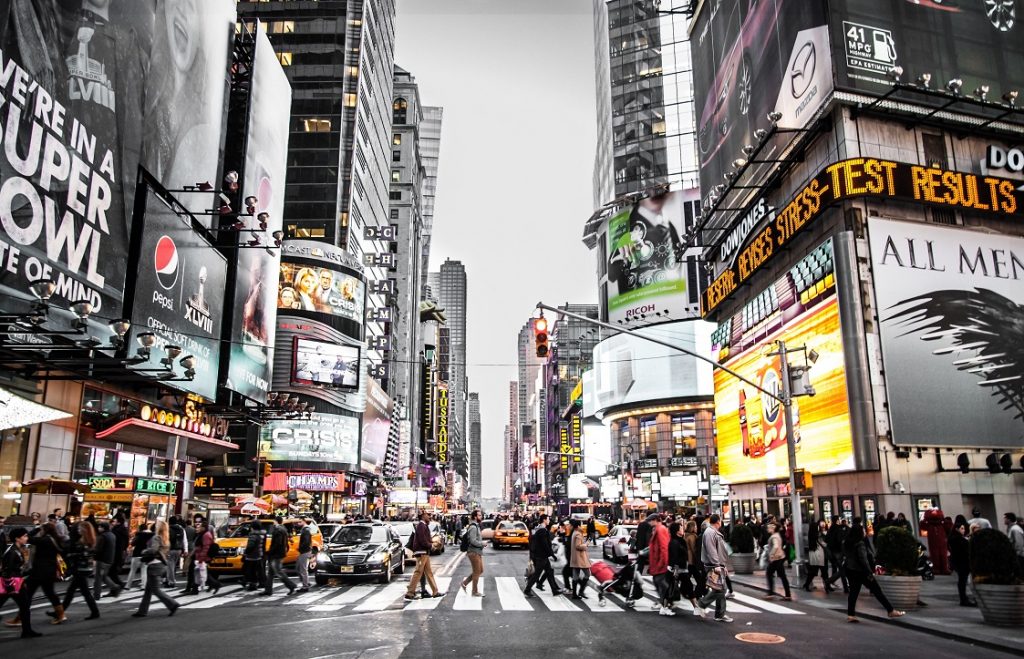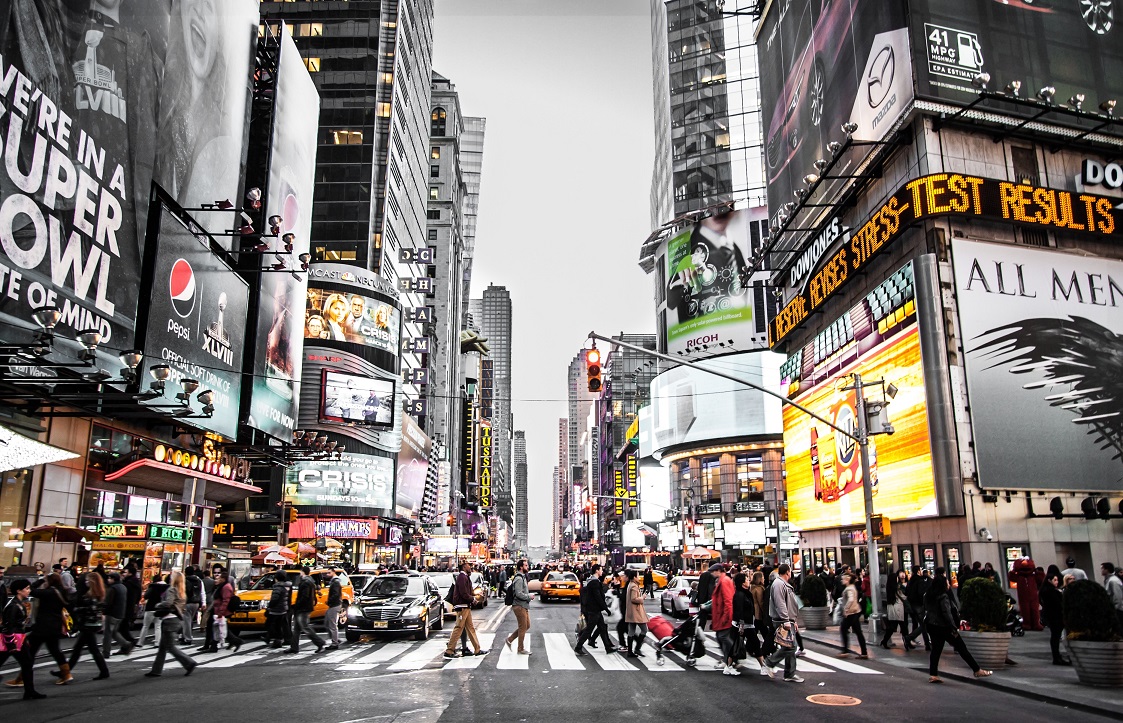 Have you ever watch an ad on TV that doesn't include music in one way or another? Well, it's going to be a very rare sight if you've ever seen one. Music is already becoming an integral part of advertising and marketing campaigns.
You can see examples of modern music marketing everywhere. Volvo Excavators, for one, stars Dolph Lundgren in their video ad and features the song "Pump It Up." In the video, Lundgren makes the machines do push-ups, pull-ups, and all kinds of things you would not expect from heavy machinery. It's definitely one of the best use of music in marketing.
The Importance of Music in Marketing Campaigns
Ad campaign managers know music works. The ones writing the check for the managers also know music helps to keep in tune with customers. The reason is that music connects with the people. Music can also put the audience in the right mood. The mood to watch the ad whole, the mood to remember the brand, the mood to remember what the message in the ad is, or the mood to do what the ad wants you to do.
How to Use Music in Your Marketing Strategy
The use of music in a marketing campaign can improve the campaign's performance. That's a conclusion derived from tried and true metrics. But it all depends on what kind of music you use.
If you want people to remember your brand or the message of the ad, an inconspicuous melody void of any lyric is a perfect choice. If you wish to evoke strong emotion, then using popular songs is the way to go. Indeed, that's why big brands are willing to pour significant money to have popular singers and songs in their marketing campaign.
Music plays a big role when it comes to branding. Even if your company is just a small startup, your brand needs music for marketing. Therefore, you better invest a good chunk of your time learning how to use music as a marketing tool or at least pay someone who knows how to do it.
Copyright, License, and Royalty-free
Whether or not you're hiring pros to take care of the marketing campaign, you'd do well to familiarize yourself with the concept of copyrighted, licensed, and royalty-free music.
You see, all music belongs to its creator. Of course, if the creator is paid to make it then the one paying holds the copyright. The holder of the copyright has the right to give others the permission to use reproduce, perform, or incorporate the music piece.
Mixing copyrighted music into your campaign will require you to negotiate the license fee with the copyright holders or their agents. You can't use an artist's song in your ad campaign unless you paid for it.
The bad news is, things can get hairy when you're ad campaign unintentionally includes copyrighted music in the background. You're still going to have to pay a royalty for it or be ready to drag your feet to court.
And don't bother arguing you're your company is just a small startup. The size of your company is irrelevant. You still have to cough up the cash regardless.
With royalty-free music, agencies and companies can inexpensive melodies for use in their ads. Even if you play the ad a million times, you never need to pay extra. For managers on a budget, this is a sound option to pursue.
It so happens, ambient-mixer.com is loaded with royalty-free soundscapes that you can use in your commercial projects. If you've been looking for the perfect sounds for your social media ad campaign or any other medium, you're bound to find great selections there.
Find A Professional
UpWork, a platform where you can find professionals from all fields for your needs, has seen the demand for freelance composers in marketing and more. They have set up a special page that helps composers to be easier to find – and those that seek good music to find their very own piece or song. Freelancers can work with marketers from all over the world and help to deliver their message in a more impactful way.
Upwork: Music Production & Composition
Check out all the gems just waiting to be discovered!