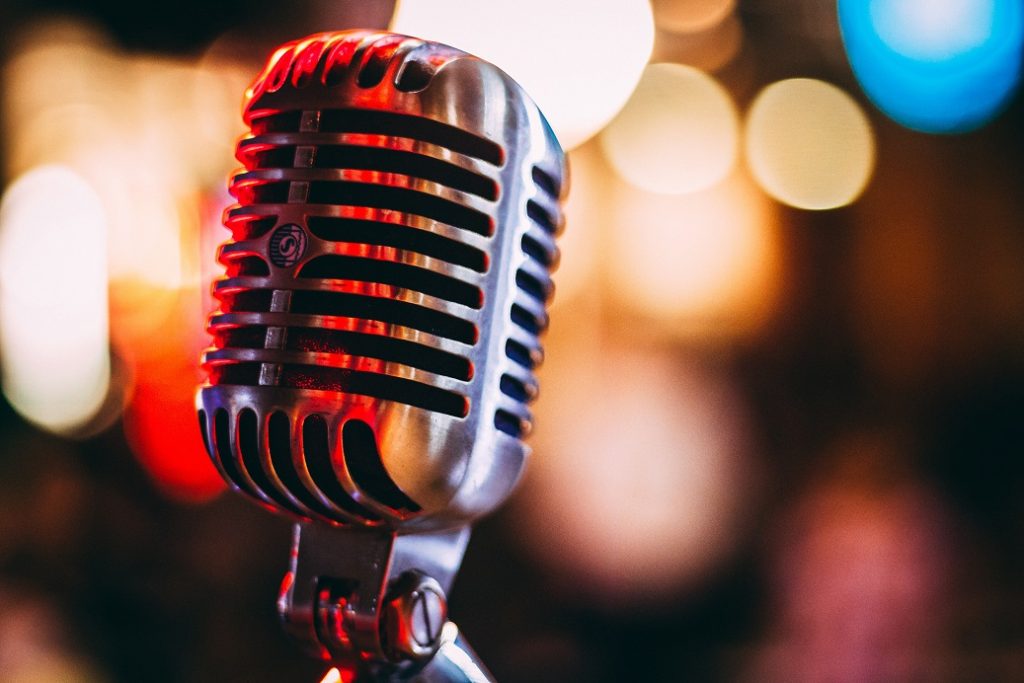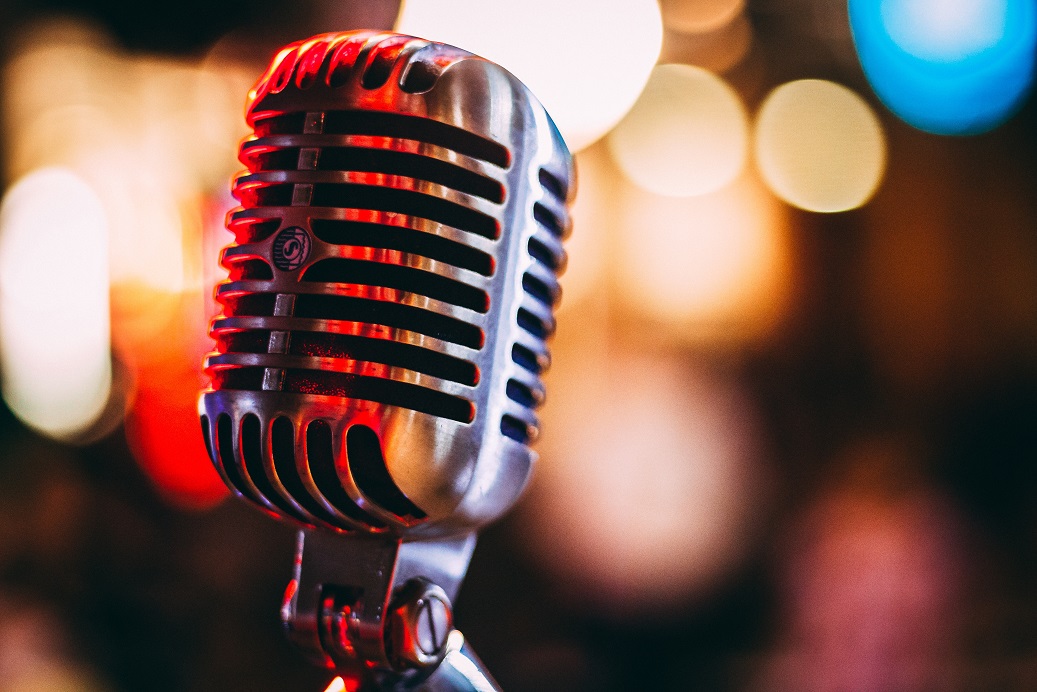 The music industry is an exciting world to work in. However, behind the glamorous spotlights lies ton of hard work and sweat. Being passionate in music is one thing, but it takes more than that to get in and have a shining career in the industry.
"What are some examples of careers in the music industry?"
Most people think that pursuing careers in music means you have to be a singer (vocalist) or an instrument player. The truth is there are so many career choices in the music industry. You could be a producer, DJ, songwriter, recording engineer, A&R coordinator, music teacher, composer, music therapist, music director, orchestral musician, road manager, booking agent, music journalist, or even a video game music designer.
That was quite a selection of jobs for music lovers, don't you think?
 "Which one pays the most?"
If we're talking about salary then a booking agent takes the cake.  It goes up to the seven figures.
Becoming a booking agent doesn't require any formal education. As long as you can get engagements for the artists you're representing, the money is there. Networking plays a huge role here. The more people in the music industry in your contact list, the better agent you'll be.
"But, I want to play music!"
Of course, there are many jobs you can pick if you want to play music. For instance, if you love classical music, you can try being an orchestral musician. This highly competitive field pays anywhere between $28,000 to $143,000. The baseline looks like minimum wage but if you can make it up with a full-time orchestra, the pay will go up.
"OK, so how do I get a job in the music industry?"
First, you need a skill specific to the career that you desire the most. For instance, if you want to be a video game music designer you should master the art of mixing sounds to create immersive musical scores.
Why not go to ambient-mixer.com and challenge yourself. Can you create the perfect atmosphere for a detective game set in 19th century London? Do you have what it takes to make the gamers feel like they're in the middle of an ancient forest temple where the Druids dwell?
"Is that all?"
Certainly not. Once you're confident with your skills, go find an opening for an internship. You also need to be on the lookout for any networking opportunity. Having a good network is key to find as many openings as you can. Who knows you and who you know matters a lot in this business.
"But the competition is fierce, right?"
Terry Crews once said, "Everybody says they're trying to get their piece of the pie. They don't realize that the world is a kitchen – you can make your own pie." It's a big industry out there and everyone has something to offer.
Also remember that there's no rush when you're choosing a music industry career. It's not a race. And even if you do feel it's a race, everyone runs on their own track, on their own pace, with their own hurdles and finish line.
Just play your strength and pick the one where your heart is.