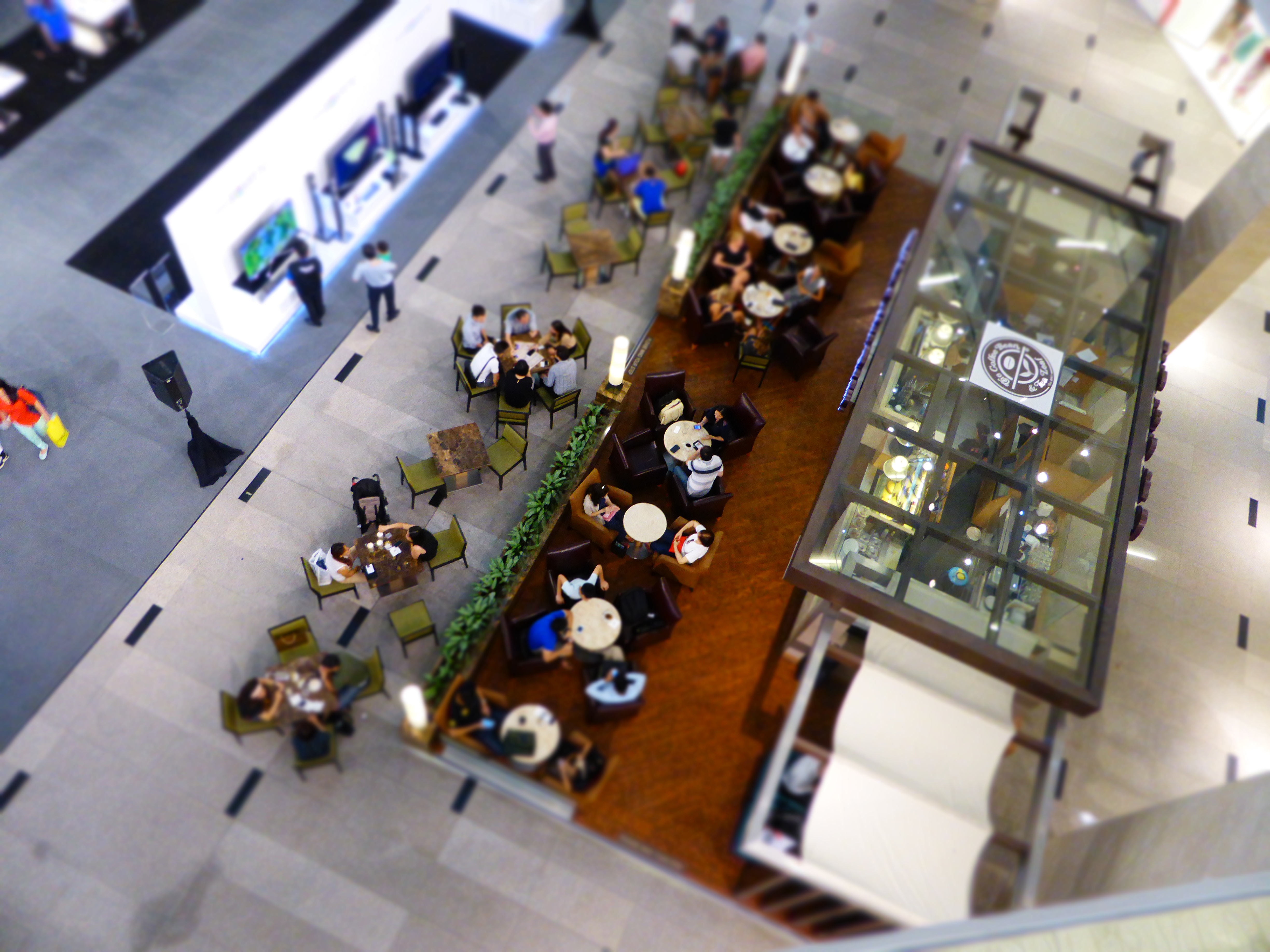 A restaurant is not all about selling food and drinks. Ambience is also an important part of the dining experience. This is why many restaurants play music. It just works.
If you happen to be a restaurateur who is looking for good background music for your restaurant, there are some things you should consider.
Pay Attention to Royalty and Licensing
Whatever music you pick, make sure you pay the license fee or royalty. Remember, you can't just grab a music off the internet and play it on your restaurant. The ASCAP will bust your door the next morning and ask you to pay up. That kind of stuff can cost your business thousands of dollars.
If you're not interested in spending the money, then you must always go with royalty-free music. Double check the fine prints. Just because a piece is free for personal use doesn't make it automatically free for businesses.
Match The Environment
You, as the restaurateur, should go with a tune that matches the overall theme of your restaurant. Be sure not to blatantly copy what other successful restaurants are doing. Tunes that go well with family restaurant my not so hip for restaurants aimed at college students. In the same sense, a good ambient music for the day may not be suitable to play at night.
Just go with whatever your gut feeling is telling you. Tell the waiting staff to ask the guests' opinion about the ambiance. You may not get it right the first time, but if you listen to our customers, you will be alright.
Don't Blow Anyone's Ear Drum.
It's a restaurant, not a bar. You want your guests to have good conversation while they're eating their meal. They will appreciate it if they don't need to raise their voice all the time. On that note, avoid making people sleepy too. You don't want the guests having their beauty sleep at the dining table, do you?
One more thing. Playing ambient music is not all about entertaining your guests. It can also be used to muffle the sounds coming from the kitchen. If you have lively staffs and chefs who chat and bicker while the food is cooking, you may want to keep their shenanigans to themselves.
Vary The Tempo
Believe it or not, the tempo of the music can affect dining table turns. Music with quicker tempo tends to increase service rate and dining table turns. If your restaurant is famous for its lunch menus, play ambient music with a fast tempo. That way patrons won't linger around after they finish their lunch allowing more to fill the seats during the short lunch break.
During less busy hours, play music with slower tempo so guests stay longer on their table and hopefully order seconds.
"I can't seem to find the right background music. What do I do now?"
Go and visit ambient-mixer.com. There's ambient music from all kinds of different genres and theme. You can even create custom ambient music by adding or removing sound elements from the available music.