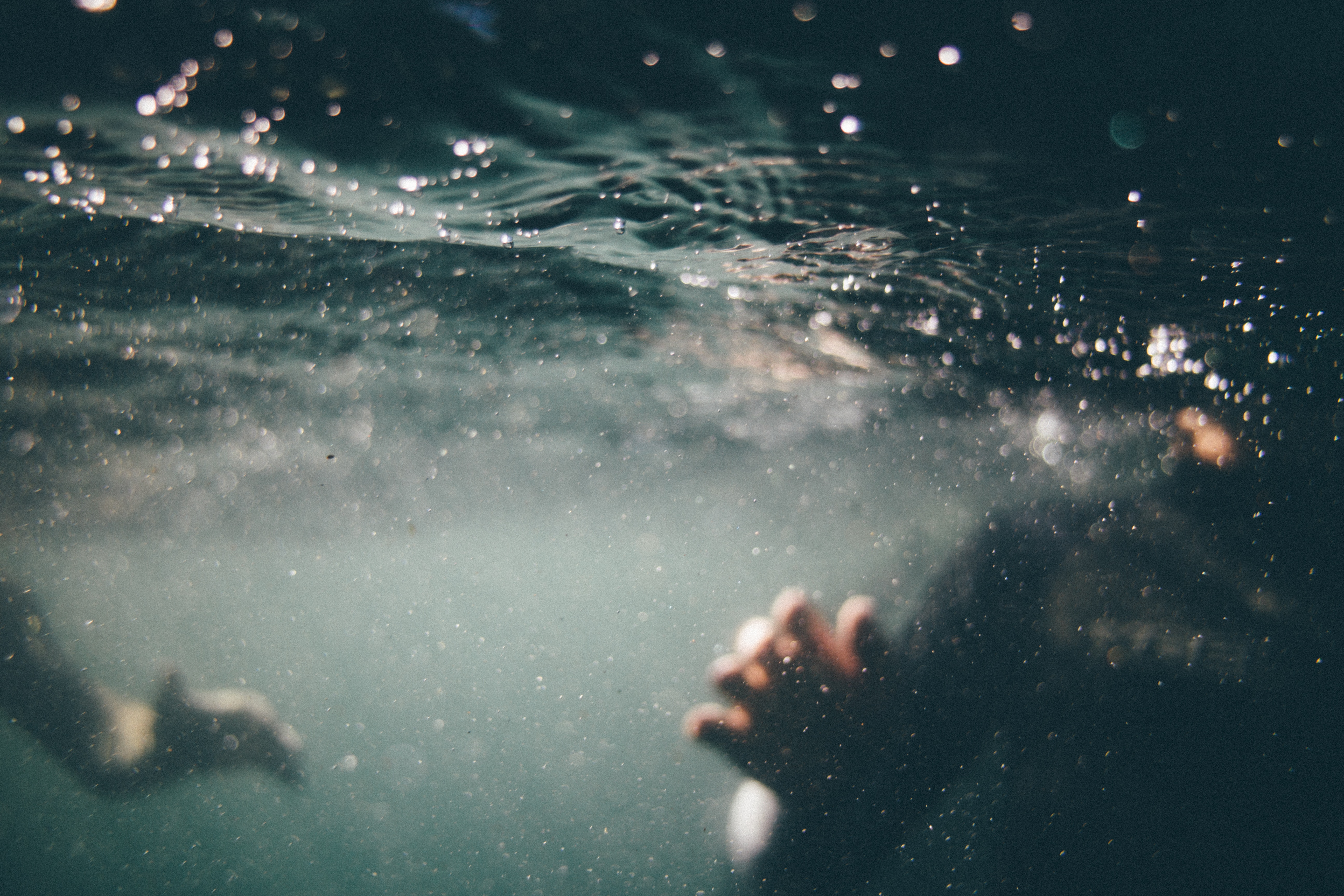 Who says that spooky things only crawl on the surface of our earth? The horror awaits everywhere, even underwater!
Check out other Halloween themes: Asylum | Monster Forest
If you are looking for a theme for your haunted house or haunted porch event, a Halloween party or simply for inspiration for a spooky Halloween costume, why not give the creepy water-dwellers a shot. Below, we gathered some inspirations around creepy and spooky decorations, food, and other party ideas for you.
Underwater Horror – Halloween Theme
Luckily, like many good Halloween themes, you can use the underwater setting for all kinds of spooky activities. Such as:
Party costumes
Trock or Treat costumes
Halloween party
Halloween dinner
Movie night
Haunted house
Haunted porch
House/home decorations
and more …
No matter what your plans may be for the spookiest night of the year, you can incorporate the underwater horror theme in almost all of them!
Decorations
Underwater decorations, in general, are not hard to find on the web. It's a popular theme for prom, kid's birthdays, and even weddings. All you need to do, basically, is to add a spooky twist on them.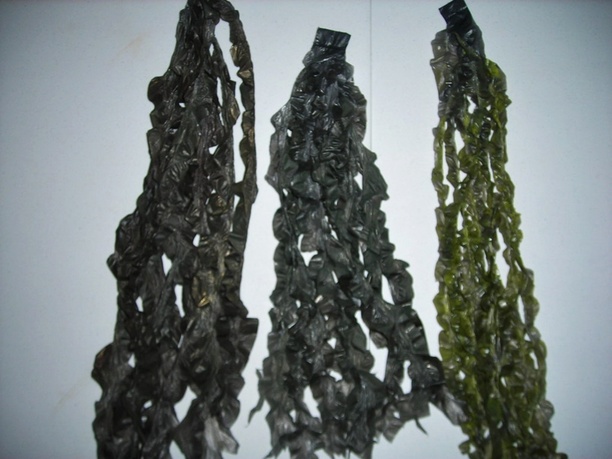 Seaweed made of trash bags
These are already kind of spooky. Hang them from the ceiling, in door frames, or in front of your windows.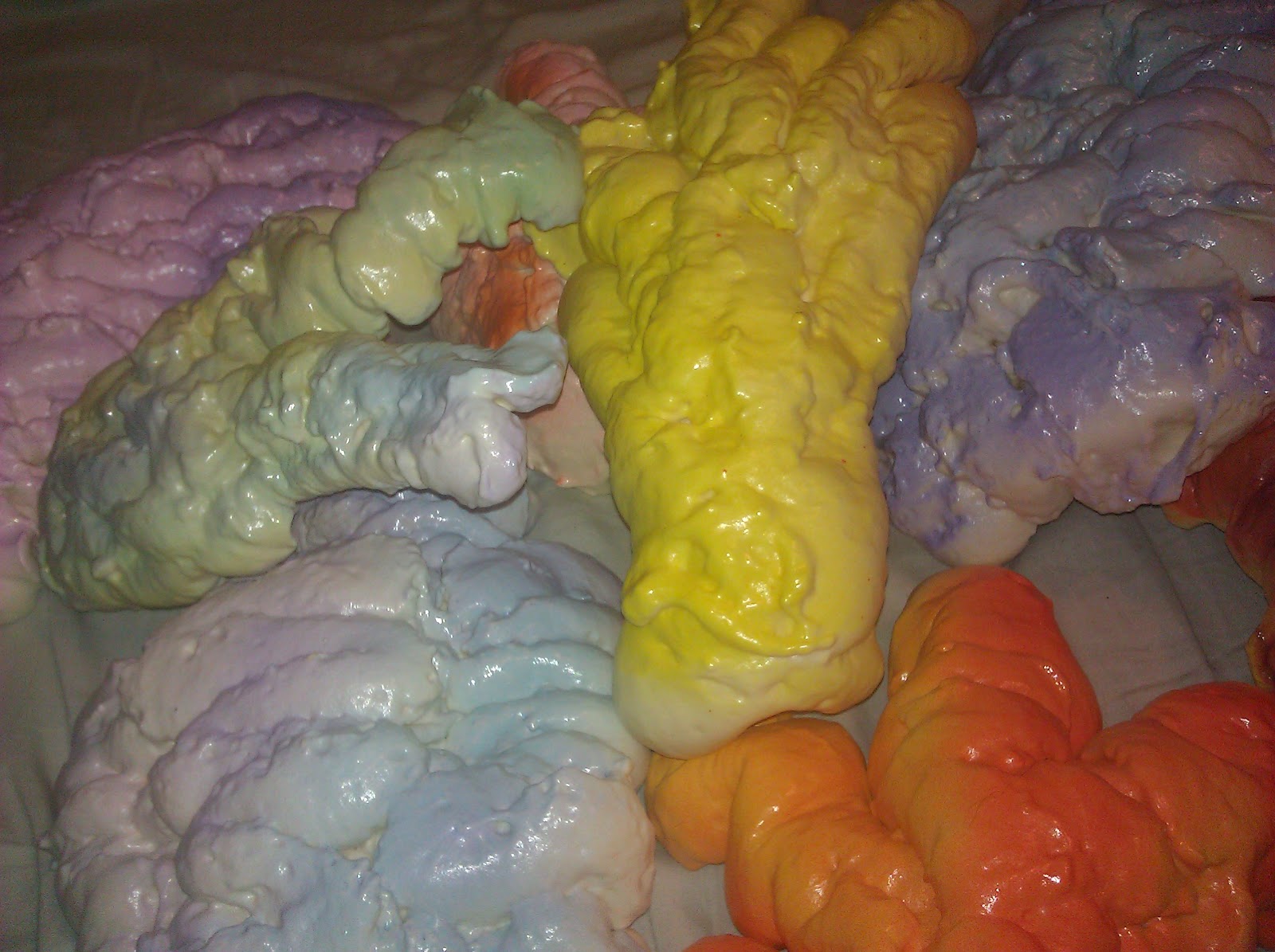 Create your own reef
Instead of happy, popping colors, just use browns and dark greens. Add in the one or other skull and your horror reef is good to go.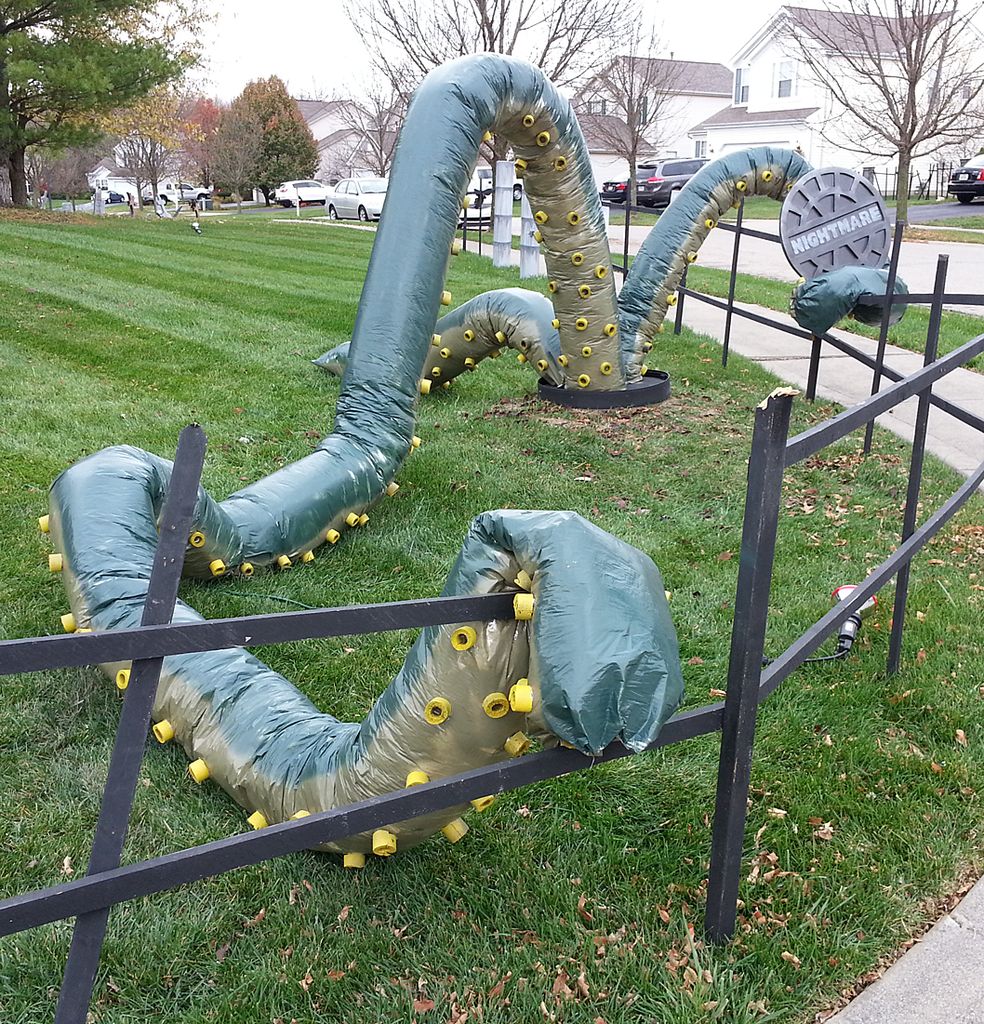 Giant Tentacle Monster
This tentacle monster comes out of the sewer, which is already a scary thought. If you want to fully commit to the underwater scene, just swap the manhole for a cave.
Costumes
The deep seas are already full of creatures that seem to come straight from our nightmares. Giant squids, blind sharks, huge snails, and fish of all shapes and forms dwell in the deep, watery dark. So, why not get some inspiration from them for a spooky Halloween costume.
Anglerfish costume
One of the spookiest fish you can possibly imagine. But hey, they make for an original and creepy costume!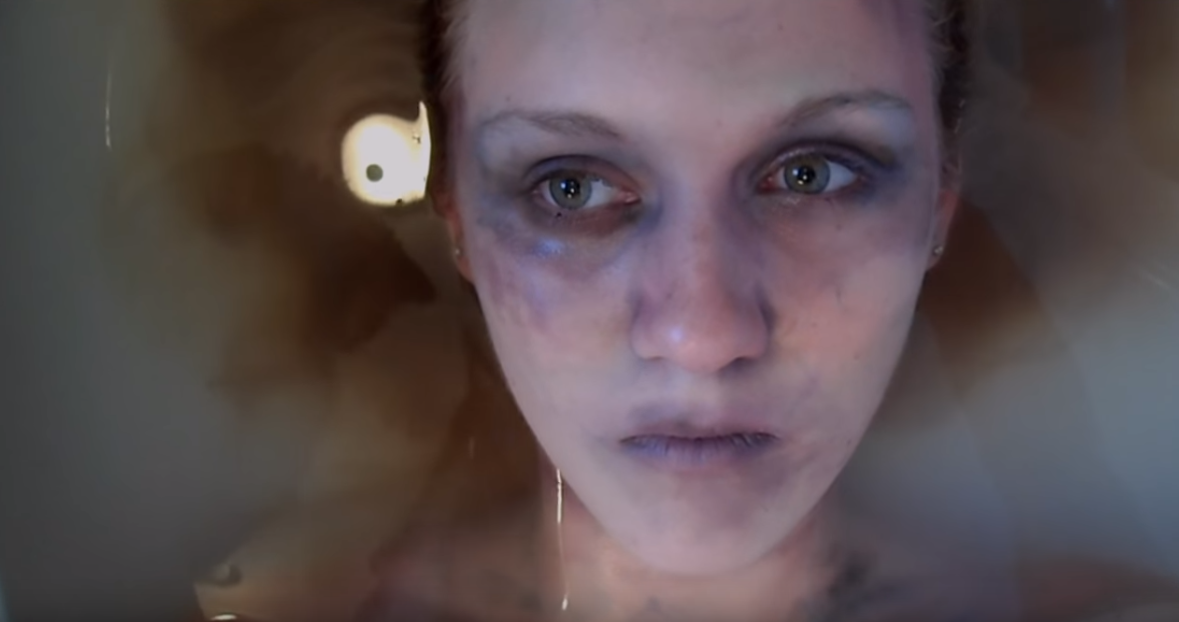 Drowned body makeup
Pair this with lots of gel in your hair, some seaweed sticking in it, and clothes treated with wet-look paste for a freshly drowned look.
Ursula costume
Who doesn't know her, the malicious sea witch from Disney's Little Mermaid! Ursula makes for a great costume idea for all age groups.
Food
You can't serve fish all night, can you? No, yet your buffet can still be in line with the underwater theme!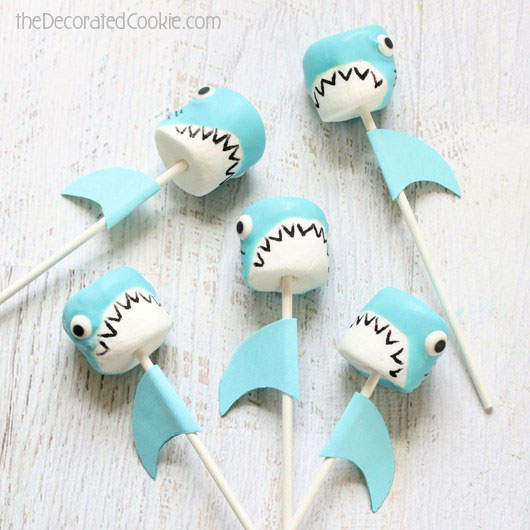 Shark Marshmallow pops
They look cute, don't they? Well, add some red food coloring or strawberry sauce and the cute sharks turn into murderous monsters!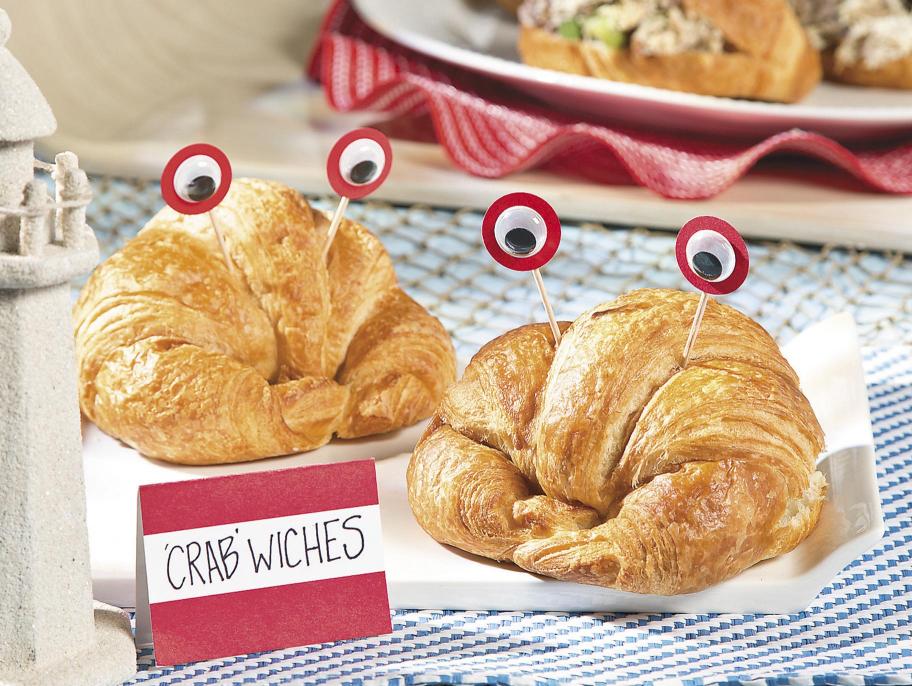 "Crabwiches"
Aren't they cute? Well with ketchup or strawberry jelly (depending on how savory or sweet your sandwiches are) they won't look as cute anymore! Tip: add even more eyes!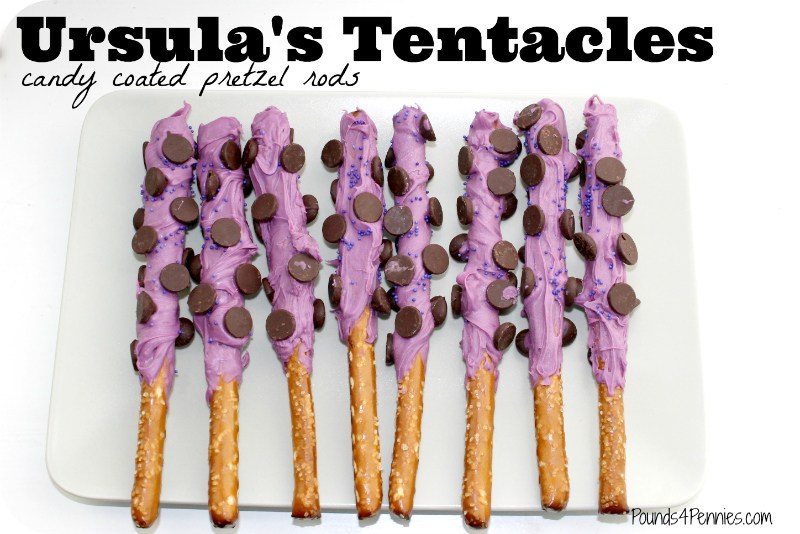 Ursula's tentacles
Hey, what's good enough for a costume can also serve as a nice in-between snack!
Audio Atmospheres
All that's left to make your Halloween get-together a truly spooky place: ambient noise. Check out these wet and creepy audio atmospheres.
Haunted Sea Caves
Explore treacherous dark caves, carved out by the sea. Encounter the ghosts of long-dead pirates, and perhaps even find some loot while you're at it.
"Cthulu Rises!"
Lord Cthulhu Rises!
Underwater Eerie
Horror underwater for roleplay games.