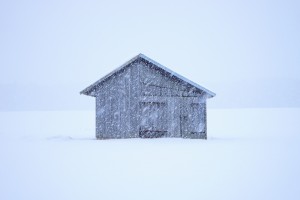 Thunderstorms, rain… in winter we have an equally relaxing and inspiring equivalent: snowstorms.
Heavy snow fall, gushing winds, chilling temperatures — being outside in a snowstorm is a very unpleasant experience. But if you are sitting in your warm living room under a cozy blanket, a good book in your lap and your fingers wrapped around a steaming mug of hot chocolate, a snowstorm can become an inspiring and calming occasion.
Sadly, winter doesn't mean snow for everyone. And without snow, it will never be a snowstorm, right?
If you still don't want to miss out on the snowstorm experience, we have gathered some of the best snowstorm and blizzard ambient atmospheres from Ambient-Mixer.com