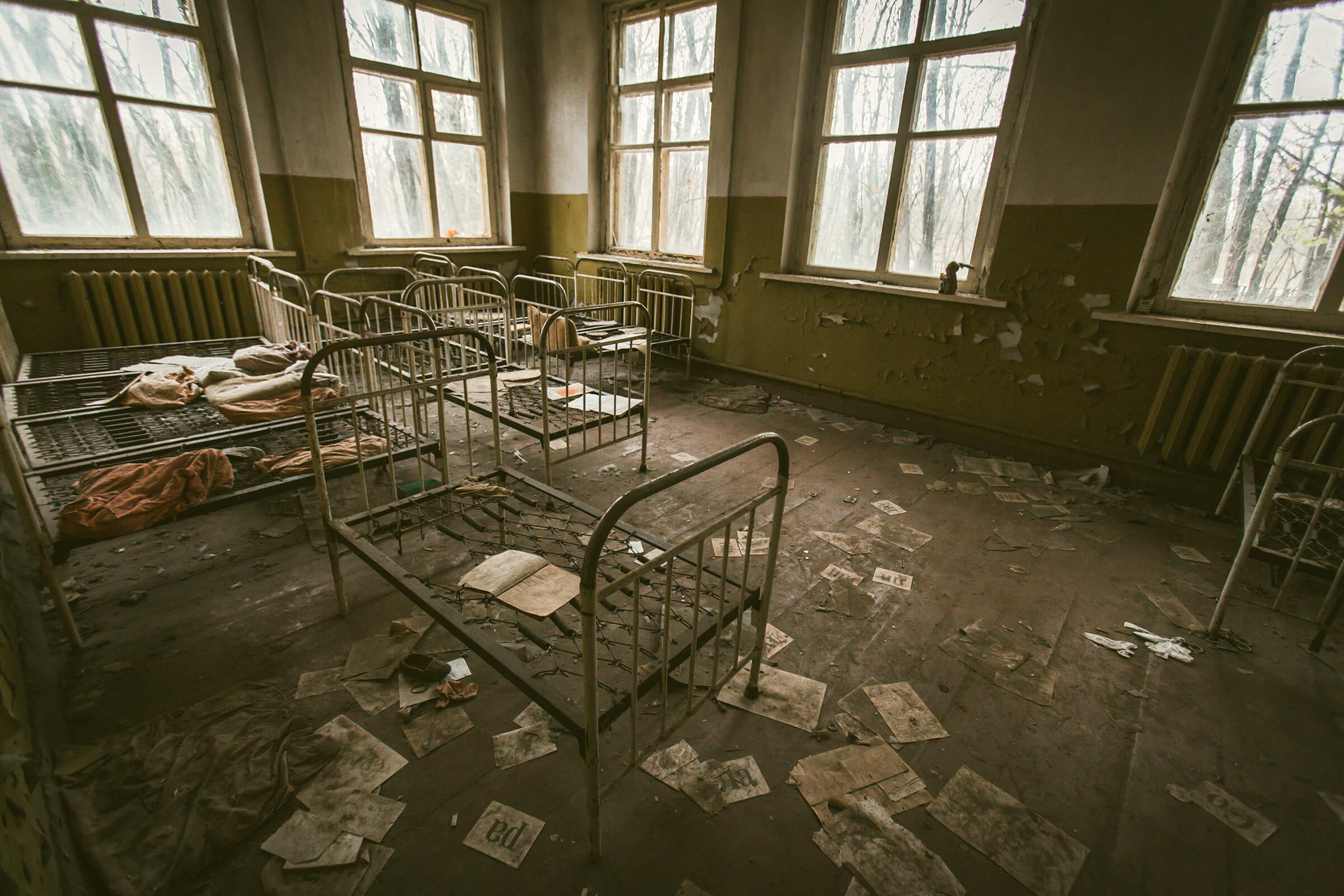 Halloween is creeping closer – see what we did there? – and it's time to plan your evening! We have already outlined what you can do to give your evening a Monster Forest theme. Today, We'll look at something equally creepy and nerve-wracking: Asylums.
Please note, however, that the theme is completely fictional and only meant to send the typically Halloween chills down your friends' and visitors' spines. The depiction of creepy asylums and mental wards is not to be compared to the actual state of such facilities and not meant to offend anyone. Just take it as a purposely spooky interpretation.
Asylum – Halloween Theme
Of course, the Asylum theme can be used for a variety of Halloween activities. Such as:
Halloween parties
Front porch haunting scenes
Home and house decorations
Trick or Treat costumes
Party costumes
Movie night
and more…
Planning a party or haunted front porch? Decorating your house for trick or treaters? Or do you just want to spend the evenings and nights leading to Halloween in a spooky way? The Asylum theme can be used for all of those!
Decorations
Decorations are vital to set the scene for a party, haunted porch and even a movie night. Everything should look as spooky as possible with just the right amount of gore for your audience. The mere look into your front garden or living room should send a chill down people's spine. After all, this is what Halloween is all about. Yet, keep in mind that an asylum theme might be very terrifying in itself already. Toning down the gore on a haunted porch with just enough scares will make sure that you spook the trick or treating children, but don't scare them to death.
To make your house, apartment, porch or yard look extremely "lunatic", we have gathered some decoration inspirations along with tutorials on how to make some of them by yourself instead of buying.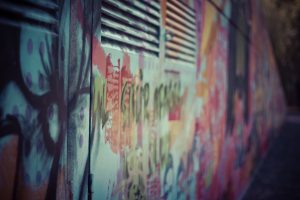 Wall Scribbles
To cover your walls in bloody handprints and confusing writing, tape a huge piece of paper or sheet to an empty wall. Offer red and black wax crayons as well as finger paint to your guests to leave a message, or go nuts on your new canvas yourself. Just make sure that the paper or sheet is thick enough for the color to not print on the wall behind it.
You can also turn your wall into a whiteboard as described in this tutorial. This certainly comes in handy outside of Halloween season as well.
Pill Box Chain Of Lights
You know these orange pill boxes prescribed medicine comes in? Use them to spread a spooky glow by drilling a hole into the lid and attaching them to a chain of lights.
Dose Of Candy
Have you ever wondered why some candy looks like pills? Well, this comes in handy now. Serve them in glass bowls or mason jars and make sure everyone gets their necessary dose of sweetness.
| | |
| --- | --- |
| Some Inspirations | More Tutorials |
| | |
Costumes
Next to decorations, costumes also play a major role in spooking your friends or making the asylum setting even more realistic. Following are some inspirations for costumes around asylums; doctors and nurses, patients and more:
Fitting Horror Movies
No party, no haunted porch to take care of? You can still fully dive into the asylum feeling this Halloween. Following is a list of horror movies that play in or around a mental asylum:
Check out these 10 must-see movies for a horror movie night.
Audio Atmosphere