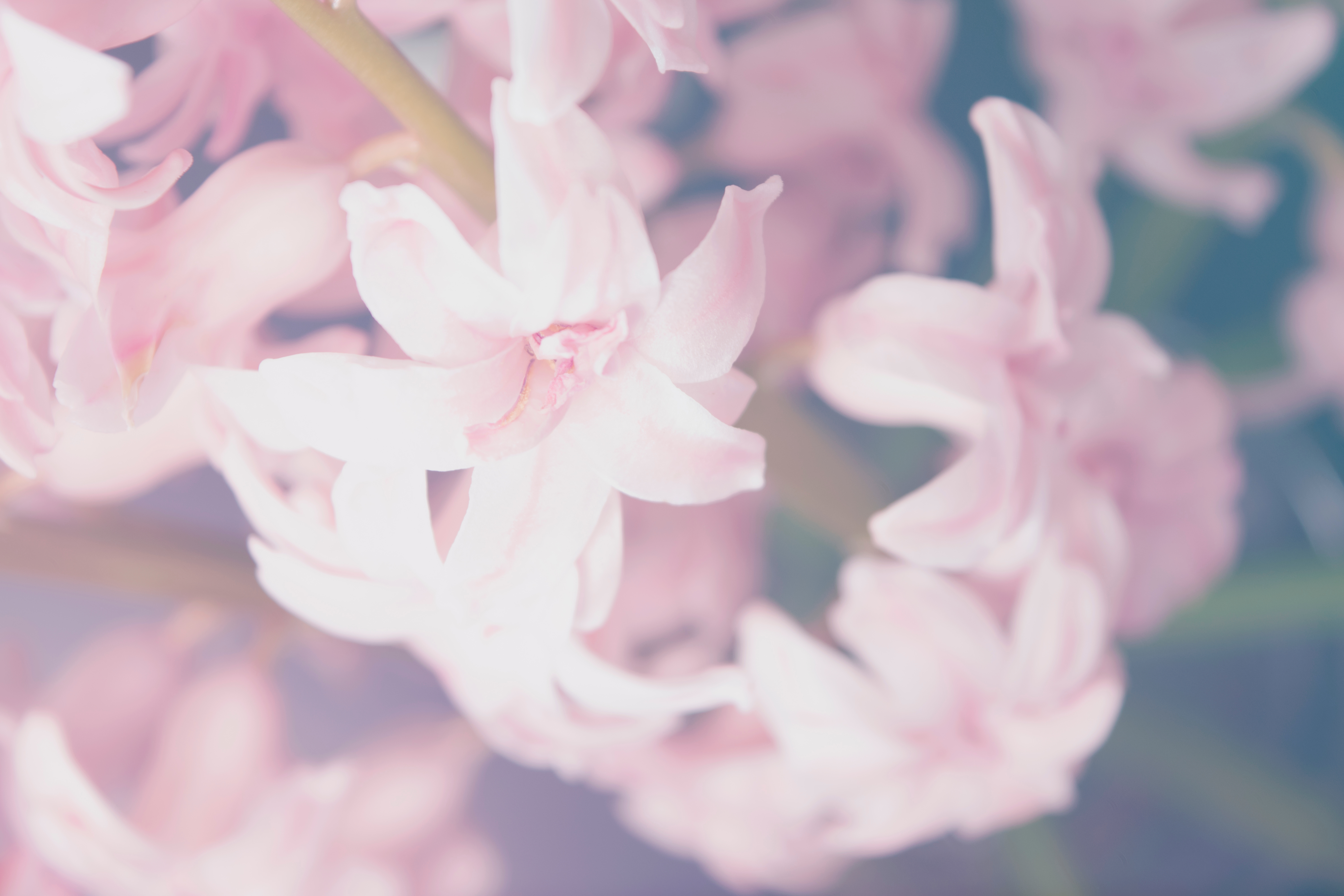 Spring is the season when everything around us starts to bloom. Flowers, blossoms on trees, buds on bushes and hedges, young love… It's one of the most beautiful things about this season. Fresh green and beautiful colors everywhere.
Hence why we wanted to dedicated this blog post to the beautiful flowers of spring. And, of course, to what we know best: ambient background music. While you wait for the first flowers to blossom outside, dream yourself into these flowery scenarios below.
Background Sounds Inspired By The Flowers Of Spring
Nature Atmospheres
With these ambient mixes it should be easy to dream yourself into the middle of a sunlit meadow, a beautifully blooming garden, or a rich and earthy forest. Just close your eyes and relax.
Social Atmospheres
Spring is also the time when all the small cafés and restaurants open their terraces and sidewalks again. Sit down, enjoy a cup of (iced) coffee and listen to the people around you.
Fantasy Atmospheres
The following atmospheres were inspired by flowers and the spring season, of course. But they also show many aspects of fantastic worlds far off of our own.
Atmospheres From Movies & Books
---
Share your favorite ambient mix with us!
Hit us up on Twitter, Facebook, Instagram or Tumblr!