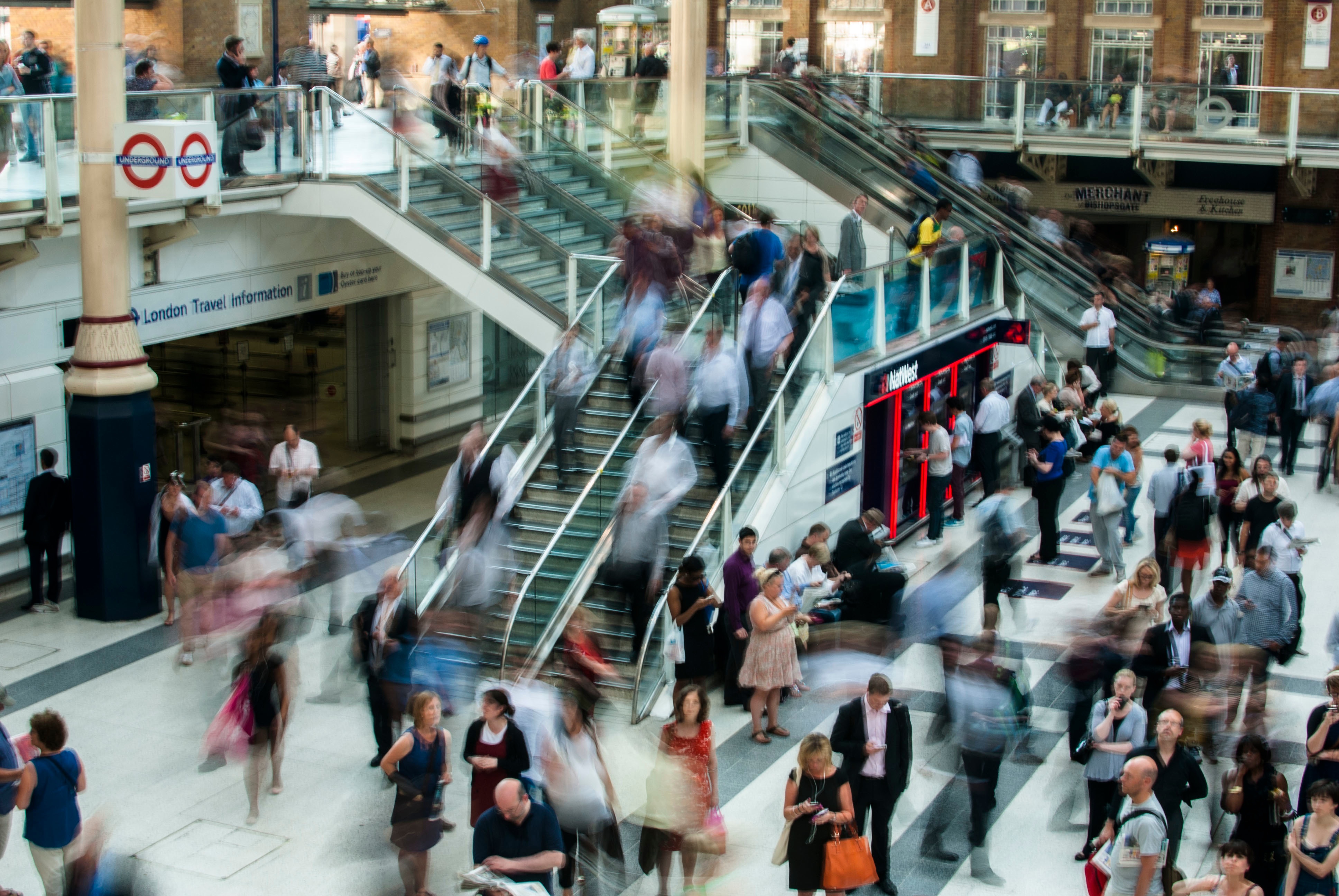 Christmas is supposed to be a tranquil and peaceful time. You spend it with family, your closest friends and take a time out from the stressful everyday life. Now, take a look around. How peaceful and calm do your surroundings feel at the moment? Not much, right? Sadly, one of the most frequent house guests around Christmas is: stress.
Buying presents and wrapping them, planning family visits and dinner plans, going grocery shopping and dealing with traffic. And many of us still have to work as well. This calls for some hardcore stress relief!
Stress Relief For Christmas Time
During the hectic around and before Christmas, it is hard to just take some time for yourself. Going to the movies or a spa is oftentimes not manageable due to the limited time. All we get, most of the time, are five to ten minutes, maybe an hour, to come and calm down. While this is not enough and you should try to adapt your schedule to grant yourself some more time, lets try to make the best out of this hour of free time!
You know how to treat yourself best. Whether you need a hot bath, a good book and a blanket, or just your bed in an empty room: treat yourself!
What we can do is take you away – at least in your mind. So, while you take care of yourself, we take care of your hearing pleasure.
Relieve Stress With Nature Sounds
If you look outside, everything is cold and wet. Maybe covered in snow even. If you really don't want to get out into the cold weather, invite a touch of nature inside!
Browsing the nature sounds of the Ambient Mixer or searching for your favorite natural theme will provide you with many user created ambient atmospheres that can transport you away into nature. You can choose from many different scenery, moods or landscapes. Here are some popular examples:
| | | |
| --- | --- | --- |
| Landscapes | Weather | Wildlife |
| | | |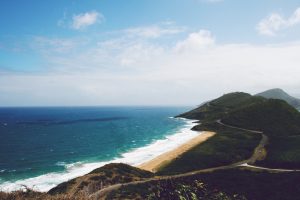 Especially sounds that we associate with a nice, warm, summer day will help you to relax in this cold season and with all the stress of upcoming Christmas. A book by the sea or the happy chirping of birds on a summer day sound just perfect, don't they?
Use Relaxing Music To De-Stress
Music that is used by spas or massage palors are designed to calm your nerves and relax both your mind and your body. And you can benefit from that at home as well! No matter if you are planning on taking a bath or giving yourself your own spa treatment, we got you covered with some great relaxing music atmospheres:
Stress Relief In Fictional Worlds
We promised that we could take you away, but we never said where exactly. How about Hogwarts? Or Middle Earth? On a ride with the Tardis? Or into space?
With the many atmospheres inspired by books, movies, TV series and games, you can travel into other worlds. Just close your eyes and let the different soundscapes make you feel like you're in the Hogwarts Library or at Bag End.
| | | |
| --- | --- | --- |
| Harry Potter | Lord Of The Rings | Other |
| | | |
Of course these are just some examples. Search for your favorite film or game, or browse the single categories. You'll surely find a world you'd like to dive into for relaxing and de-stressing. And if not, you can always create your own mix. ?
Relieve Stress Around The Globe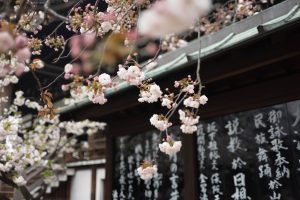 Fictional worlds and realms are not the only places you can visit with your daydreaming mind. Our users have created numerous ambient atmospheres to reflect cities and spaces all around the world. Why don't you take a one hour trip to Paris? Or is an Arabian market more your style? Don't worry, you can find both!
These are, again, just some examples. Feel free to browse around and search for your favorite vacation destination or create the sounds of the town you grew up in. Your imagination does not have to be limited!