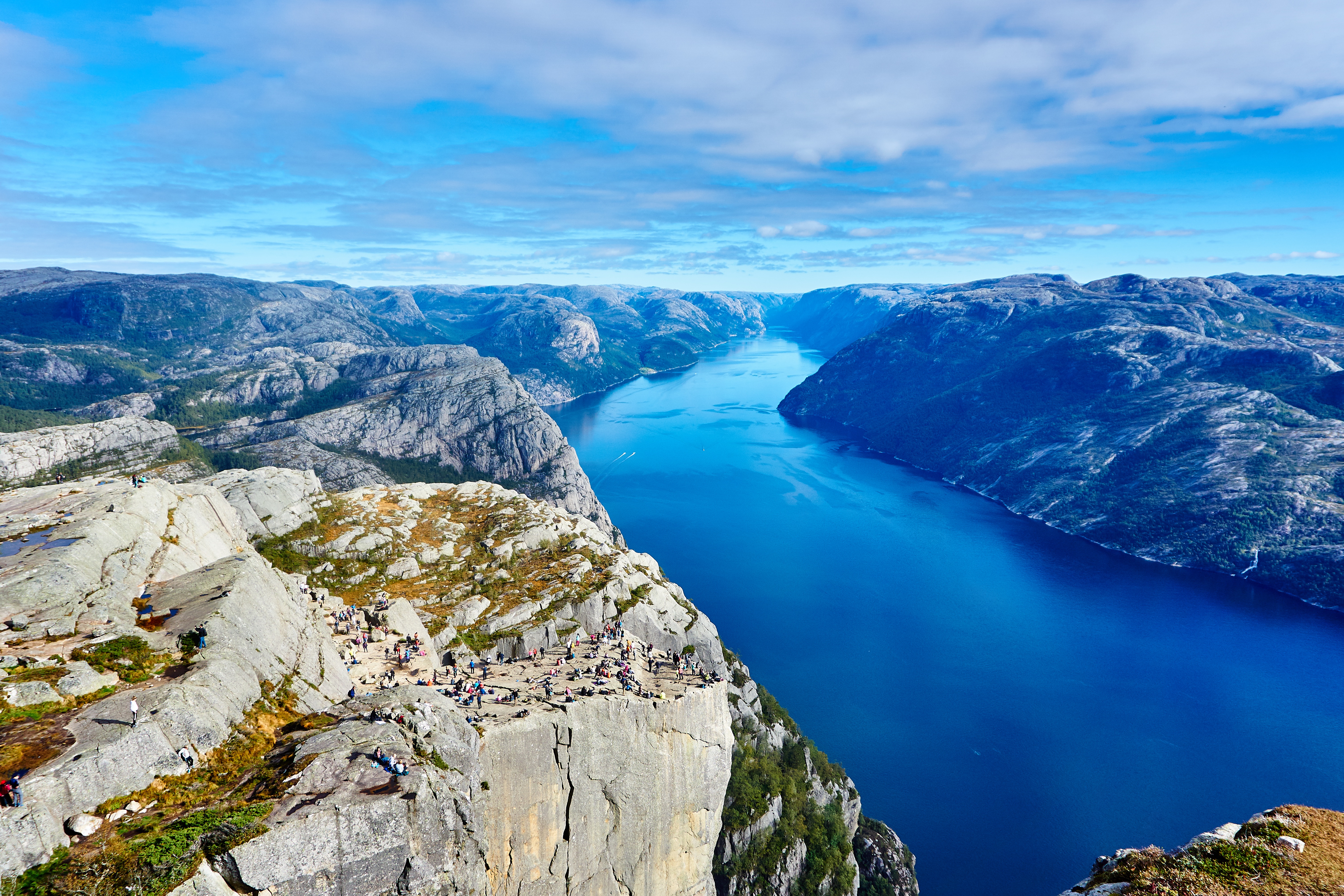 Your Happy Place is not an actual, physical location. It is rather a state of mind you reach out for and achieve when you want to avoid certain situations. Others use their happy place to "go to" when they are in a bad mood and need cheering up. In any way, your happy place is a mental sanctuary and a place where you can recharge and feel joyous.
Everyone has a different happy place. For some it's linked to a childhood memory, to others it resembles a fantasy. A happy place can be empty and peaceful, or crowded and happy. There are no rules how your personal mental sanctuary has to look like. Whatever puts you at ease and calms your nerves, makes you feel less lonely or helps you through a rough time is allowed!
You are the only one who can create such a happy place for yourself as you are the only one who knows about your preferences. However, we from Ambient-Mixer.com may be able to help you create and go to your happy place!
Re-Create Your Happy Place With Ambient Sounds
Ambient noise is a part of our everyday life. They can calm us or unnerve us, make us feel save or keep us awake. Leaving the negative effects of certain ambient noise behind, soothing and calming sounds can help you to go to your happy place to unwind a lot faster.
Again, we don't know about your preferences, only you do. However, there are some sounds that many people consider soothing and calming. Using these and the Ambient Mixer, you can create a sound atmosphere for your individual sanctuary. Depending on your mood, you may also have different happy places for different reasons. No problem, you can create them all – for free.
Following, we list some examples for ambient atmospheres that can help you to re-create and access your happy place.
User Examples
Several users have already created their happy place using the Ambient Mixer. Check out some of their atmospheres for inspiration, or maybe your happy place is already among them:
---
Share your favorite ambient mix with us!
Hit us up on Twitter, Facebook, Instagram or Tumblr!