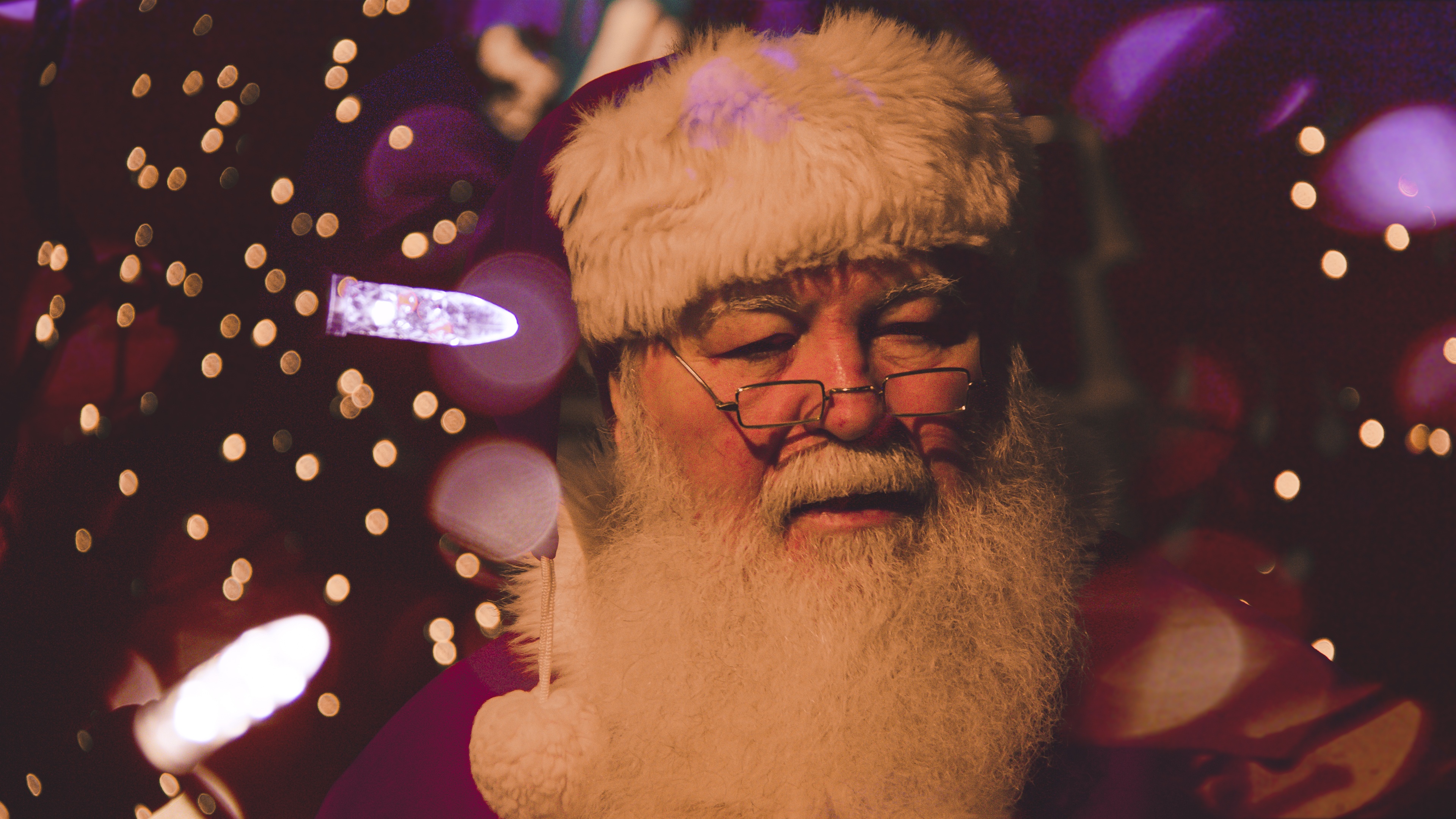 Christmas is a time for family. It's a time for being together and celebrating the love shared among you and your siblings, parents, children and other relatives. While everything revolves around presents, Christmas cookies, great food, being together and being kind to one another, Christmas movies have been an undeniable part of Christmas as well. On Christmas eve, the days leading up to and Christmas itself, the TV program is full with classics, new, funny and heartwarming movies.
Today, we will present you some of our personal favorites for several genres!
Top 15 Christmas Movies Of Several Genres
Following, we listed what we think are 15 of the must-see Christmas movies. Whether you are spending Christmas silently with just your significant other, rolled up on the couch with your cat, or with your whole family: you'll find more than one movie to enjoy in this list!
Classic Movies (before 1950)
It's A Wonderful Life (1946)
This black & white movie from 1946 is a serious and eye-opening tale of George Bailey, a man contemplating suicide after an unfortunate business mishap is threatening to shatter his life. In these times of contemplation, he is visited by an angel that helps him see what the life of his loved ones would have been without him.
Miracle on 34th Street (1947)
A classic remade a couple of times, Miracle on 34th Street is a story about a man who tries to bring true Christmas spirit into a heavily commercialized world. Working as a shop Santa, Kris Kringle is deemed mentally unstable by a cruel psychologist. He is sent to a mental institution. But with the help of the shopkeepers daughter, a friendly lawyer tries to purge Kringle's vest by proving that he is, in fact, the real Santa Claus.
Funny Movies
National Lampoon's Christmas Vacation (1989)
One of America's most famous and popular families, the Griswolds, celebrate Christmas. As expected, this is not taking place without the usual chaos, catastrophes and disasters!
Jingle All The Way (1996)
Arnold Schwarzenegger goes on an epic quest in this Christmas family movie. What's on stake? His son's Christmas present as the boy wished for a highly sought after action figure that is out of stock everywhere. Now, two fathers are off, head-to-head, on their chase for the last figure. But Arnie wouldn't be Arnie if he wouldn't get it – in an action-packed and fun way.
Home Alone (1990)
Imagine you are planning a family vacation to Paris for Christmas. And now imagining one of your kids stays behind, home alone. And while the parents drown in concern and worry, Kevin bravely and creatively defends the family home against a duo of burglars.
Elf (2003)
Buddy was raised by elves at the North Pole, but as a full grown man, Santa allows him to travel to New York City. There, the grown "elf" wants to find his real parents. Exposed to the human culture for the first time in his life, the trip turns into a wondrous adventure for Buddy.
Animated Movies
A Charlie Brown Christmas (1965)
An animated classic featuring Charlie Brown, Snoopy and the Peanuts gang. Charlie tries to restore the true Christmas spirit after he notices that all his peers are just in for the presents and money. When he almost gives up, the gang finally pulls together.
How The Grinch Stole Christmas (1966)
Based on the fantastic Christmas book by Dr. Seuss, How The Grinch Stole Christmas tells the story of a Christmas-hating, green creature that wants to stop the winter festivities. Can he really resist the charm of the population of Whoville in this endearing, rhyming tale?
Mickey's Christmas Carol (1983)
Charles Dickens' classic tale interpreted with your favorite, classic Disney characters. Scrooge McDuck is visited by various ghosts of Christmas. Seeing his past, the painful present and the terrifying future, his cold and greedy heart warms up to the idea of a very merry Christmas.
The Nightmare Before Christmas (1993)
Deemed a Halloween movie by director Tim Burton himself, The Nightmare Before Christmas works as a Christmas movie just as well. The pumpkin king Jack Skellington doesn't feel fulfilled in his role as the king pf Halloween anymore. After he stumbles into Christmas Town by accident, he starts making a very elaborate plan. Jack wants to take over Christmas this year, even if that means kidnapping the real Santa Claus.
Horror
Black Christmas (1974)
In the time of Christmas break, a house full of sorority sisters is stalked by a creepy stranger making anonymous phone calls. One of the girls disappears and a 13-year-old girl is found dead in a park. And this is when things only get started.
Rare Exports: A Christmas Tale (2010)
The young son of a widow father watches how a group of builders drill a humongous hole into a nearby mountain. Soon after, all the reindeer, the main income of the people in this area, are found slaughtered. Something escaped from this hole in the mountain and it was no wild beast like anyone expected. It was Santa Claus and he knows when you've been naughty or nice.
Krampus (2015)
The Krampus is a creature from Austrian Christmas tradition. Usually, he sacks in all naughty children, but the monster haunting this movie is far more lethal. Together with various creepy helpers, the Krampus terrorizes the family of a young boy after he turns his back on Christmas.
Uncommon
Gremlins (1984)
This Steven Spielberg film is not your typical Christmas movie. On one Christmas, he received a very unusual gift: a small creature, cuddly and cute – that multiplies when getting wet. That alone wouldn't be as bad, but once you feed them after dark, they turn into true terrors. And soon, Billy struggles to get rid of these mischievous and dangerous Gremlins again.
Die Hard (1988)
All officer John McClane wanted was to visit his wife Holly for Christmas and attend a Christmas party at the Nakatomi Towers in Los Angeles with her. A group of terrorists interferes with this peaceful plan, holding all people inside the building hostage. Now it's on McClane to safe the day – and this Christmas.
---
Which are your favorite Christmas movies?