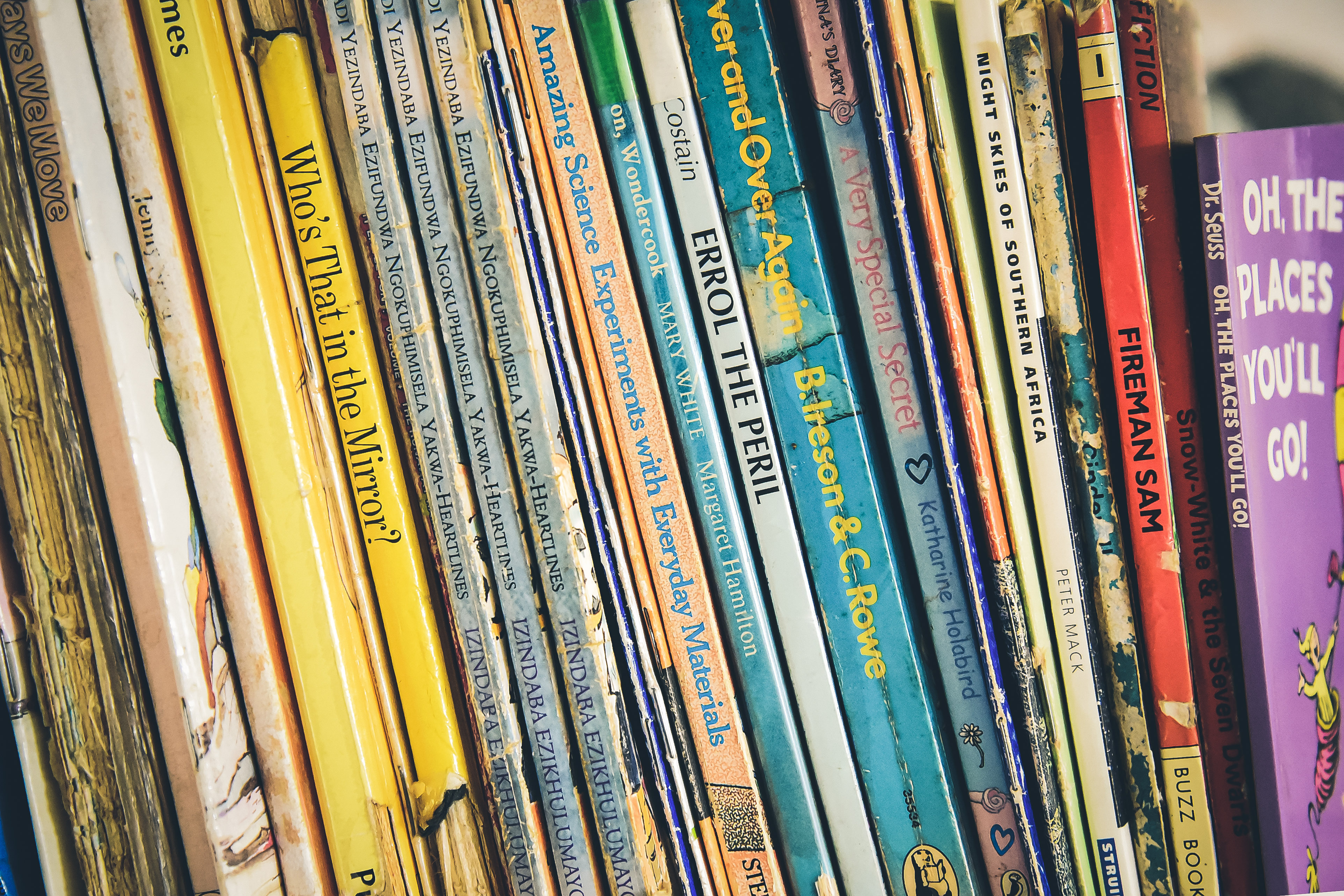 Writing and music are very strongly tied in together. And no, I am not talking about writing music as in sheet music or lyrics-wise. I am talking about the effect music has on books and vice versa. There are many albums out there that were inspired by or dedicated to books or authors.
For example:
Tales of Mystery and Imagination by The Alan Parsons Project are retellings of Edgar Allan Poe's famous stories
The Italian power metal band Trick or Treat dedicated two albums, Rabbit Hill Pt. 1 and Rabbit Hill Pt. 2, to the novel Watership Down by Richard Adams
Irish indie musician Gavin Dunne created a song for Tyrion Lannister of the A Song Of Ice And Fire novels called Halfman's Song
And the list goes on.
However, since it's April and thus the month of Camp NaNoWriMo, we rather want to concentrate on music and soundscapes that impact and influence your writing!
Writing And Music – A Perfect Combination
We have dedicated many blog articles to show how music can help you to write or to encourage you to create your own background sounds for writing. This blog article will gather and summarize this wonderful relationship.
For Writing
If you are stuck while writing, lacking ideas or motivation, or just can't get in the right mood and feeling for your novel, background noise and music may do the trick for you! We have gathered many tips on how to improve your writing or overcome writer's block. Check them out:
Background music or the radio are, sadly, oftentimes more distracting than helpful. Especially for NaNoWriMo – but also for any other writing project or days – we have gathered the best non-distracting background soundscapes here:
For Reading
Of course books and stories have to be written, but not everyone of us is an aspiring author. But even if you like to simply sit down with a good book, graphic novel or comic, you can benefit from the right atmosphere.
Now that we settled this, check out the many ways music and ambient noise can improve your reading experience!
And even if you are not really a fan of reading, you can enjoy books: audio books!