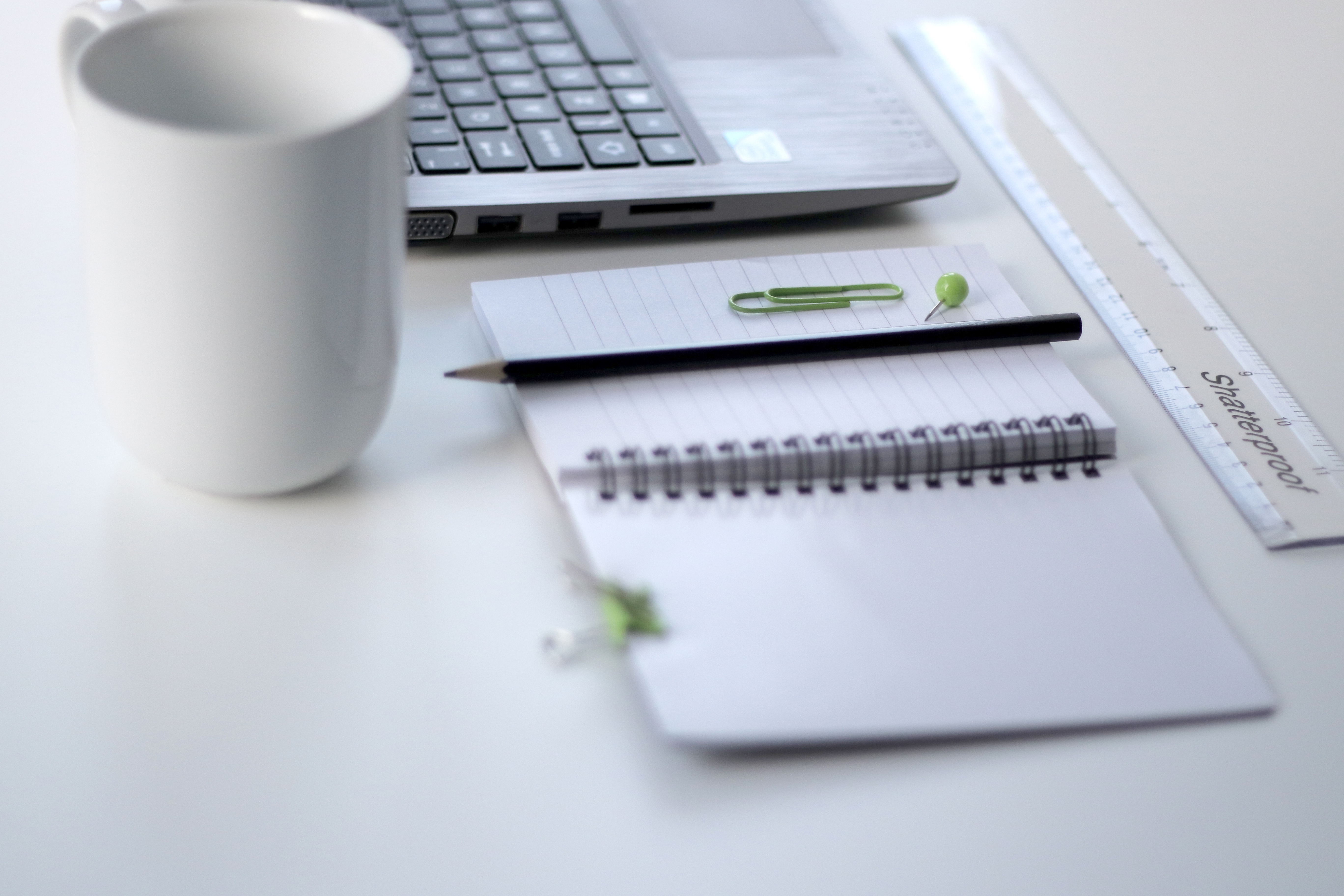 Productivity is important for many of our daily tasks. Working, studying, writing and other creative work require a certain amount of dedication and concentration. In order to get things done, no matter how important they are from a financial or personal point of view, you have to be productive.
Unfortunately, productivity can't be forced. But there are many ways you can boost your creativity and create an environment that will allow you to work, study or be creative.
In an earlier article, we have checked the best productivity apps that help you get your stuff done. Today, we will have a look at environments and ambient sound mixes that help you concentrate.
Boost Your Productivity With The Right Background Sounds
It is a given fact that the right music can help you focus a lot better on the task at hand. An audio background that is not aiming to distract from your work, reading or other activities can improve you concentration.
Read more about how music can help you focus.
Your favorite song, for example, motivates you a lot more than listening to a random playlist. However, music containing lyrics is often rather distracting. You want to follow the words, understand the meaning of them and the entire song. This is when ambient music without lyrics or even pure background sounds come into play.
Check out the following environments and according ambient noise mixes that will help you to get your productivity to the max.
Coffee Shops / Pubs
You don't have to leave your home or work space in order to transport yourself into an environment that will be favorable for your productivity. All you really need are some headphones and an internet connection. Studies have shown that coffee and coffee shop environments are an actual boost for your creativity. Why not move your work space to a French café, a Turkish coffee house or a quiet Irish pub around noon then!
Nature
In old times and in new, many people always drew inspiration and strength out of nature. Just as much, the sounds of different natural scenes can help you to get into a working mood. Choose where you want your mind to wander, rest and recharge to get productive. It could be a secluded beach, a warm summer forest, a peaceful meadow or a windy mountain top. Whatever will help you concentrate most!
Libraries / Study rooms
A library and rooms specifically designed for studying are, literally, made for you to work and concentrate in. There is something about the atmosphere of a library that makes you want to read and enjoy browsing through different shelves of books. For many, it is the only place where they really work and be productive in peace. Good thing that you can mimic your own library in your home – even the Hogwarts library!
Check out even more environments that help you concentrate.
---
Share your favorite ambient mix with us!
Hit us up on Twitter, Facebook, Instagram or Tumblr!