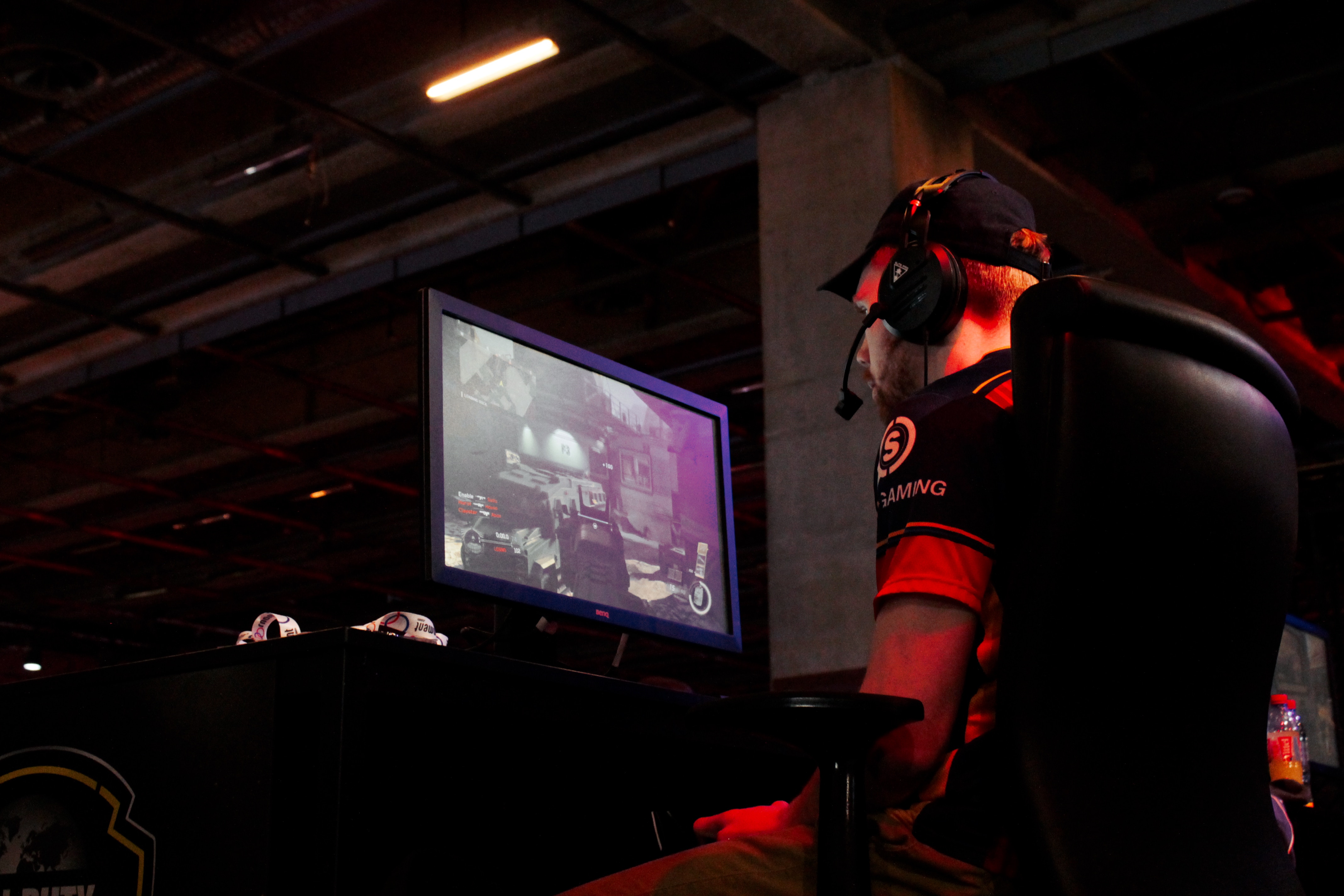 YouTube is, without a doubt, the mogul of video platforms on the web today. It's algorithm for the trending page, is especially suitable for gamers and lets players to upload their video content regularly and in over 10 minutes long videos. However, there is another platform that passionate video gamers flock to for sharing their gaming experience with the world: Twitch.
But not only gamers enjoy Twitch to connect with their audience. A growing part of the Twitch community actually consists of illustrators, painters, and other artists. One example would be Rue Ink which we introduced a few weeks ago.
So, what's the fuzz all about and how can you make your Twitch streams even more exciting? Find out by reading on!
Background Sounds For Streaming
Of course, you can stream on different social media platforms as well. YouTube, Facebook, and even Instagram have the functionalities of live videos. And yet, many people choose Twitch as the popular alternative. This can be either because of YouTube's video content restrictions or the restricted length, size and availability of the other services.
So, before we delve deeper into how to make your streams even better, let us have a look at what Twitch actually is and does.
What Is Twitch?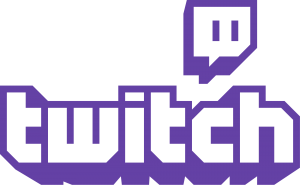 Simply put, Twitch is a video streaming service. Unlike Netflix or Hulu, however, the videos are (mostly) user-generated. Just like on YouTube, users can create an account and stream their lets plays, drawing sessions and more.
While streaming, the Twitch chat provides the possibility to engage, as an audience, with the gamer or artist. That way, a game can be completed together, a puzzle solved as a team, or questions can be asked during the stream – and answered, of course.
Streaming is no necessity though. Video upload is still in the beta version but it's a great way to provide some content for other Twitch users to watch when you are not streaming.
Ambient Noise For Twitch Streaming
Depending on your stream, you may not need any additional background sounds. Games usually come with immersing and atmospheric music and supporting ambient noise already. For other streams, however, it might be best to not just play some (copyrighted) music. Thus, here are some ideas for your next Twitch stream: