We've talked a lot on this blog about specific types of ambient music and what would be good for the fall season, finding good white noise for sleeping. However, some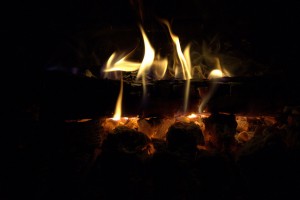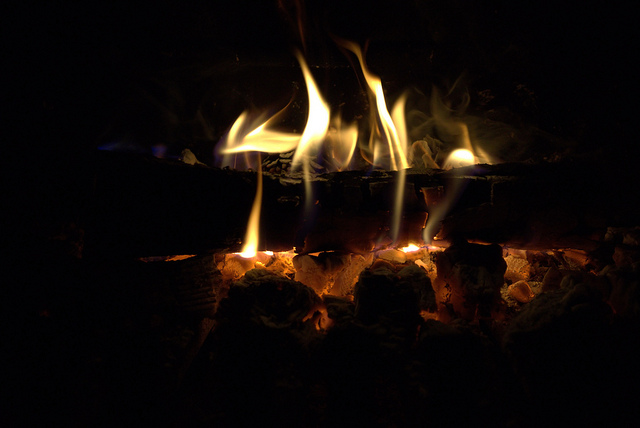 people are likely still wondering what they could do with ambient music. The possibilities are endless! Ambient music is the perfect compliment to many activities and here are some of the most popular uses of ambient music to help get your creative juices flowing.
Public Retail / Waiting Areas
Public waiting areas are probably one of the most popular uses of ambient music. It is likely where you were introduced to this type of music, although you may not have known it at the time. Places like elevators, doctor offices, department stores, etc are perfect for ambient music. Those places want to provide some kind of background music, but they don't want the music to be too intrusive. Ambient music allows everyone to stay in a relaxed state of mind while they're waiting. If you have an office waiting area, try out some ambient music tomorrow!
Sleeping
Ambient music is a great choice if you need help getting to sleep. The right track can help clear your head, and allow you to relax and ease into a restful sleep. The fact that there are no words to focus on is an additional benefit. Ambient music has also been known to help calm babies for many of the same reasons.
Relax in a Great Bath
Your lives are so busy and stressful, it's a treat to be able to take 30 minute to treat yourself for a nice, relaxing bath. But when you get this time, don't waste it. If you really want to treasure the experience, grab a track of great relaxing music.
Great Memories
There is no doubt about the tremendous power of music. Sometimes it's just a few bars of your favorite song from years ago that instantly transport you back to a different time or place. If you're in the mood to reminisce, play some great ambient music as you think about your favorite camping trip, trek to the beach, visit to the big city or even the calm sounds of the countryside.
Set the Mood
Another of the more popular uses of ambient music is as a backdrop in your home. The sounds of a crackling fire are great for family dinners in the winter and any kind of a relaxing atmosphere would be the perfect compliment to a dinner or holiday party.
Video Background
With the popularity of websites like YouTube, Vimeo and Vine, videos have become more popular than ever. However, with so many people making so many new videos, it has become difficult to get people to notice your video. Many people use ambient music as the background for their videos to really make them stand out from the rest.
These are just a few of the more popular uses of ambient music, but there are hundreds more! There is the perfect sound track out there, for any activity or background you can think of!