It seems like more people than ever before are having trouble getting to sleep at night. It could be the stress of the day, worrying about the "to-do" list items that either didn't get done, or are on the list for tomorrow, or sometimes it's just too many distractions that prevent you from dropping into a deep, relaxing and peaceful sleep. Regardless of the reason, most experts believe that using white noise for sleeping can help.
What is White Noise?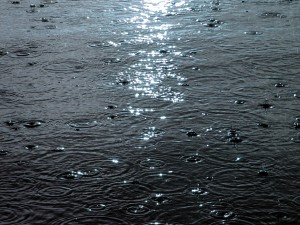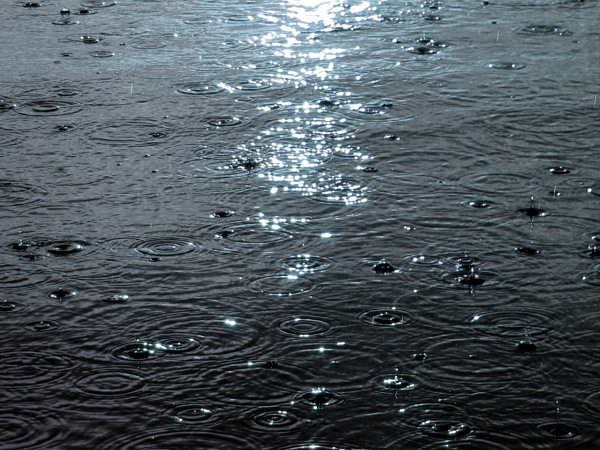 The general description of white noise is a special type of sound that is designed to mask or cover other background noises. The concept is that the white noise blocks out some of the other sounds you may hear that prevent you from falling asleep. This can be an annoying drip of the faucet, an occasional dog barking, or even the furnace cycling on and off.
At first glance, the idea of adding MORE noise for you to listen to in the hopes that it will help you relax and sleep sounds like a contradiction. However, the concept of using white noise for sleeping is that it evens out all of the noises. Instead of hearing the furnace cycle on and off each time, the dog barking, or the traffic outside your home, you hear a consistent noise. Without the white noise, your brain will hear each, individual noise. With the noise, the sounds are all blended together and your brain won't feel like it has to pay attention.
Some believe that "true" white noise can only be generated electronically. This is similar to the sound of radio static. However, the more broad definition now includes any type of noise that is designed to hide background noises. This is especially true when you're looking for white noise for sleeping.
Some people try to use music as background noise when they sleep, but that is likely to only work for a small percentage of people. Since music can sometimes stimulate emotional responses and memories, it isn't a great choice for white noise. It can be very usable for overall relaxation, but doesn't always do a great job of blocking out the other background noise to help you sleep.
Types of White Noise for Sleeping
There are several different types of white noise for sleeping that are available and figuring out what works best for you is usually accomplished by trial and error. It's difficult to tell what will actually help you sleep without actually trying it out.
Some people prefer the white noise that sounds like a static. However, the most relaxing music for others could be the subtle sounds of nature.  The repetitious sounds of ocean waves coming ashore, a crackling campfire or rainfall  might be the perfect answer. Of course, if you grew up in the city, the best way to relax and fall asleep might be the comforting noises of a busy city.
How to Acquire Your Favorite White Noise
Now you know why you need to find some great white noise for sleeping options, now you just need to find it. Of course, one option is to go out and purchase a machine that is specifically designed to produce white noise. However, with so many free options available online, your best bet is to find an online white noise website.  Ambient-Mixer not only provides just about any kind of white noise you want, but you can also mix a few of your favorites together!