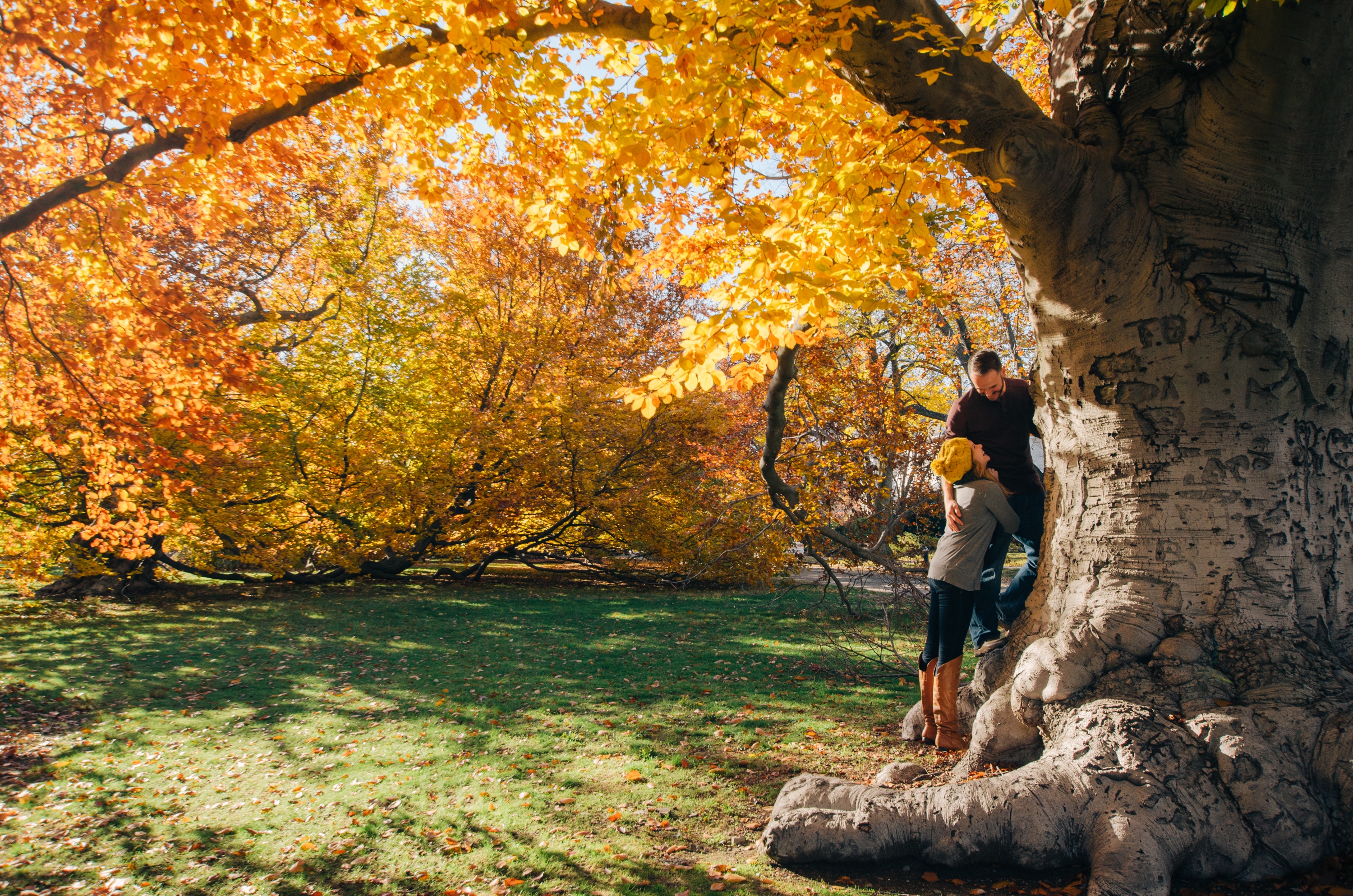 Summer is coming to an end and fall is already waiting on our doorstep. Some might watch this transition with a crying eye while others look forward to the autumnal months. No matter which of the two "parties" you belong to, the following list of what to expect from the fall season will awake your lust for the following months. ?
What Does Autumn Have In Store For Us?
Autumn or fall, whatever you prefer to call it, is a lively season with a lot for you to do and discover. To foster your anticipation or spark the right mood for the colder months to come, we decided to collect what we think are the best things about fall!
The Last Perks Of Summer
Fall is the season where you can enjoy the perks of summer while losing some of the things that are less comfortable about the hottest season. The sun and its warm glow remain while the temperatures sink to lower, more bearable degrees. Strolls through nature become more bearable without the relentless heat and sun burning down. At the same time, the mosquitos slowly die. This opens up lakesides, ponds and forests that have been full of those buzzing nuisances.
Transition Into Winter
Autumn marks the transition season between summer and winter. The temperatures cool down significantly, and yet it's still warmer than in the cold winter months that are still to come. Before the days get even shorter and the snow starts to fall, enjoy this transition. The leaves are turning into red and yellow and gold colors, covering the ground in a fiery carpet. Rain becomes more frequent, inviting for a stroll in the soft drizzle or to jump into puddles after a shower. Or, if the rain doesn't want to stop, you can spend the time inside, reading, writing, enjoying the sounds of the rain against your window.
Sweater Weather
Summer is the time of short shorts, cropped tops and mini-skirts. Now that the weather gets colder, we can finally pull out other, great clothes. Sweaters, jackets, coats, stylish jeans – everything that has been stored away during the summer because it was just too warm can now make a comeback.
Furthermore, all those blankets that have been stored away can now be taken out again. Rainy evenings come with mugs of steaming tea or cocoa – and with the softest and coziest blankets and pillows you have.
Harvest Season & Pumpkin-Spice Everything
During the harvest season, many fruit and other crops are available in abundance. Apples, pears and most of all: pumpkins. This means that in many places there are festivities that revolve around harvesting. Delicious fresh food is available for especially autumn-themed recipes. Pies are back and pumpkin patches are opening up to get your own, for cooking or carving.
Many popular food and coffee chains will follow a trend that is a highlight for many during this season: pumpkin-spiced. Coffee, soup, pies, cupcakes, and so much more will be available with our favorite autumn flavor.
Halloween & Thanksgiving
Of course, fall season comes with its very own holidays as well.
In October, things will get spooky. Halloween is approaching by the end of the months and most if not all of October is dedicated to this spooky holiday. This means horror movie nights, Halloween candy and decorations as well as an increased sighting of black cats, witches, bats and everything that makes us shudder – and laugh in joy.
Once Halloween is over, it's time to prepare for Thanksgiving. In November, families and friends come together for the Thanksgiving feast, the colorful parades and the sports broadcasts.
Christmas Decoration
Christmas, you ask. Yes, Christmas. Sure, it's still some time until then, but even before Thanksgiving, many Christmas treats are already available at the stores. Shortly after Thanksgiving, all the Christmas decorations start to show up everywhere. Santa Clause and his raindeers, snowflakes and holiday lights, Christmas trees and mistletoes. Yes, this season is truly a transition and by now, it's time to start embracing winter.