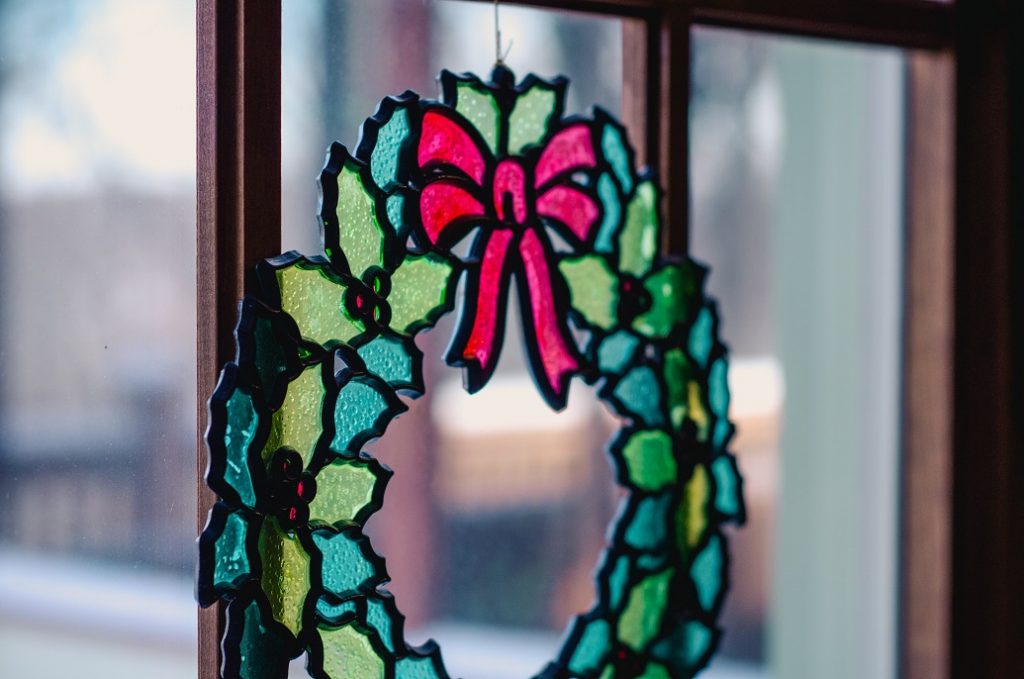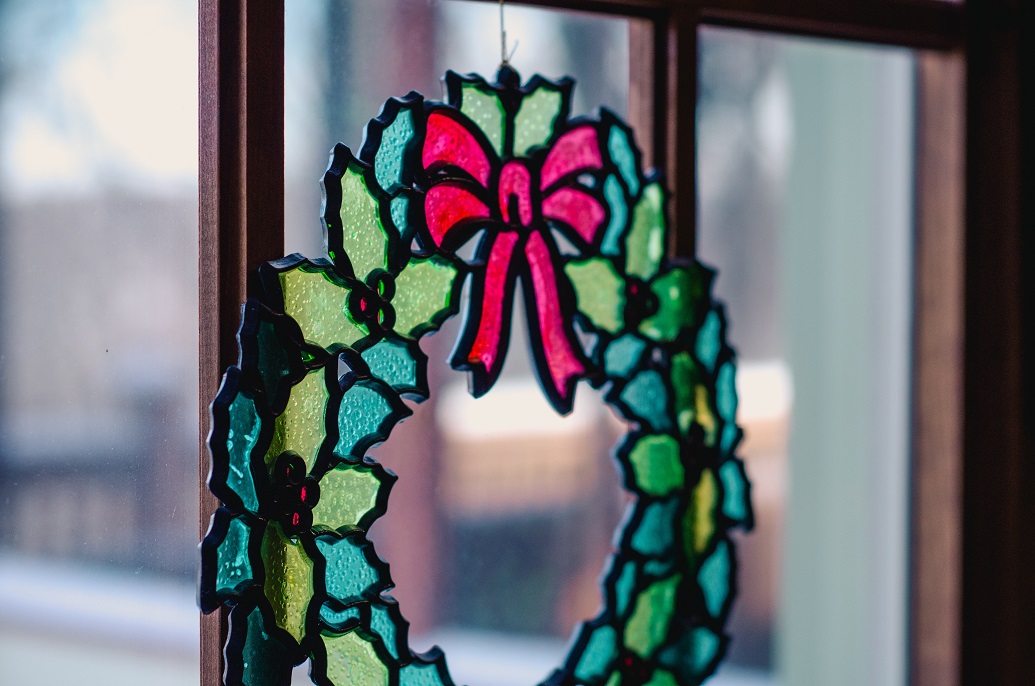 It's no secret that retail workers dread the holiday season. It's not just about the angry customers and their screaming children, but also the repetitive and endless holiday music played through the speakers all day long.
The workers are not the only ones who have had their days ruined by excessive holiday music. Customers doing their holiday shopping must also face the reality that they too must endure the same painful experience.
Turn That Holiday Music Down
If you own a retail business, do your customers and workers a favor by NOT blasting the same playlist over and over again. You're just doing what everyone else is doing – getting their holiday tune collections out of the dusty chest and put it on a loop.
While it's true that sales always go up during the four-week holiday season, you need to think of creative and less invasive ways to get the shoppers into the buying mood.
The kind of customers your business has dictates type of music to play, tempo, and loudness level. Now, to avoid aggravating your shoppers and your workers, try the following tips.
Keep the playlist long and varied.
If the playlist is only an hour long, your workers will hear the same song eight times during their shift … for four whole weeks. That's a torment that will break the workers' emotional well-being.
Avoid the most hated songs
Whatever you do, avoid playing the songs rated as aggravating, annoying, or irritating by retail workers. Some of the songs are:
"Where are You Christmas?" by Faith Hill
"I Saw Mommy Kissing Santa Claus" by The Jackson 5
"Purple Snowflakes" by Marvin Gaye
"Need a Little Christmas" by the Glee cast and many other singers
This list is in no way complete. In fact, it may not even fit your workers' criteria of being distasteful holiday music. It's best to ask your workers what songs and music they hated the most and never put those in the playlist. If your workers are begging you not to put "Jingle Bells", then it's best if you leave that one out too.
Slow the tempo down
Music and songs with fast tempo make people want to move faster. It's great for diners and eatery to ensure patrons don't long linger around for too long. For retailers, slower-paced songs and music work better. Shoppers tend to take their time in the store when they listen to slow music. They feel no rush to get one item and move on to the next.
Go for a change
Why not try playing some ambient music for a different vibe? It works well if you own a specialty store. For instance, a pet store selling exotic tropical birds may play the tropical forest ambiance to set the mood right. Selling fish and aquariums? Play some ambiance related to the sea and beach. There are plenty of those at ambient-mixer.com.  Your customers, who may well be exhausted from the endless holiday music, will thank you.