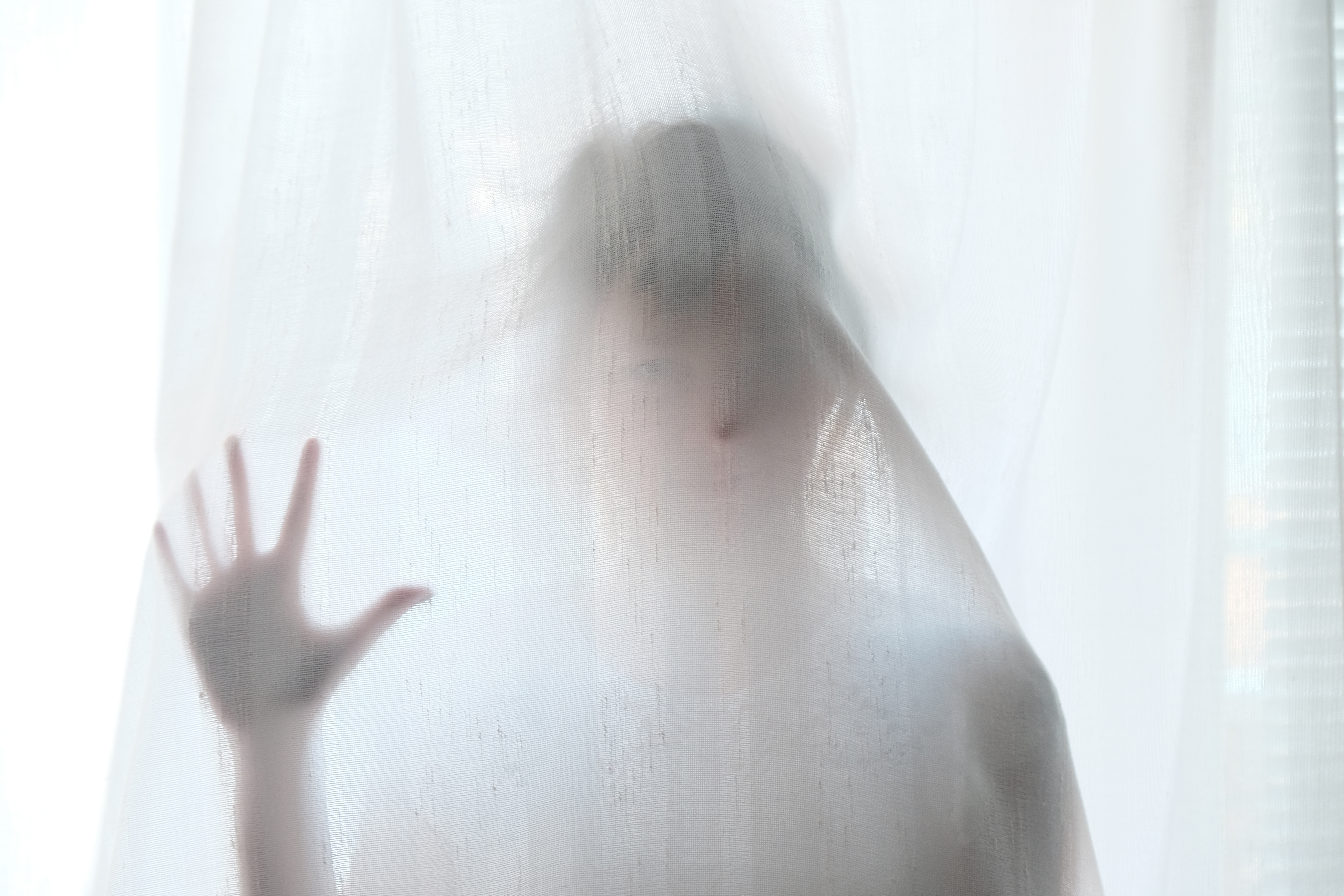 September has ended and October is here. What does this mean?
We get ready for Halloween! ?
We deck the halls with spiderwebs and pumpkins, wear our favorite "The Craft" inspired outfits and can't wait for the 31st. During this month, the TV is filled with our favorite monsters and slashers. Freddy and Mike Meyers as well as werewolves and vampires spook over the screens. Today, we want to focus on one of the most iconic creatures you see almost everywhere during this spooky season:
Let's talk about ghosts! ?
Do Ghosts Actually Make Sounds?
There are many different kinds of spirits, according to paranormal investigators. There are friendly ghosts, spirits of deceased people, vengeful ghosts, poltergeists, ghosts in human form, ghosts that possess humans, spirits that appear as pure balls of energy, the typical bed-sheet ghosts, …
What's indisputable is that they have a proper place in this spookiest of seasons. They can be found in old lore and tales as well as modern pop culture; in movies, TV series, books and comics, and even in music. In any of their forms, ghosts and spirits have been intriguing for fictional writers, paranormal investigators, and the average man or woman who likes to be spooked alike. At Ambient-Mixer.com, we of course focus on the auditory nature of these supernatural creatures.
In an earlier article, we have already talked about a certain frequency that is linked to giving us humans goosebumps along with a little scare. This special frequency is one that can not be perceived by the human ear, but it is still somehow perceived by our body. It can cause you to break out in sweat, feel dizzy and thus uncomfortable, and even cause our vision to get blurry and thus trick us in believing that we can see something, some paranormal manifestation.
If you are interested in this topic, read up on Creepy Halloween Sounds and Music.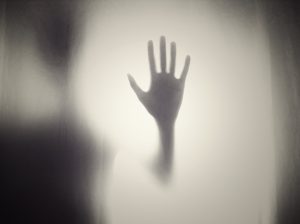 Whether ghosts really make a sound or not is debatable. There are reports about whispers and voices at abandoned houses or other places that are, supposedly, haunted. Screams and cries in the night are also a common report when it comes to ghost sightings. Other ghosts, the vengeful kind or a poltergeist, are making themselves heard in an even more drastic way, by slamming doors and windows shut, throwing things down, etc.
There is little to no discussion about the  fact that spirits are able to communicate with us in one way or another, and that many of them include auditory cues (rather than other communicating via an ouija board or a psychic).
Ghost Ambiences
Since there is no real scientific evidence on how ghosts really sounds, this is up for interpretation. Especially with Halloween around the corner, our Ambient-Mixer.com users get encouraged to mix up their very own interpretations. Check out some of the best here:
Songs About Ghosts
If you are looking for a ghost-themed playlist, here are some great songs about ghosts (with YouTube links to the songs):