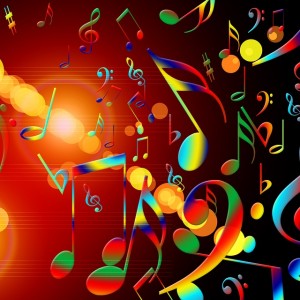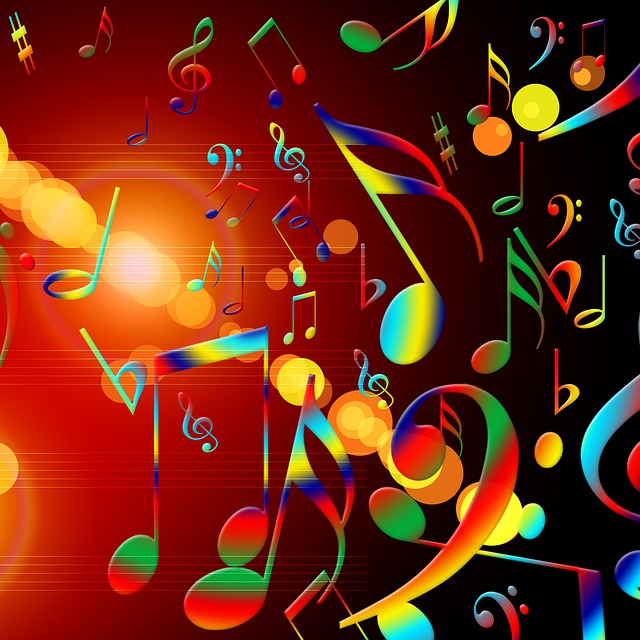 Let's be honest; we've all had days where we have trouble getting ready for work or being motivated while at the workplace. Here at Ambient Mixer, we have put together a collection of 15 awesome motivational songs for working and getting you started in your day. These tunes are great for those days when you feel that you have no zip or desire to either go to work or even perform your daily tasks.
Some Days We Just Need A Boost
Many of us have all experienced those days or even weeks at a time when even getting up and out of bed to go to work can feel like an arduous or burdensome duty. Sometimes, it is a culmination of stress, personal problems or other issues which rob us of the desire to get ourselves going. Other times, we just may not have the energy or desire to go to work. For some people, this may not be an issue as far as getting up and ready in the morning. However, once they are at work though, the same lack of motivation takes over. Not having an inclination or appetite at work to do your assignments can be really rough. Feeling down and unanimated can make your workday feel and seem to be longer than usual. Studies have shown that being happy and motivated at work can in fact make your days go by much quicker than those who are unhappy or indifferent.
Luckily, we have found some really great songs which are proven to get you motivated and ready to go.
Music Can Impact Our Moods
There has been scientific evidence or research proving that music can greatly impact our moods. In fact, certain music genres can even determine how most of us may feel throughout the course of our day. Because of that, listening to the right songs in the mornings, or whenever you are getting ready to go to work, is very important. Here are some great songs to jump-start your workday and give you some of that inspiration and motivation you been missing.
Find out just How Music Genres Can Impact Our Moods
Beyoncé – Run the World (Girls)
U2 – Beautiful Day
We Are the Champions – Queen
Scorpions – Rock You Like A Hurricane
Roar – Katy Perry
Calvin Harris feat. Ne-Yo – Let's Go
Fighter — Christina Aguilera
Journey – Don't Stop Believin'
Gloria Estefan – Reach
The Black Eyed Peas – Let's Get It Started
Taylor Swift – Shake It Off
LYNYRD SKYNYRD – Sweet Home Alabama
Pharrell Williams – Happy
Bon Jovi – It's My Life
Just in case you need just one more songs to get you over that hump or if you simply enjoyed these so much that you want more, we have added  two more bonus songs for you here:
Survivor – Eye Of The Tiger
Lose Yourself — Eminem
Be sure to also check out How Listening To The Right Music Can Make You A Morning Person
We hope that these great motivational tunes can help give you that boost or energy you been missing or need to be productive and inspired at work. If, after listening to some or all of these songs you still feel that you have no aspiration or motivation to either go to work or do your tasks, then perhaps it may be time to look for a new job. Or maybe just take a long vacation.