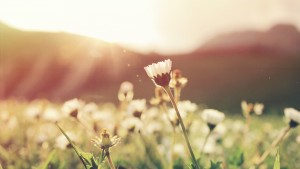 The seasons change once again. Grumpy and cold, by now dreaded winter is leaving us. Soon, the sun will warm the lands again, blossoms will bloom and nature will awake.
In the words of Taylor Swift "Shake it off"! The last traces of winter will soon be gone so get in the mood for one of the most beautiful seasons!
For this purpose, we have gathered some energetic and simply beautiful and fresh ASMR tracks for you!
Shake Off Winter