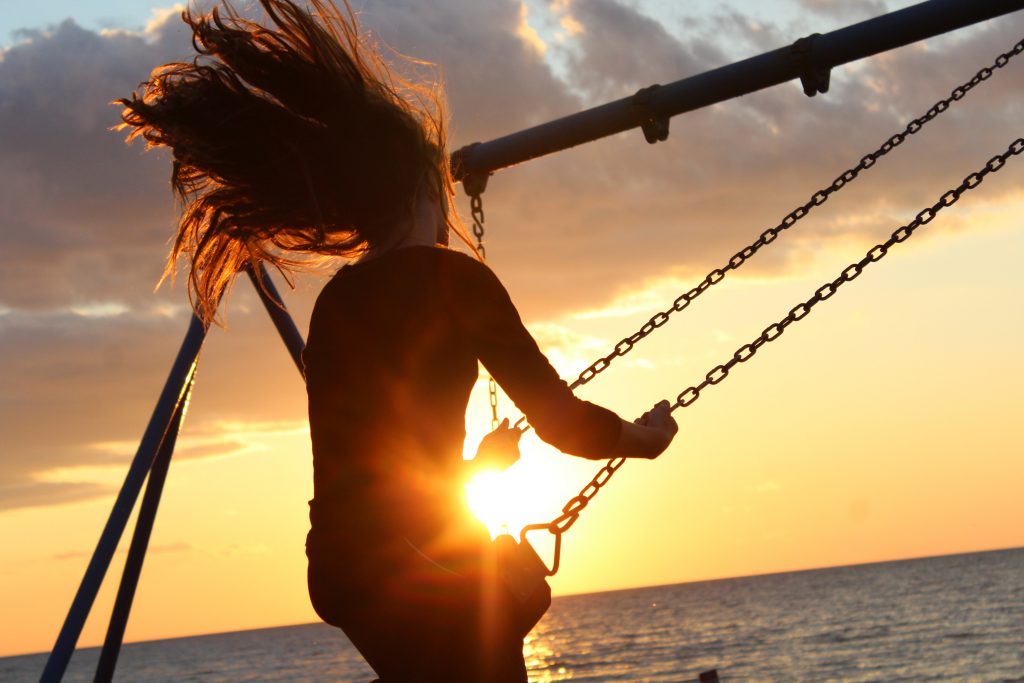 wholesome (a.)
    • fostering and/or improving physical and mental health
    • improving and/or displaying moral well-being
Stress is never out of season, unfortunately. Luckily, wholesomeness isn't either! If you feel stressed or just out of the loop today, take this as your official permission to engage in some healthy self-care today. ❤️
Wholesome Self-Care
Self-care is as personal and individual as you and me. What you should keep in mind in any way, however, is to not feel guilty. It is okay to take some time for yourself and take care that you feel well and loved. Treat yourself!
For example, you can take one day a week or month for yourself. Or even one or two hours per day where you take care of yourself. Some ideas for this are:
Switch off your phone or at least put it away. FOMO (fear of missing out) is a real issue, but once you overcome this fear, you'll feel yourself relaxing a lot easier without the constant flow of information and news.
Take a bath. If that's your thing, pour yourself a bath, grab a book or magazine, and just disappear into the bathroom for some time. If that's not your thing, treat yourself to a hot shower.
Go outside. You don't have to take an extensive stroll or hike through the forest or mountains. Sometimes, it's enough to go to the local park, your own garden, or just sit on the balcony. Just make sure you get some fresh air and, if possible, enjoy nature.
Meet with your friends. Self-care and self-love do not necessarily mean that you spend the time you spend on yourself all by yourself. Meet up with your friends and spend some quality time with them.
Spend some time on a hobby. Video games, reading books, doing sports, drawing, gardening, cooking, shopping, playing an instrument. Whatever it is you love to do in your free time, do it!
Give meditation a try. It might not be for you, but meditation and other relaxation techniques can help you to actively let go of what stresses you out. Try to reach your own, personal zen state or just zone off and daydream.
Wholesome Ambient Noise
When you decide to stay inside for your self-care time, maybe the following audio atmospheres can help you unwind.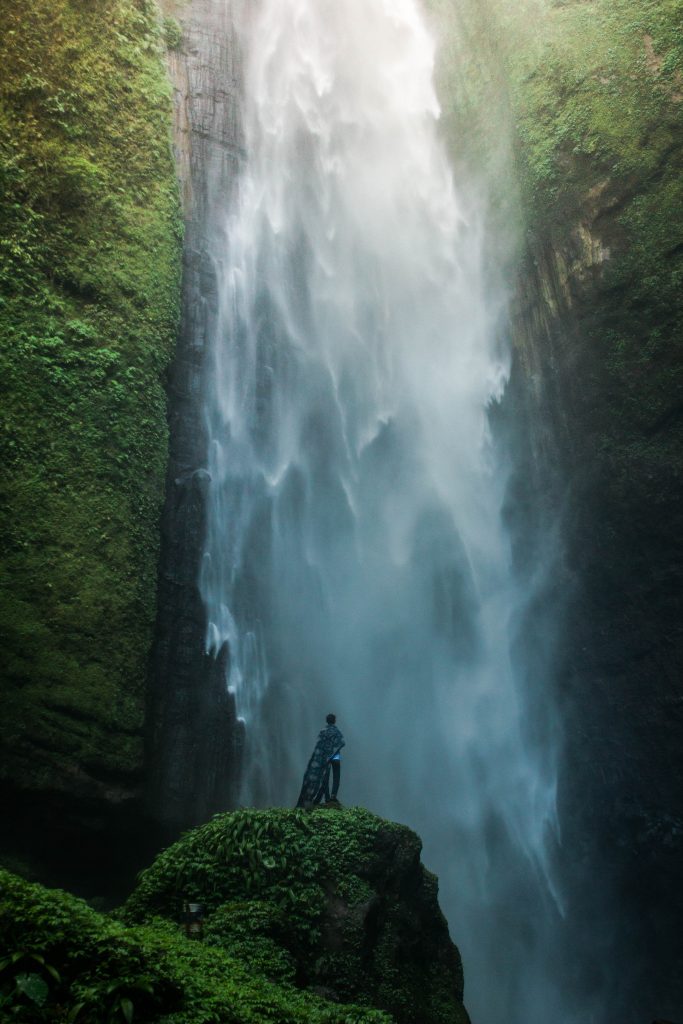 Sounds of Nature
Relaxing Atmospheres
Cafés & Coffee Shops
Sounds Of The Beach
Cat Company
Sounds Of Gardens