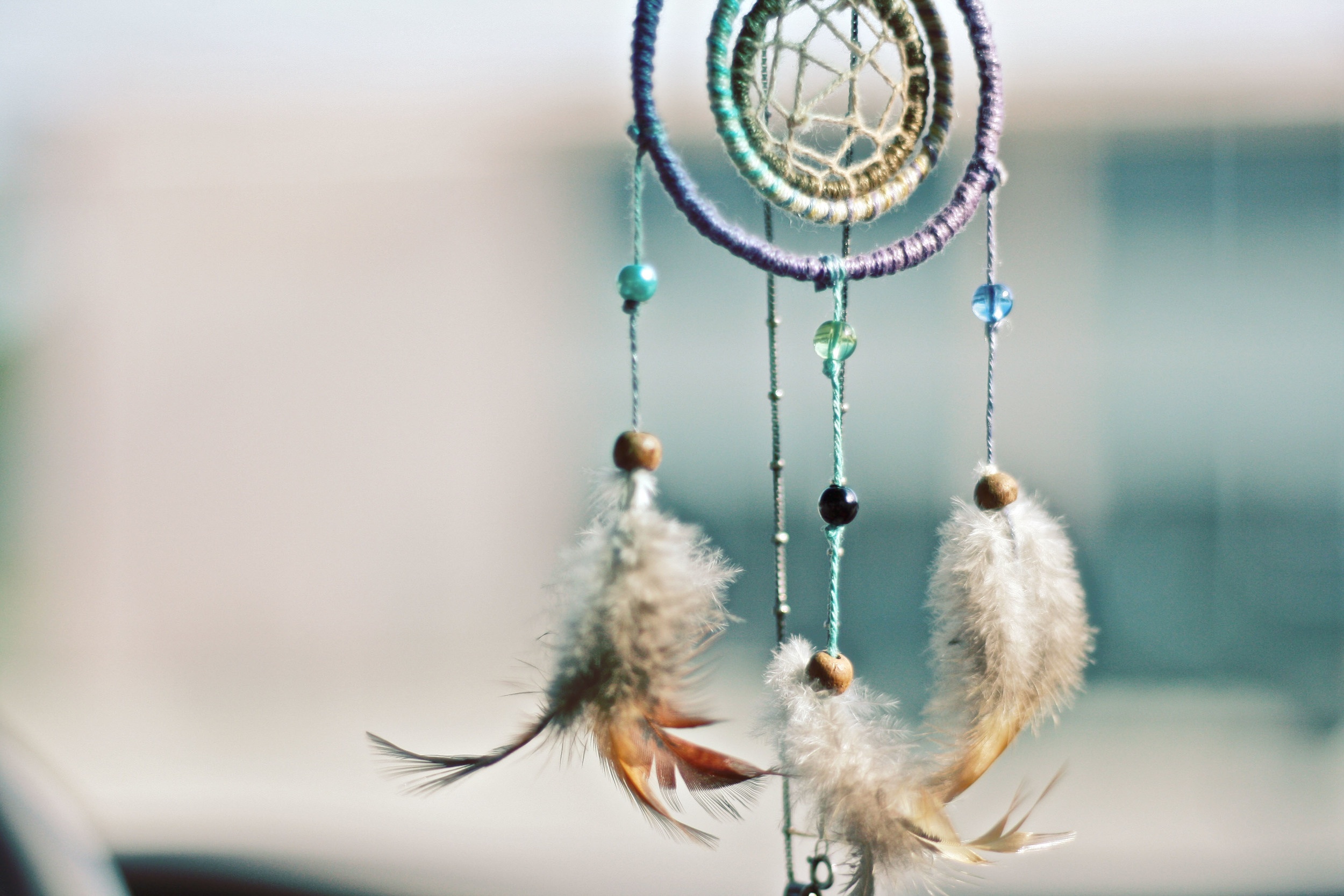 You are not a fan of Halloween? All these purposely spooky and creepy things give you the real chills, not the fun kind at all?
Be brave, it is almost over. And for those last few days of ghosts and vampires, monsters and spooks, we have something for you. Flee from these horrors with the help of relaxing, distracting and calming ambient noise. Soothing rain, a sunny beach, a peaceful meadow – choose your favorite from our selection below, put on your headphones and close your eyes. Suddenly, all spooky and frightening things are far, far away.
Ambient Noise Mixes To Escape Halloween
Before you sit back and try to relax and ignore all the fuzz outside, lets have a look at all the different ambiences you can choose from. We have, purposely, chosen calm and relaxing atmospheres that will soothe your Halloween-stricken mind and nerves.
Of course the following soundscapes are just a selection of ambient noise mixes available. If the one for you is not listed, get inspired and roam for the one that suits you best – or create your very own one.
Beach Sounds
What could be further away from Halloween than a sun-drenched beach? Close your eyes and pretend that you are lying on a tropical beach with the waves splashing against the shore and seagulls flying overhead.
Sounds of the Forest
Forests don't have to be scary and spooky. Quite the contrary, on a golden autumn afternoon, a walk in a forest can be calming and relaxing. And when it rains, just open your browser and listen to some of these:
Fireplaces & Campfires
During summer, campfires invite you to gather and tell stories or sing songs while roasting marshmallows on a stick. In winter, nothing is cozier than firing up the indoor fireplace. No matter what you prefer, we have an ambience for it!
Meditative Music
Meditation is a great way to stay calm and focused. But even if you don't meditate, relaxing music and other typical elements of meditation music can help you leave the stress and annoyance of Halloween behind.