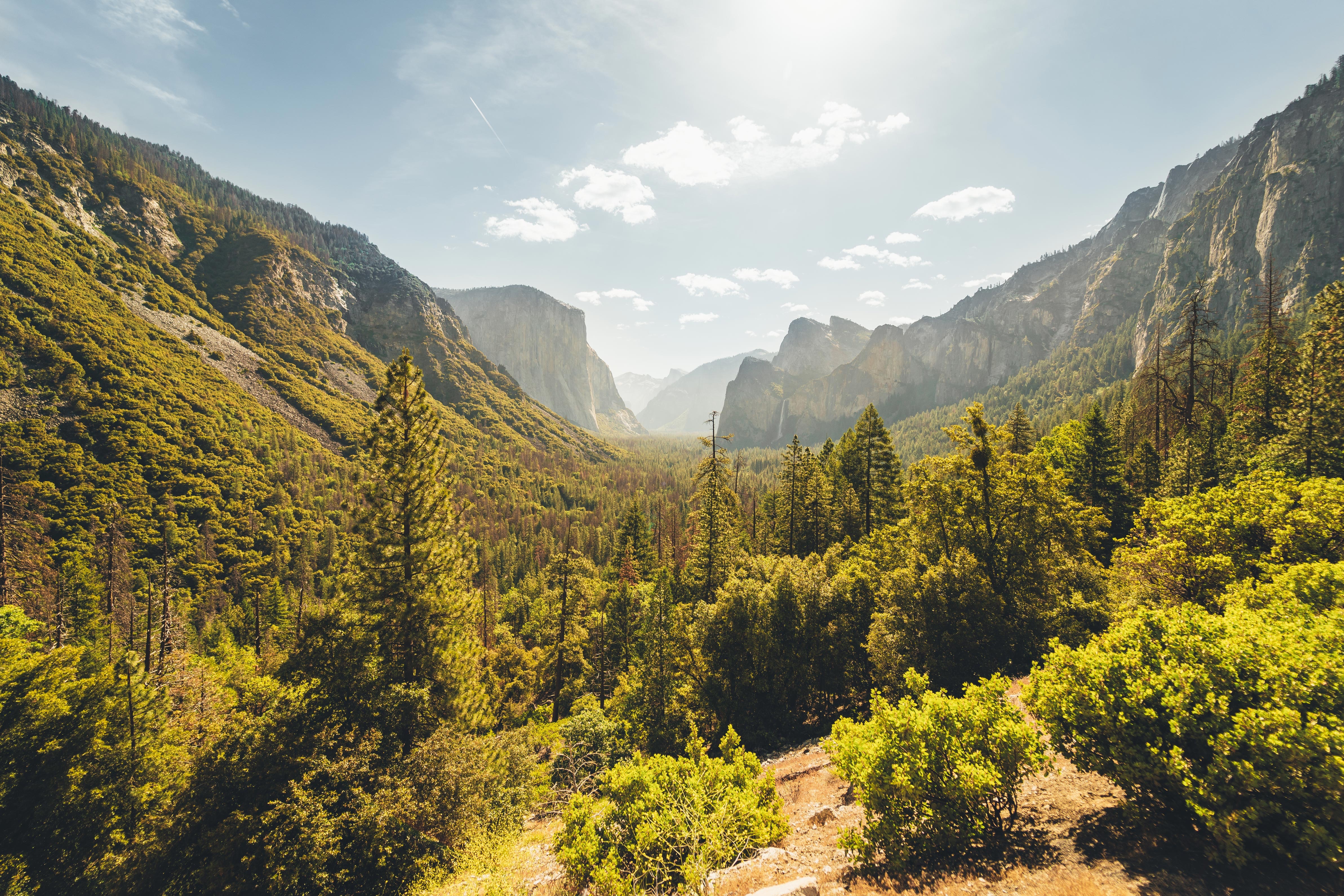 Summer comes with a lot of free time. When the weather is not too hot, who else is always in for some exploring in nature? No, I'm purposefully not calling it hiking. An exploration sounds much more fun and less like exercise, doesn't it? ?
Do you know who else dwells in the forests and meadows in the summer though? Mosquitos and gnats… To avoid them, we show you how you can invite nature into your (air-conditioned) home using forest sounds!
Relaxing Forest Sounds
Sounds of nature have a relaxing and soothing effect. There are many different ones to choose from, ranging from snowed-in cabins to peaceful meadows, from rain sounds to sounds from the beach. Some even find something very soothing in the sounds of a thunderstorm.
Thus, of course, forest sounds can be very relaxing as well. Of course, during summer, forests are a buzzing platform. Birds chirp in the trees, insects buzz around, leaves rustle, the trees creak in the wind… Thus, sounds from a summer forest can bring this busy atmosphere right into your living room or bedroom while keeping the gnats and heat away from you.
You want to flee from the summer heat? Then a snow-covered winter forest is perfect for you! Fewer animal sounds but the calming silence of a world covered in white. The sound of snow underneath one's boots are great, as are the creaking and rubbing branches in the howling wind.
Whichever season you prefer, forest sounds are great for studying, relaxing, daydreaming, reading, writing, when you have to concentrate and so on and so forth!
Spooky Forest Sounds
You don't want it calm and soothing and relaxing? Well, okay then! Forest sounds are still perfect for those, that are into more spooky stuff. For example, in the past, we have explored a monster forest theme for Halloween. If you want to create a spooky, uneasy, haunted atmosphere, check out some of the more eerie forest sounds you can find on Ambient Mixer. They are also perfect for any D&D or other RPG sessions when you need a forest full of thieves, monsters or ghosts.
What's YOUR favorite forest setting?
Let us know!