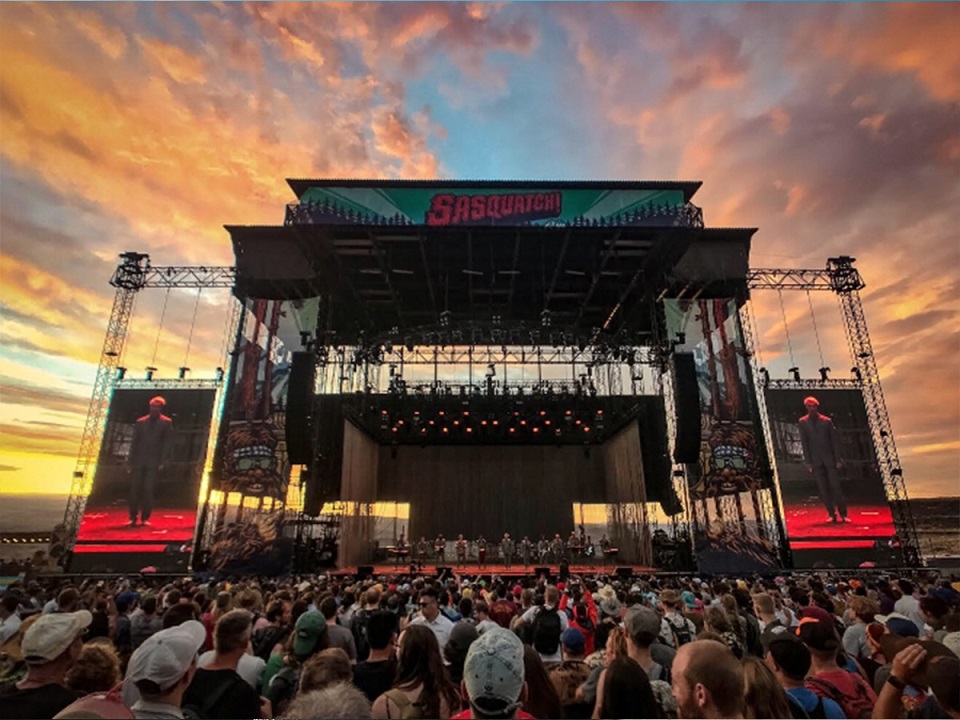 Once honored as one of top 10 summer music festivals in US, the Sasquatch! Music Festival will not be coming back in 2019.
Adam Zacks, the founder, announced that they had to take a bow and bid farewell to Sasquatch. He will no longer produce the festival and thus this year's festival marked the end of it all.
The Beginning Of Sasquatch! Music Festival
The Sasquatch! Music Festival started in 2002 as a one-day festival, held at the Gorge Amphitheater in George, Washington. That time, the festival only had 8 performers:  The String Cheese Incident, Blackalicious, Ben Harper, Dave Matthew's Band, Soulive, Maktub, Jack Johnson, and Galactic.
In 2006, the Sasquatch! ran for three days – the first time it ever did so. It continued to be a 3 or 4 days festival until 2018. The Sasquatch! Music Festival served more than just music. In 2009 it also had a comedy lineup including Zach Galifianakis, Great Job!, The Whitest Kids U Know, and Maria Bamford. Sadly, the comedy lineup only lasted two years. Starting 2011, the festival no longer had stand ups.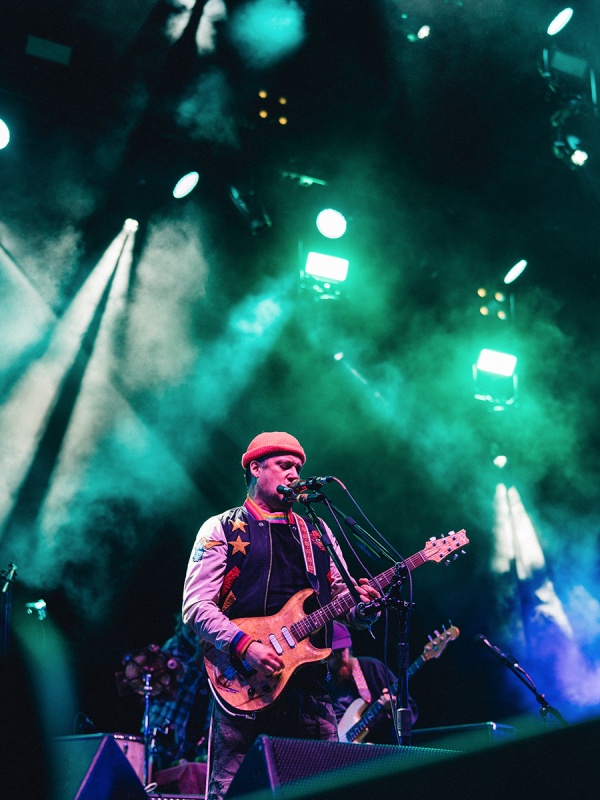 The Beginning Of The End
The end of this festival was long coming. In 2014, the attempt to turn the festival into a two-weekend gig had gone astray. Fans did not ask for it, but the management thought the high demand for tickets in 2013 warranted two editions of the festival.
The disappointing numbers of attendance in 2016, which was only half of 2015's number, was also a predicament that the festival was seeing its final years. In 2017, Frank Ocean cancelled his first-day headlining appearance and replaced by LCD Soundsystem. LCD Soundsystem was not bad in the slightest, but the cancellation was still a major letdown for many fans who took the time to take part of the festival.
It's saddening to see one of the biggest Pacific Northwest music festival gone with the wind after 17 long years. The Memorial Day weekends will never be the same without it. If you're a fan of Sasquatch!, it's time to plan a different schedule for 2019.
Anyway, what are your favorite music festivals? When was the last time you went and watched them? Let us know in the comments below. Oh, and be mindful when you go to a music festival or concert. Make sure you have the essentials covered.