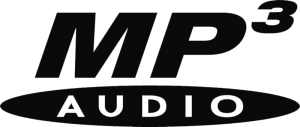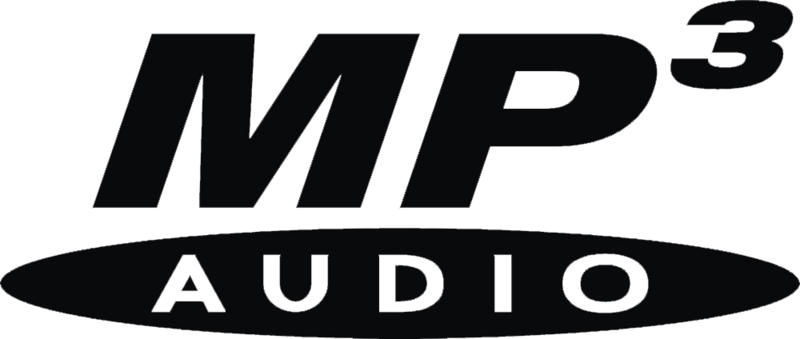 With technology advancing so fast, new gadgets where we can play and listen to music, are constantly being invented. At the same time, ways by which we can listen to music, are also being expanded.
It is very easy to listen to any of your favorite music today. You can do so online, streaming, using apps on your mobile devices or in other forms.
One of the most popular and widely used formats for how music is streamed or delivered, is in its audio format. The most recognized, used and accepted format is MP3. But with so many new gadgets coming out and new methods for listening to music being invented, is the future of MP3 digital music safe? Will MP3 format become obsolete in the same way VHS or other formats now have?
MP3 Explained
Before the future of the MP3 has been covered, the MP3 format, or what a MP3 is, should be explained. The word MP3 is an acronym which stands for MPEG-1 Audio Layer 3. When it comes to compressing and encoding music, the MP3 format is the most popular in the world. The MP3 format changed the way users were able to download, upload and share music. It also changed the way people could store their music files. Since the MP3 format vastly reduced the size of an audio file, the use of MP3 files exploded. Most of us have hundreds upon thousands of MP3 music files in our computers or mobile devices. And since the quality of the audio is not loss during the compression of an audio file, it makes MP3's great for saving and sharing them.
You should also check out The Advantages Of Using "MP3 For E-Mail" Correctly
The World of Audio is Changing
Most people listen to music using sites such as YouTube or streaming apps like Spotify. YouTube delivers all of its music using Advanced Audio Coding (AAC) though. Spotify, and other streaming sites deliver their audio via Ogg Vorbis format. You then have the radio stations which prefer to deliver their audio using lossless WAV files. There are also other formats being used as well. So will all of these different ways to listen to music, is the MP3 format safe? While there are some who would argue that the life of MP3 files is coming to an end, others disagree.
Although some are choosing to use the AAC or Ogg Vorbis formats to listen to music, it doesn't mean MP3 files will cease to exist. Some may try to compare the MP3 to the VHS format.  The use of VHS tapes has dwindled because it was replaced by DVD and video streaming. However, there are people who still use this method today. At the same time, there is a huge difference in the VHS and MP3 format. People can still use MP3 files in new devices being invented. And there are many websites such as Online Convert, which let you convert the audio files to any format you want. That means that if you have an ACC or Ogg Vorbis file, and want to change it to MP3, you can do so in a few simple steps. Or you can change the MP3 file format to others as well.
MP3's and Music Are Intertwined
In the end, there are way too many benefits still available from using MP3 digital music. And while technology may be constantly be changing, MP3 files are here to stay for now. MP3 digital music is the best way to obtain music for free. It is also one of the best ways to listen to high quality music without too much hassle. Music and the MP3 are intertwined which means that the MP3 is part of the future of music.