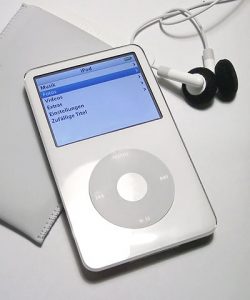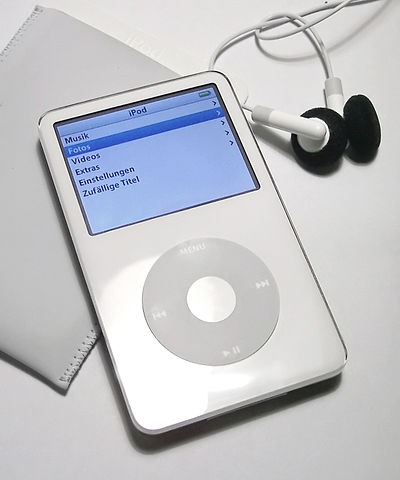 One of the many great things that has come from the explosion of online sites is the availability of free music online. These days, there are thousands of websites which offer free music for users all over the world. Here are 10 websites that let you listen to music for free easily. Being able to listen to music from your smartphone, tablet or computer is simply awesome. Best of all, they offer a huge amount of different types of music. Whatever your genre or preference is, chances are you will find your favorite tunes there. The one setback you may have to put up with is advertisements. However, since they are offering quality music at no charge,that is expected. However, you can buy premium or paid packages which allow you to get rid of these ads just in case they bother you. Also, there are some sites that even let you download the songs you hear for free as well.
Pandora –
If you like to discover new music, then Pandora is a great site to visit. Not only can you listen to many of your favorite artists out there, you can also find new ones as well. By entering either genre, artist or composer, Pandora will create your very own online streaming radio station. The music you will get, will be based on the music you like. Plus, Pandora will introduce you to songs similar to your preferences. Pandora also lets you set up to 100 radio stations uniquely based on what you enjoy.
Read how Streaming Is Changing The Music Industry
iHeartRadio –
Whether it's via an app or on your computer, iHeartRadio lets you combine live radio and custom music streaming easily. Simply pick and choose your stations based on several different settings. You can select a radio station by city or genre. After that, you will get a bunch of different stations to choose from. In case you don't want to bother and listen to radio, you can go ahead and build a custom station. That one will be based on songs and artists you enjoy most. In addition, you will get songs similar to your preferences.
Spotify –
With millions of songs to choose from, Spotify is a great site to listen to them. Since it acts as a radio, Spotify lets you hear music from bands and artists you like and others you may want to listen to as well. You can use it via a smartphone, PC or web browser. Downloading the app lets you create a playlist of your favorite tunes and even share it with others.
SoundCloud –
One of the things that make SoundCloud different from other music streaming websites is the content. That's because SoundCloud actually lets artists and users upload music to their site. What this does is lets you hear music from renowned artists as well as up and coming ones as well. In addition, you can also listen to a lot of homemade tunes created by millions of users from all over the world. The search feature lets you look for podcasts, trends, tracks, bands or artists.
Dash Radio –
Offering dozens of music stations with numerous different genres, Dash Radio is a very popular internet radio site. To begin streaming music right away, simply find a station by genre. You can also do so by using the search feature. Once you find stations you like, add them to your dashboard to use them again later on. For those that enjoy sharing music with others, Dash Radio lets you do so via email and other social media sites.
AOL Radio –
One of the very first around, AOL Radio lets users listen to music hassle free and easily. While it may not have a lot of the features some streaming sites offers, it is still a great choice. AOL Radio lets you pick radio stations from a long list of genres or artists.
Last.fm –
For those that want to be able to listen and download the music you listen to, Last.fm is worth considering. It lets you hear all of your favorite tunes while allowing you to download them as well. In addition, Last.fm will recommend and sugest artists or songs you may be interested in tool. Spotify and Youtube provide the source of music found on Last.fm.
8Tracks –
The name for 8Tracks is based on the way the site works. This free music community lets users hear songs which are grouped into playlists of 8 songs. Those are put together by other 8Tracks users and listeners. For many, it lets them become a DJ so that other users can enjoy the playlist of songs they create. If you enjoy helping people find great playlist of cool songs, then 8Tracks is a great site to visit.
TuneIn Radio
TuneIn Radio has a lot to offer since it lets you pick radio stations from local and abroad.
If you want to be able to listen to music from other areas of the world, then TuneIn Radio lets you do just that. In addition to music, you can also search for radio stations by news, talk, sports or music genres. This allows you to find all kinds of free music no matter your preference.
Searching for more music? Check out how to Expand Your Music Library With Unknown Music
RadioTuna –
RadioTuna lets you listen to all of your favorite songs via your browser or through a desktop player you install. Either way, you can then find your favorite radio stations based on the artists, genre or songs you enjoy the most. You can also use the "Ask The Tuna" feature to discover new music you may not be aware of. Or for songs or artists you may be looking for. If you have a blog, you can even create a custom radio widget for it as well.