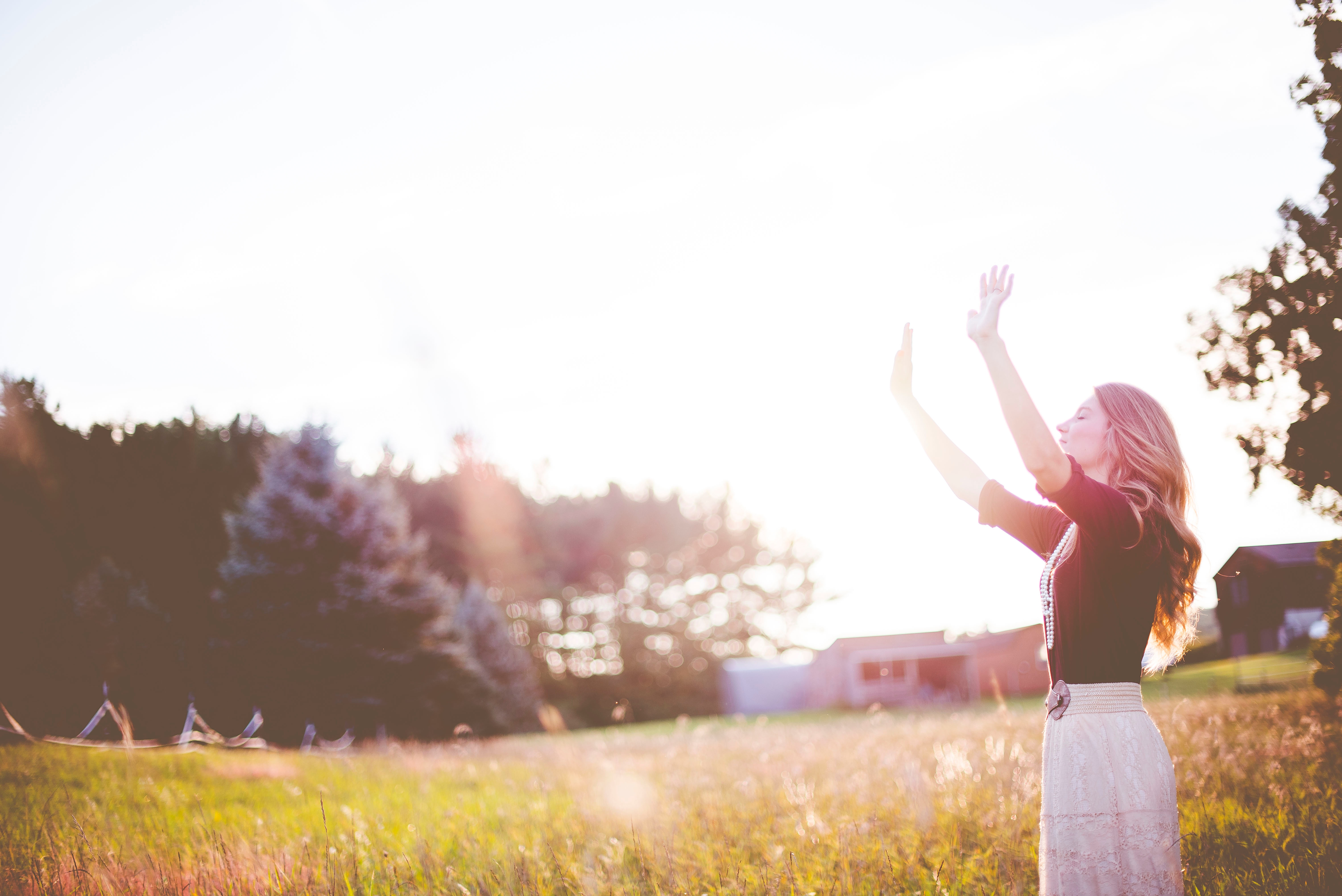 Religion and spirituality is a big and important part of many people's lives.
Without wanting to start any discussion about religion (it is not our intend nor our wish to make any assumptions about different religions and beliefs, as well as the people practicing it), we want to have a look at how ambient music – or more precisely: ambient soundscapes – can help you get in touch with your spiritual side. For us and this purpose, it doesn't matter what you believe in. Ambient music and atmospheres are supposed to foster the positivity and peace of mind you aim to achieve when getting in touch with your spiritual side.
This article will present you with some of the spirituality and religious themed ambient soundscapes our users have created. Maybe you will find one that perfectly suits your taste and need for calm and peace.
Ambient Atmospheres For Spiritual Meditation
From soundscapes inspired by Pagan rituals, over the peaceful sounds of Christian monasteries, to the zen of a Buddhist temple. If you are looking for background sounds and ambient noise that will help you feel more spiritual and at ease, one or some of the following may be just after your taste.
---
Share your favorite ambient mix with us!
Hit us up on Twitter, Facebook, Instagram or Tumblr!