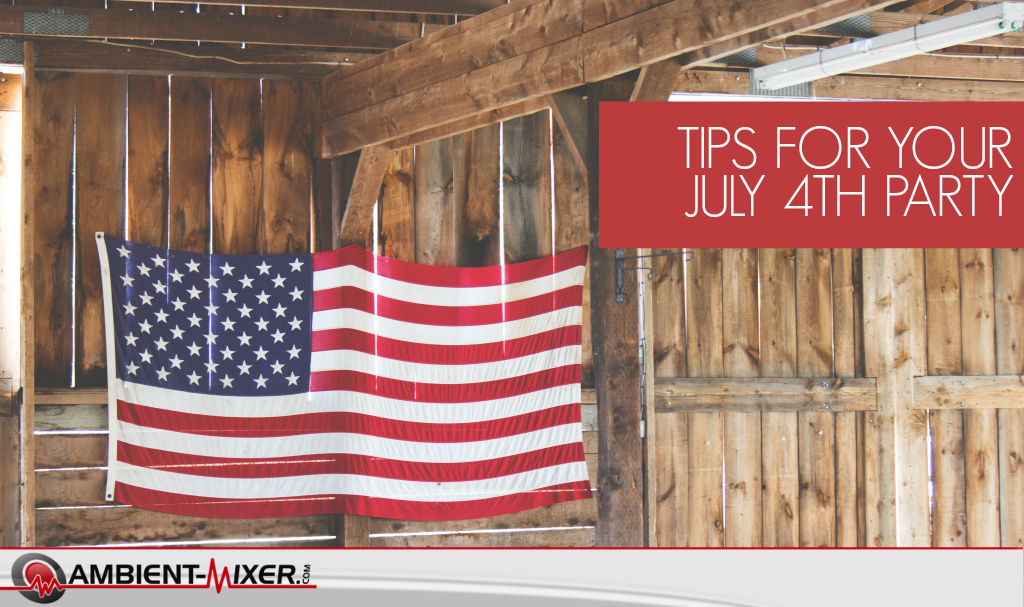 Last year, we have provided you with some overall tips on how to spend July 4th. This year, we are focusing on some themes, ideas and tips for your own July 4th party or BBQ!
Host The Perfect July 4th Party
One of the best things about July 4th is that it takes place in, obviously, July. That means the weather is mostly in your favor for a BBQ or garden party.
We have scavenged the web for the best, prettiest, tastiest party ideas. No matter if you are hosting a party yourself or if you are invited to one, the following tips and ideas are great for your very own party as well as small goodies to bring to a party.
Decorations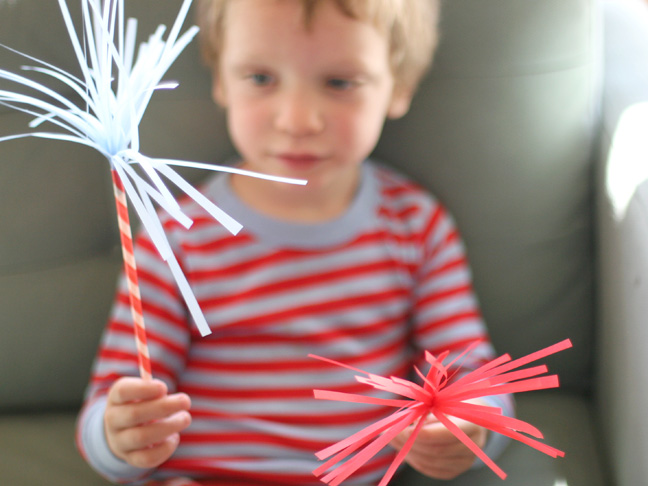 Paper Sparklers: Liz from Momtastic came up with an idea for parents and children that are not too fond of holding a real sparkler. Sparks can easily hurt young children and adults alike, or burn holes in your clothes. These colorful paper sparklers are a fun alternative.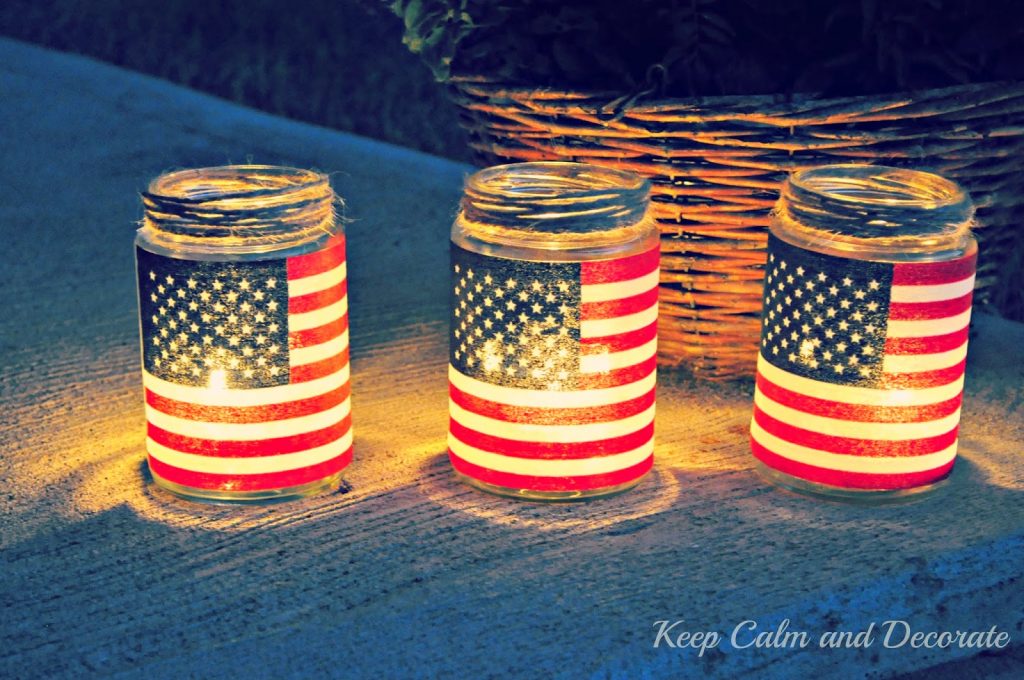 Mason Jar Luminaries: What's a garden party without candles and lampions? Strings of lights in the trees are nice, but nothing really sets the mood and creates a warm atmosphere like a burning candle. With this tutorial from Keep Calm And Decorate, you can illuminate garden paths and stairs safely and with a patriotic glow.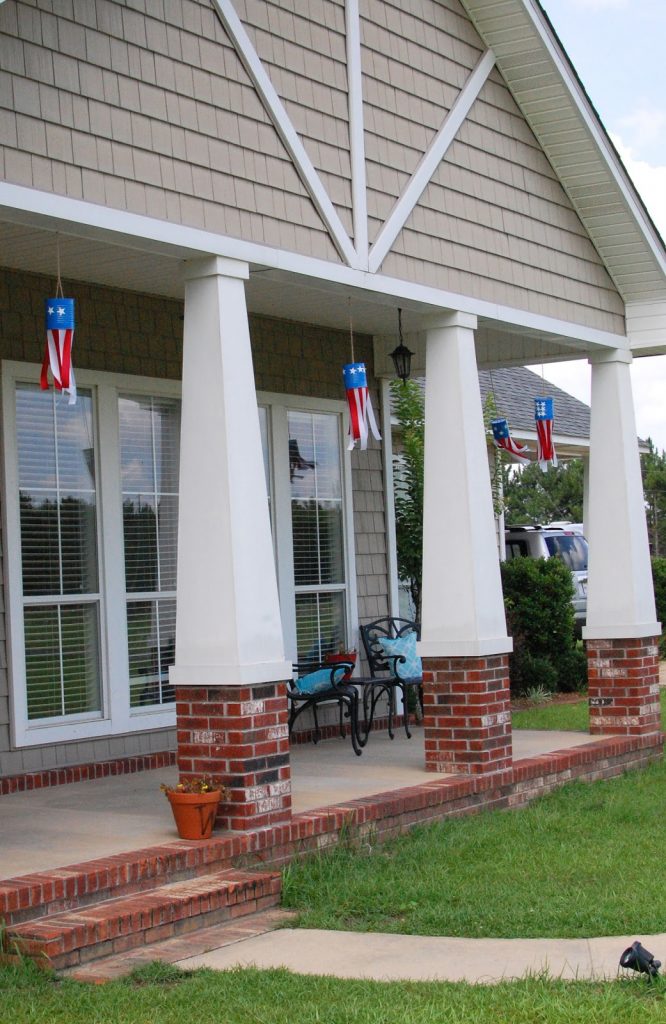 Tin Can Windsocks: Enjoying the fresh breeze on a warm summer's day? These windsocks made out of tin cans add a touch of color to the refreshing wind.
Beverages & Snacks
Red, white & Blue Snow Cone Cupcakes: Everyone loves snow cones on a hot summer day, but what about some tasty snow cones that do not melt? These frosted snow cone cupcakes are a longer-lasting treat and they come in the patriotic red, white and blue – perfect for Independence Day.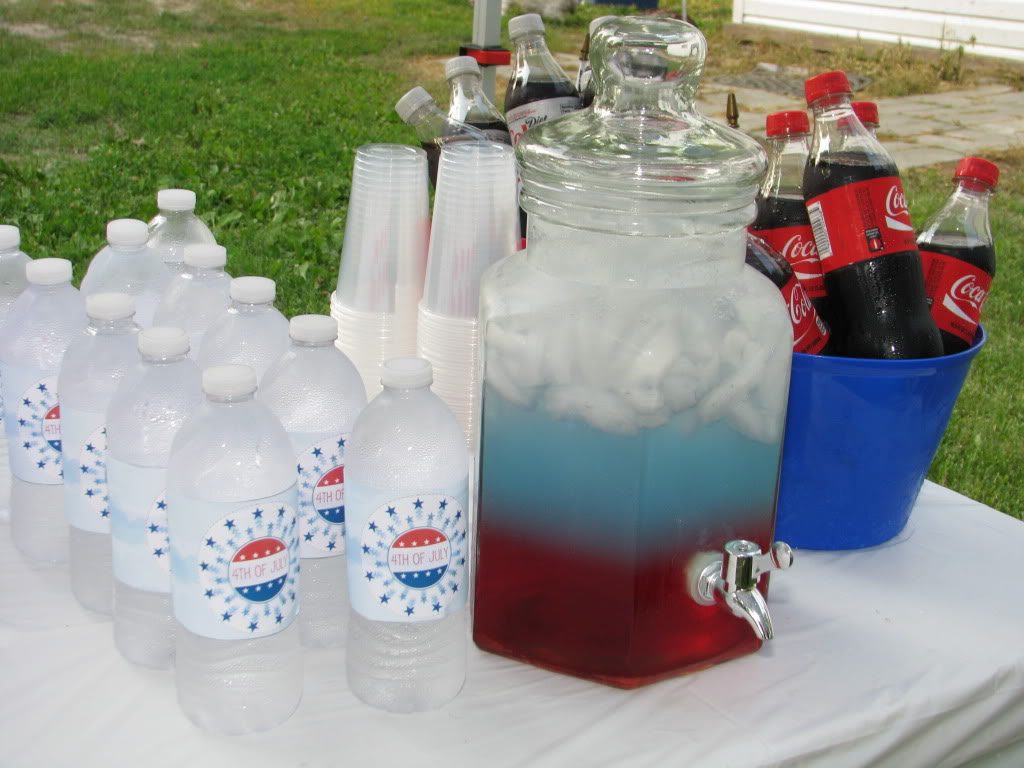 Independence Punch: Angie from Big Bear's Wife has come up with another patriotic treat, this time a beverage. Provide some refreshing punch for your guests in the color of the national flag.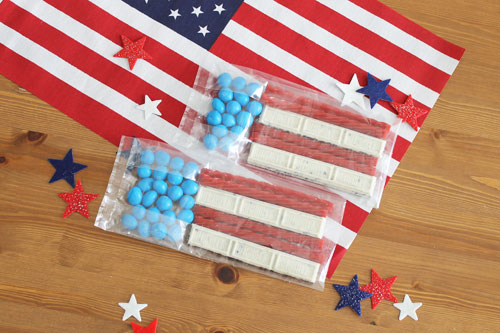 Stars & Stripes Goodie Bag: This one works for hosts as well as a little gift to bring to a July 4th party. All you need for these flag-design goodie bags are Hershey's bars, Twizzlers and M&M's!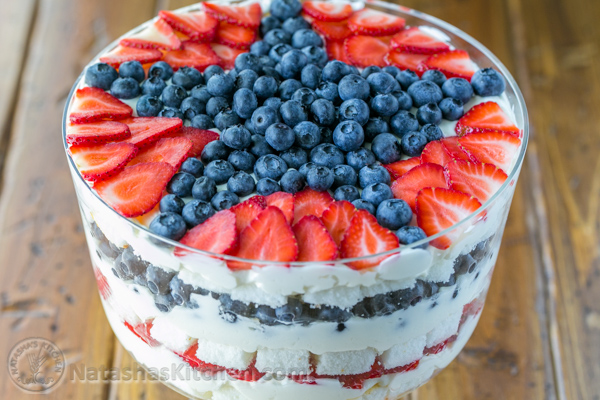 Strawberry & Blueberry Trifle: This decorative and likewise tasty treat comes from Natasha at Natasha's Kitchen. The best of all is that you don't even have to bake this delicious trifle!
Fun & Games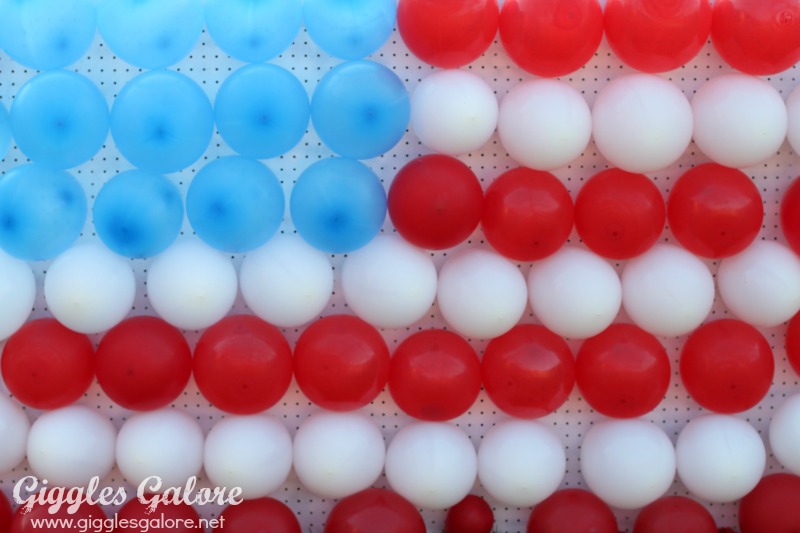 Balloon Dart Game: Looking for a fun party game? Then look no further. Giggles Galore posted a tutorial on how to create a great balloon dart game in the national flag design.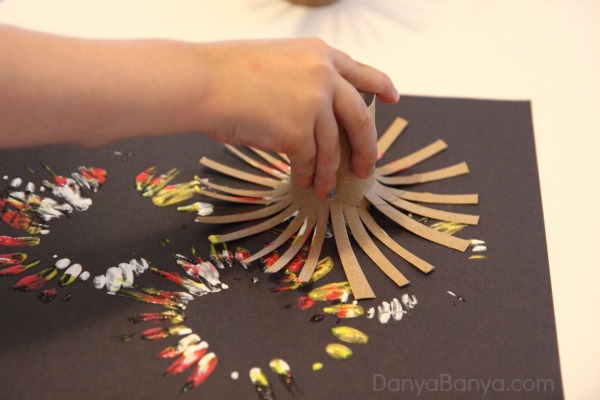 Firework Painting For Kids: Sweet party idea for the smaller ones among us. While waiting for the nightly fireworks, create some atmospheric fireworks pictures with your kids. Black carton or construction paper, toilet paper rolls and glittery paint in different colors is all you need.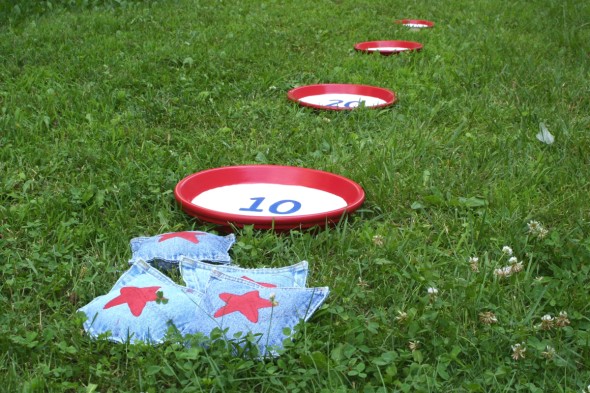 Bean Bag Toss Game: Those a little more crafty can create their own bean bag toss game for a July 4th garden party. This tutorial shows how it's done using some old jeans and terra cotta saucers as targets.