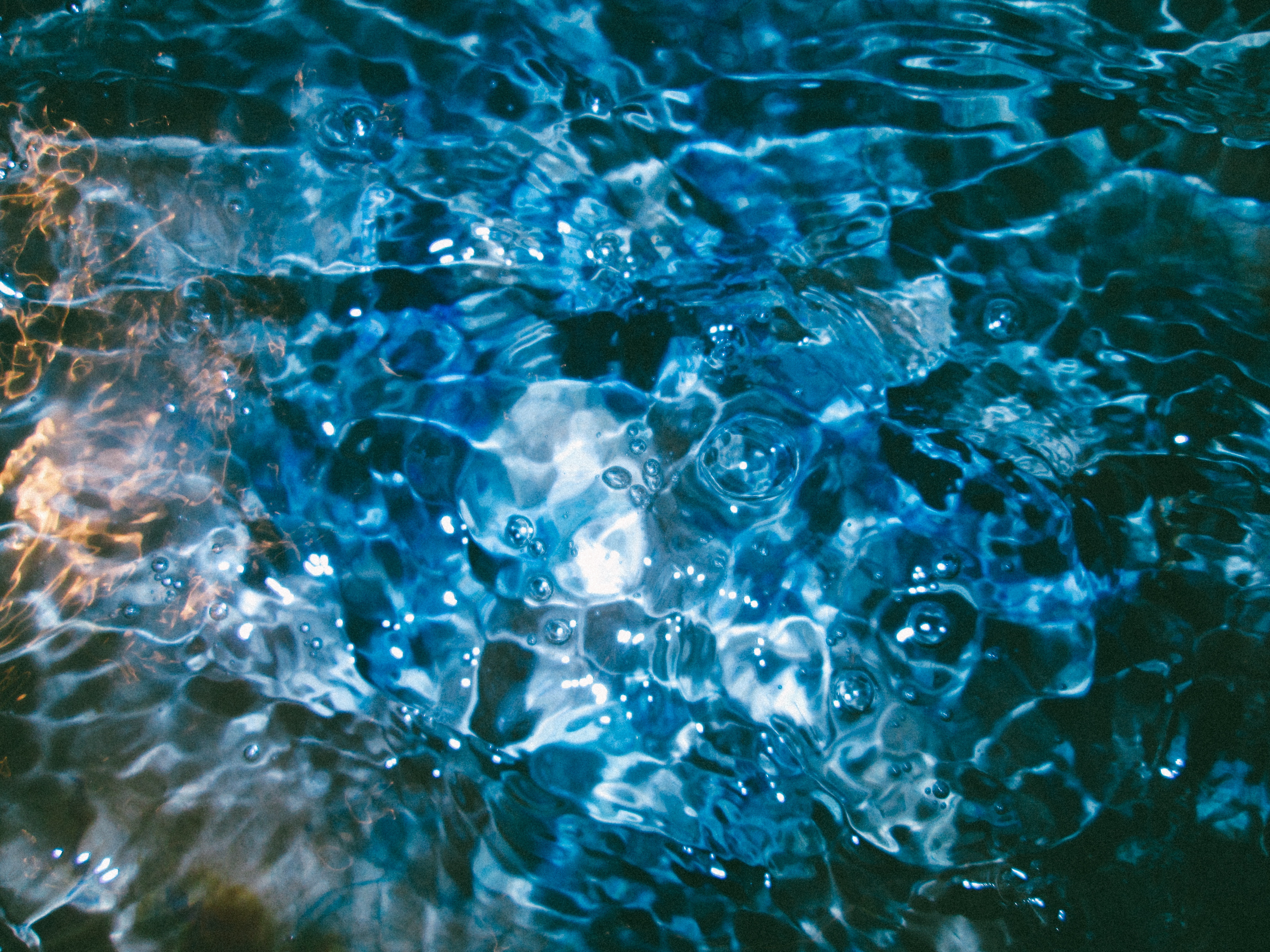 What do you instantly think about when you hear "water"? Is it soft rain on a tin roof? A thunderstorm? A bubbling creek or a roaring river? The vast ocean or a refreshing glass of water on a hot summer evening?
Whatever association water might awake in you, below you will find many different sounds about this refreshing liquid for all kinds of moods and situations!
Water Sound Atmospheres
For which reasons would you even need an atmosphere filled with the ambient noise of rain or waves? Oh, there are countless. For example:
Background sounds for writing
Bath masking
White noise
Sounds for sleeping
Soothing anxiety
Getting in the mood for reading
Replacing meditation music
And so much more. The uses and benefits are as plentiful as the water-related ambient noise mixes on Ambient Mixer are themselves. Let's have a look at what our users created for different water atmospheres.
And this is just a small selection of examples for some water-themed sounds. There are, of course, many more; such as fountains, underwater atmospheres, fantastical mermaid soundscapes, and and and.
You can think of even more? Might be that a mix for you already exists. And if not? Create your very own ones – completely for free!