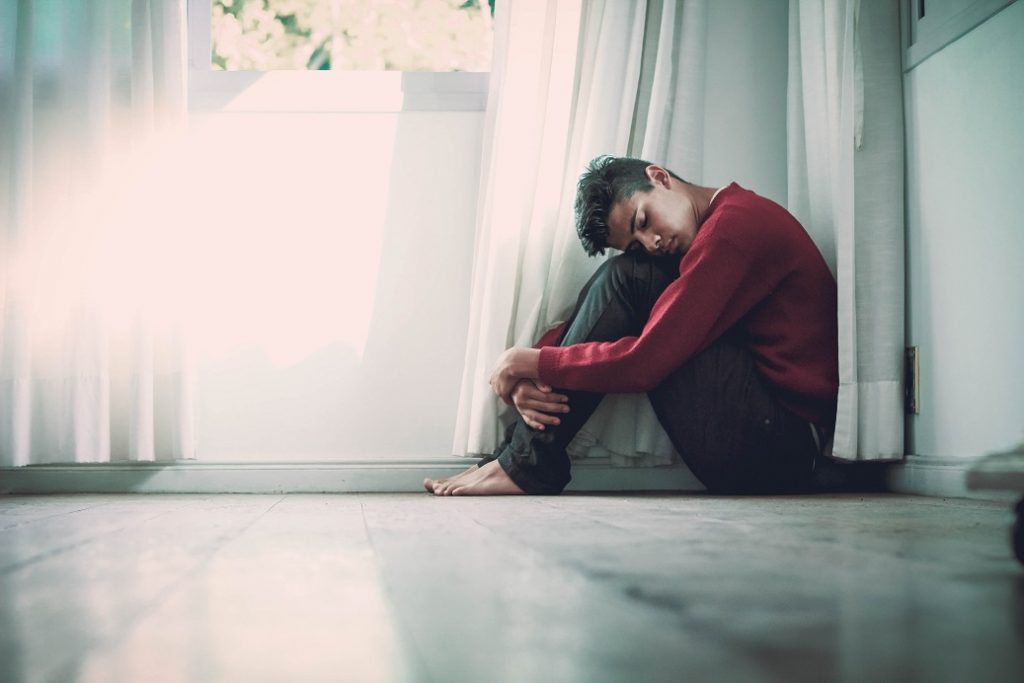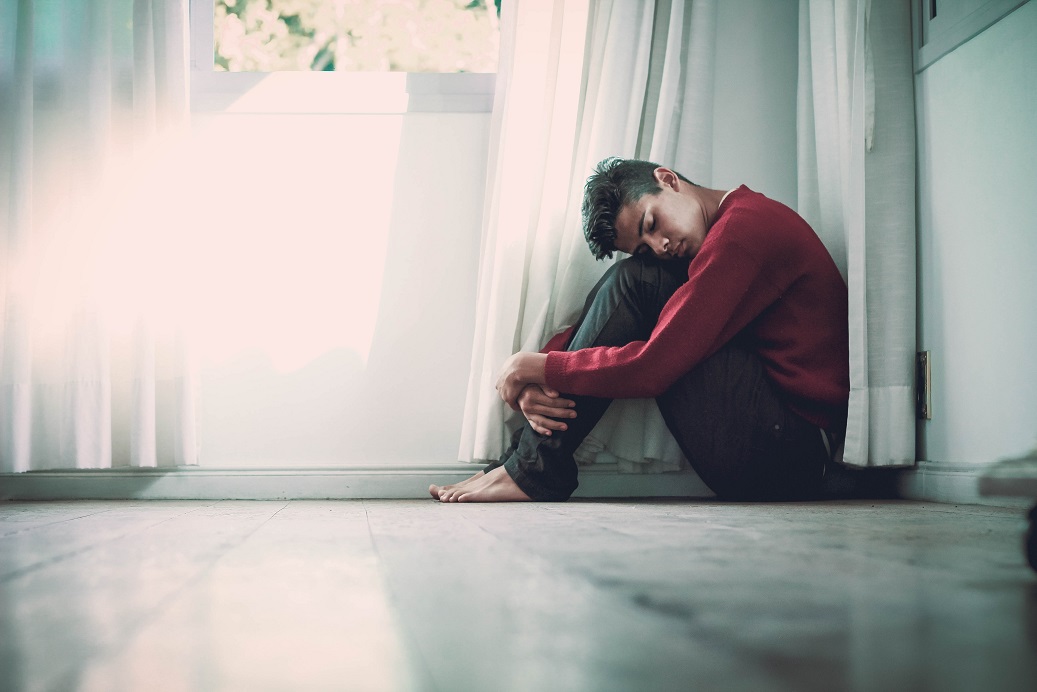 Everybody suffers from stress and everybody knows they need to manage that stress. Left unchecked, the stress build up can lead people to think, feel, and act negatively. And that, my friend, is called depression.
How to Cope with Depression
People cope with depression in many ways and three of them are listed below.
Get Enough Sleep
Lack of sleep affects your mood. Try to keep a note of how many hours of sleep you get each day. You may be surprised by how little sleep you actually get.
Strive for 8 hours of sleep at night. If you can't, slip in half an hour of nap in your daily schedule to make up for it. It's not the perfect solution, but it will give your brain the time out it desperately needs.
Set Small Goals
Stop thinking big and start giving yourself a pat in the back for the little stuff like waking up on time, making up the bed, fold your laundry, and all of the little stuff in your life. When you're accomplishing your goals all the time, it can lift your mood considerably.
This is also the reason why you should break down the big stuff into smaller attainable goals. Got an essay due next week? Work on the main ideas first, save the details for later. You don't even have to worry about organizing the ideas. Take a nap when you finally get 5 – 10 ideas written down.
Listen to Some Music
Music is the easy way out when it comes to dealing with depression. Neuroscience says that music can calm your nervous system. Calming music lifts up some of the stress that's been bugging you all day.
For depression relief, ambient sound works well too. The soothing sound of nature helps you recover faster after a stressful event. The sound lets you tone down the fight-or-flight instinct and let your body enter a more restful state.
Do not let stress pilot the course of your life into depressions. Make a playlist of calming music and sounds. Play them when you feel like stress is taking a toll on your mind and body.
Conclusion
For many people, coping with depression is a life-long battle. Hopefully, though, those three ways mentioned above can turn the tide of the battle to your favor.