Music is a wonderful thing, and it accompanies us through our daily life. But there sure are things you didn't know about music! Check out these 10 facts about music, songs, and the music industry!
1.
Before "The Star-Spangled Banner" became the United States' national anthem, it was "My Country, 'Tis of Thee".
2.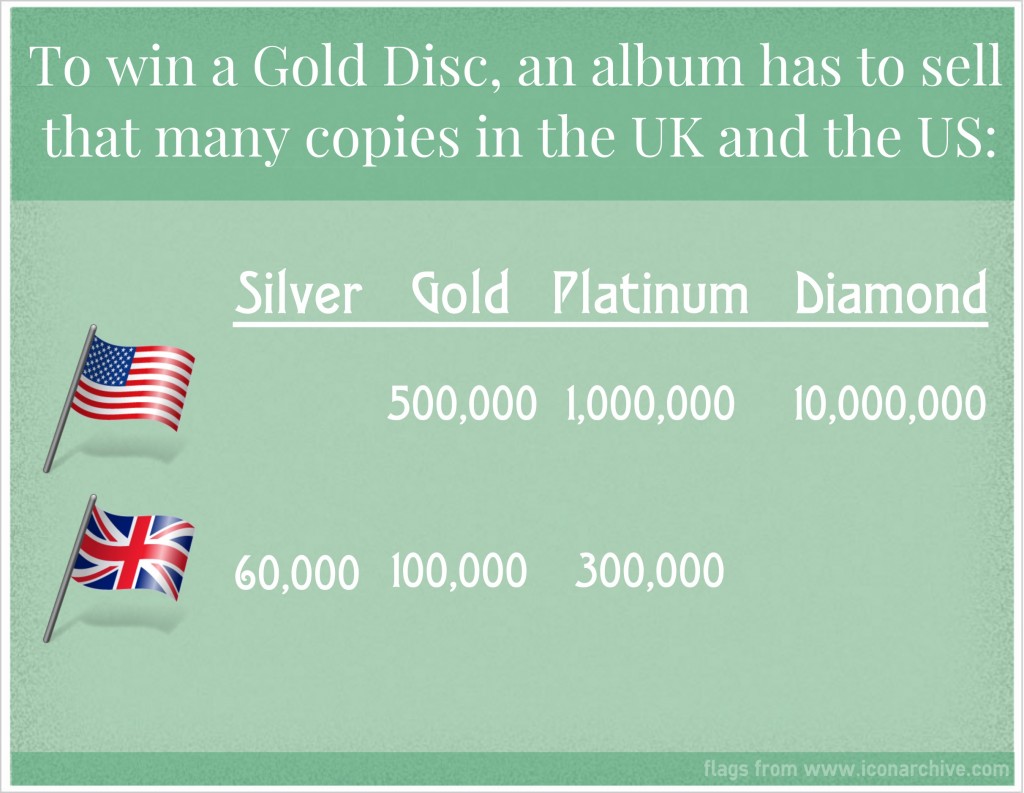 3.
Your heartbeat mimics the rhythm of the music you are listening to.
4.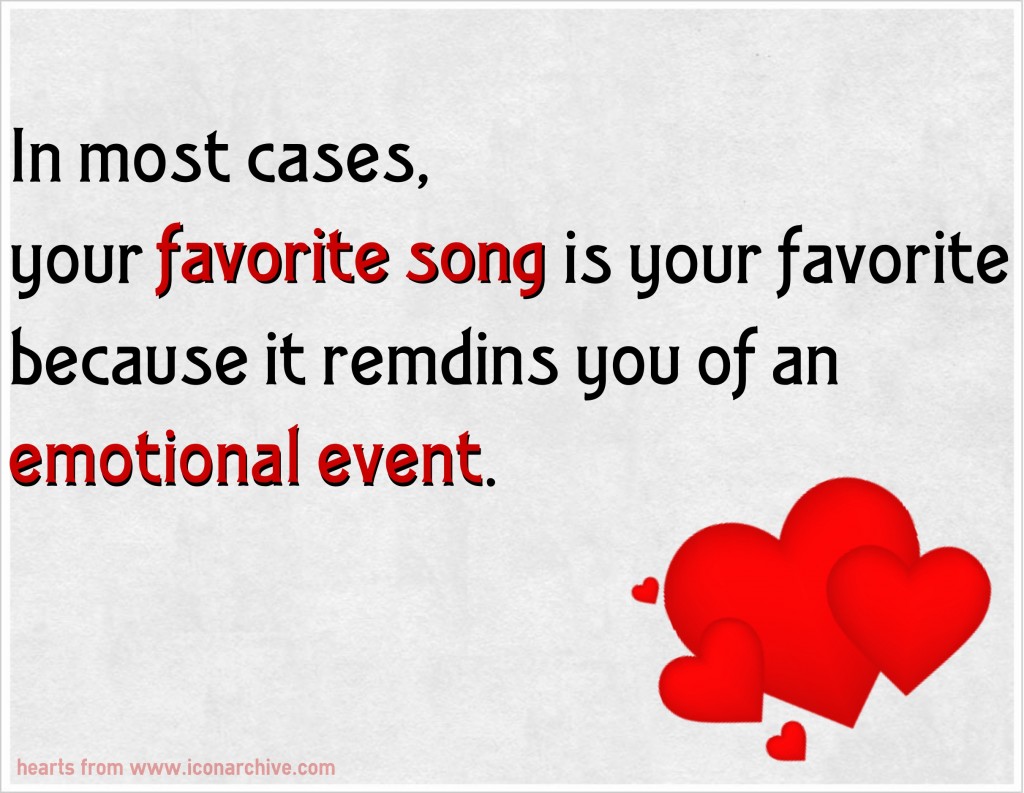 5.
The first time the well-known sentence "Elvis has left the building" was uttered was in 1956 by Horace Logan, the announcer of Elvis' concert.
7.
In German, the song that is stuck in your head is called an "Ohrwurm", which literally means "earworm".
8.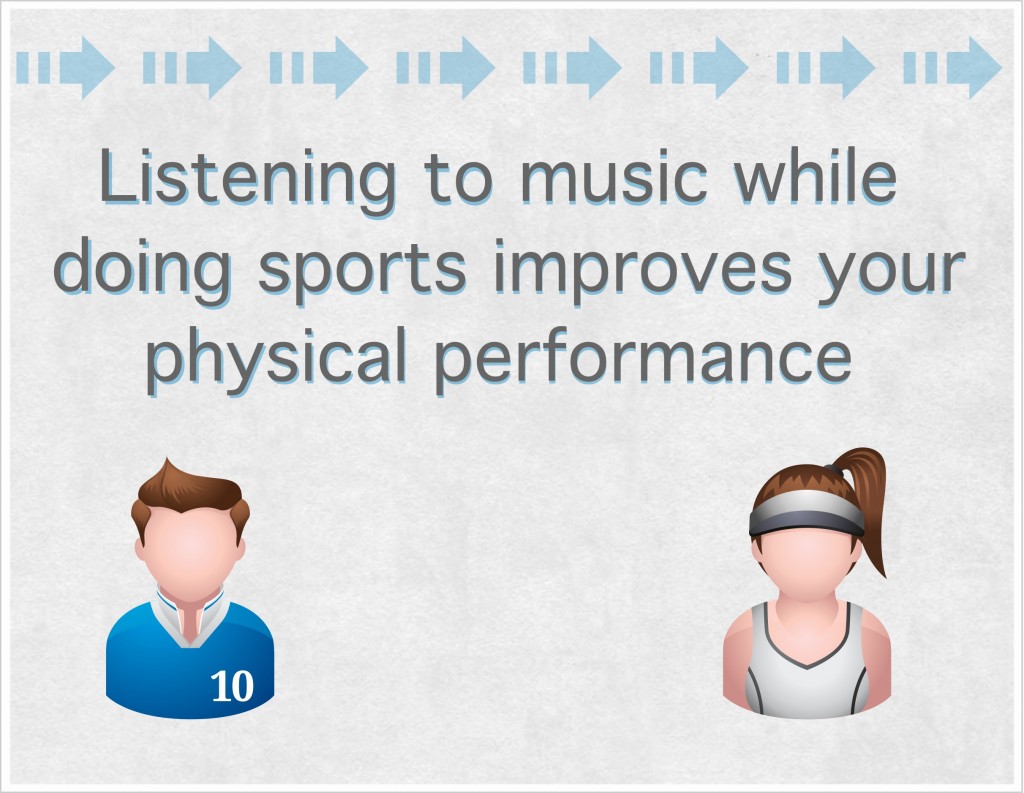 9.
At an early point in the career of The Beatles, the band was announced as "Johnny and the Moondogs".
10.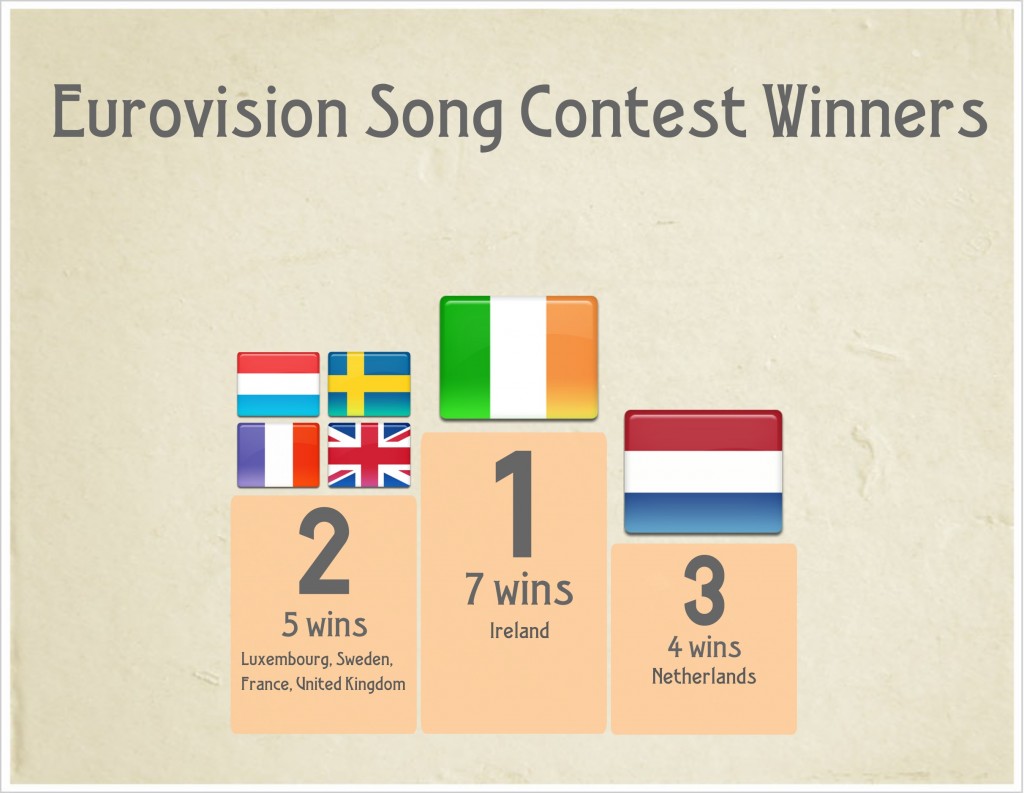 ---
Sources:
The National Association for Music Education. "Music Makes the Grade." The National Association for Music Education