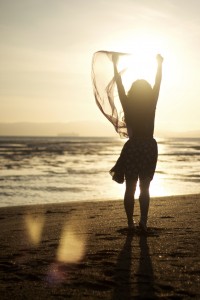 2016 will be Your year!
In this first blog article of the new year, we want to help you to start into 2016 energetic and motivated. No matter if you tune in using the Ambient-Mixer mobile app, our website or ambient mixes you downloaded to play on your stereo: we have the right background music to make your start of the year as dynamic and spirited as possible.
To get you into the right spirit to tackle task you have dragged into the new year or to motivate you to start a long-anticipated project, we have put together a list of ambient noise mixes that will boost your enthusiasm. Whether you are striving for a new start or are determined to follow the path that worked out great for you in the last year: we have the perfect soundtrack for you!
Energetic Music For Your Start Into The New Year
These are some of my favorite, energizing and uplifting ambient mixes. Did you find more or make one yourself? Share it with us in the comments! 🙂