With malls, parks, and beaches being off-limit, billions of people are stuck at home with nothing to do. Being bored and sick at home just can't be helped. Well, that may not be true. There are dozens of things to do at home that and kick boredom to oblivion. Here, we list five of them.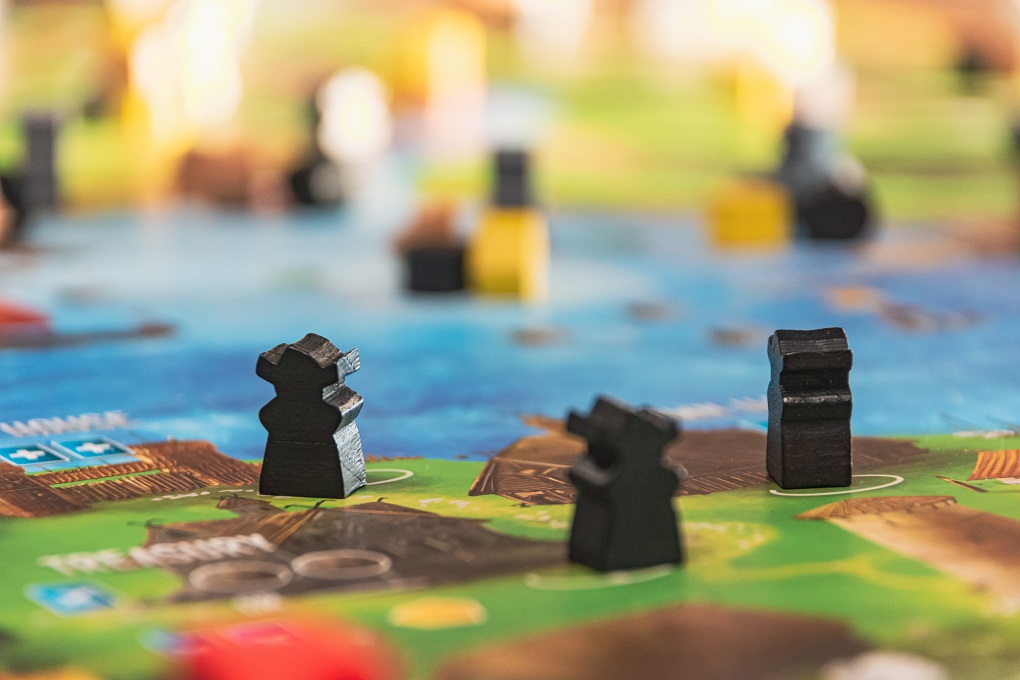 5 Fun Things To Do While Staying At Home
#1. Play board games
If you've never picked up board games before, now's a good chance to start. Board games require more than one player, so it's an excellent choice to spend some quality time with your family.
Improve the level of immersion by playing the right ambient sounds. Whether you go with Settlers of Catan, Dungeons & Dragons, Dominion, or any other board games, you can always find the right ambient sounds at ambient-mixer.com.
#2. Host a karaoke night
Host a virtual dinner party and, once everyone's full, fire up YouTube on your TV or gadget. YouTube is loaded with karaoke channels you can sing along to.
With everyone cozy at their own home, your family and friends can have a virtual karaoke night. Prepare a playlist beforehand so you won't spend too much time looking for songs to sing. If you have kids, let them add their own favorites into the list. Your kids will have a huge smile on their faces when they sing along their favorite songs.
#3. Complete a puzzle
Puzzles are not only great to pass time but they also polish your cognitive skills and patience. Since puzzles come in all shapes, sizes, and difficulty levels so finding the right ones can be tricky. Kids will do well with puzzles having a small number of pieces and simple illustrations. For adults who have plenty of time to spare, go all out and pick the most challenging ones you can get.
#4. Read books
Turning to books to cope with stay-at-home boredom sounds like a given. A single book can transport you back in time or throw you into another world, making you forget all the negative things that's happening right now.
Pick any kind of you of your choice, but we do recommend you stay away from end-of-the-world or dystopian themes. They would be so depressing to read in these difficult times. If you're still unsure which book to grab, call your local book store and ask what they have in store. Supporting your local business is always a good thing.
#5. Arts and crafts
Being home-bound is especially tough for kids. Making arts and crafts can be a nice escape from the mundane day-to-day routine.
The list is practically endless when we talk about what kinds of craft projects kids can do. They can paint a rock, make pop up cards, grow a mini garden, make paper flowers, or as simple as coloring. As long as you don't make a fuss when the kids make a mess, doing crafts will entertain them for hours.
—
OK, those are five fun things you can do while staying at home. Don't just pick one activity. Pick as many as you can. Some days, you just have the attention span of a five-year-old. One minute you're playing games and the next minute you're bored already. It happens. And when it does, just switch to the next activity on your list.