Miss lying on the beach or strutting around the countryside? You're not the only one. Millions of people miss those outdoor experiences too. However, the end of the pandemic is still far beyond the horizon and it will be irresponsible to take your family on a vacation unless it's clearly safe to do so.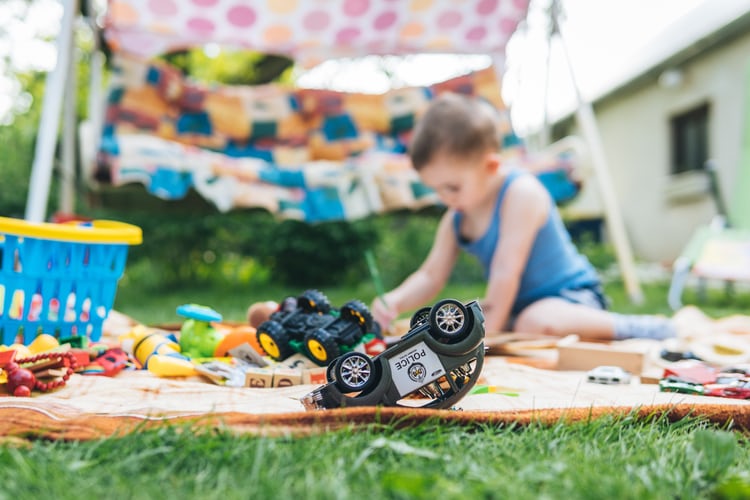 Have a Family Vacation at Home
Don't be down when you can't go anywhere though. Having your vacation while staying at home is possible. People call such a thing as staycation because you're having a vacation while staying at home. Here are some things you can do to set that vacation mood.
Order take-outs
Let's say you've been itching to visit Vietnam, why not order Vietnamese food for the whole day? Have them delivered in the morning, day, and evening. Not only your home vacation will be more fulfilling with tasty cuisines, but you'll also help your local business.
Don't have any Vietnamese restaurant in your neighborhood? Relax. There's plenty of recipes for whatever Vietnamese food of your liking on the internet. Love Pho? There are thousands of recipes for that. Practice a couple of days beforehand so you'll be prepared for the big day. Or don't prepare at all for a little bit more of adventure.
Set the decorations
It doesn't take much to decorate your personal paradise. Just one or two extra décor items will do fine. Just pick the easiest décor to make from thousands of ideas you see on the internet.
Can't stop thinking about your indefinitely postponed Hawaiian trip? Print some Hawaiian graphic art and plaster them on your living room. Grab a coconut and pineapple should they are available in your local grocery store.
Play ambient sounds
Playing ambient sounds is another ingredient that can shoot the vacation atmosphere through the roof. Want to feel like you're in the Caribbean just watching the waves as you chill? There's an ambient sound for that. Or do you want to relax in Hawaii during the afternoon? There's an ambient sound for that too.
Frankly speaking, whatever vacation atmosphere you're looking for, you're bound to find it on ambient-mixer.com
Have a picnic
Having a picnic at home is a lot of fun. If you have a big enough backyard, you may set up a tent. But don't go overboard and over-prepare. To make sure you focus on the fun, just keep things simple. A sleeping bag and mosquito repellent are the two things you must prepare. Other things are just secondary.
Spa day
A themed spa for you and your loved ones? Of course! Spa-like treatments soothe your nerves and relieve body aches. That would be the penultimate relaxing experience during your home vacation. Take a long warm shower and just let your worries flush away.
Add aromatherapy to complete the experience. These days it's so easy to find aromatherapy essential oils of all kinds. They're pretty affordable too. The good news is you don't need much of those oils. Since a little aromatherapy goes a long way, a little 15mL bottle can last weeks.
—
Yes, even when we're in a pandemic we can all still have our vacations — with a few modifications, of course. Stay safe and stay healthy.