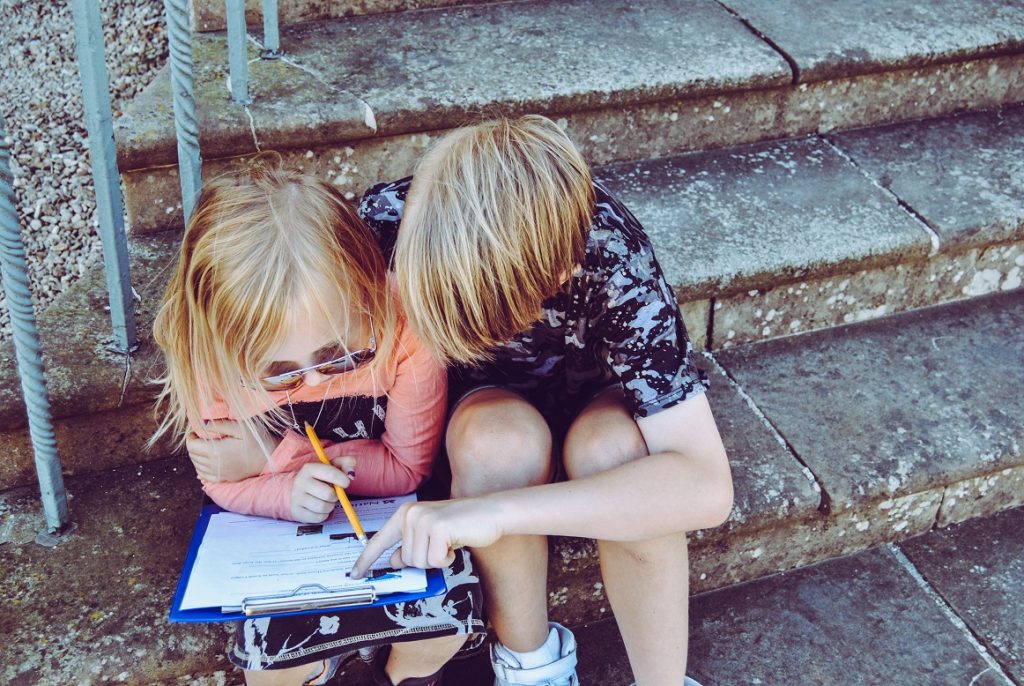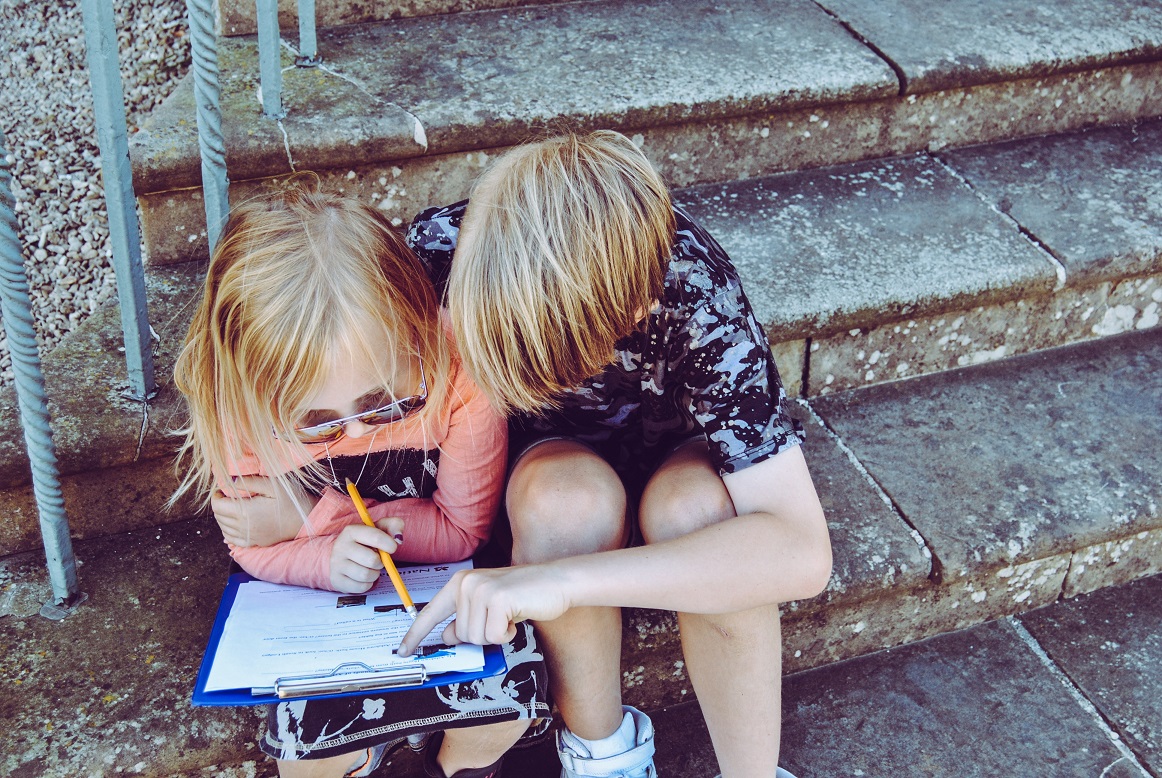 Regardless of the controversy of the benefits of homework, millions of students around the globe are still burdened with a heavy load of homework. Concerned parents naturally find ways to ensure their children can avoid homework stress that can affect their children's well-being.
Is that even possible? Is there a way to get that pile of homework done without getting stressed out?
No More Homework Stress for Your Children
The followings are 5 tips that will help your children deal with the overabundance of homework and the stress it brings.
#1. Exercise good time management
Kids need to learn when to play, study, and rest. It's your job to ensure that your kids stick to a schedule. It doesn't have to be as strict as the military, but you do need to let your children know that there is time for everything.
Good time management skill will not only benefit your kids while they're in school. It will be easier for them to tackle future challenges when they use their time well.
#2. Remove distractions
Cell phones and TV are the two biggest distractors for kids nowadays. Don't make it a habit of doing homework in front of the TV.
"What about playing some music?"
Music with lyrics tends to distract the brain. It's an automatic process for the brain to try and analyze what we hear. Why not try a piece of relaxing ambient music for a change.
Let your kids pick their favorite ambient music for studying. Ambient-mixer.com has thousands of different background music to choose from. Your children ought to find one that they enjoy.
#3. Stay beside them
Whenever the kids are working on their homework, do your best to stay by their side. That way you can help them with difficult problems and get things done faster. There are times when you need to Google the answer and when that need arises, you can ensure they don't drift off and open YouTube or social media.
#4. Take a break
The amount of learning material in the curriculum and the limited amount of learning time in school may force teachers to give "too much" homework. When two or more teachers give homework at the same time, it can be overwhelming for children.
Take as many or as few breaks as you see fit. You know your children best. Let them have snacks or move their body around the house. They need it.
#5. Sleep well
On many occasions, you can't just make your children finish 100% of the homework. That's alright. When that happens, close the book and let them sleep.
Kids need 8 to 10 hours of sleep at night. Staying up late for the sake of homework will only be detrimental for their physical and mental health.
Moreover, tired and grumpy kids can't soak up new knowledge in school. Let them take their much-needed rest.