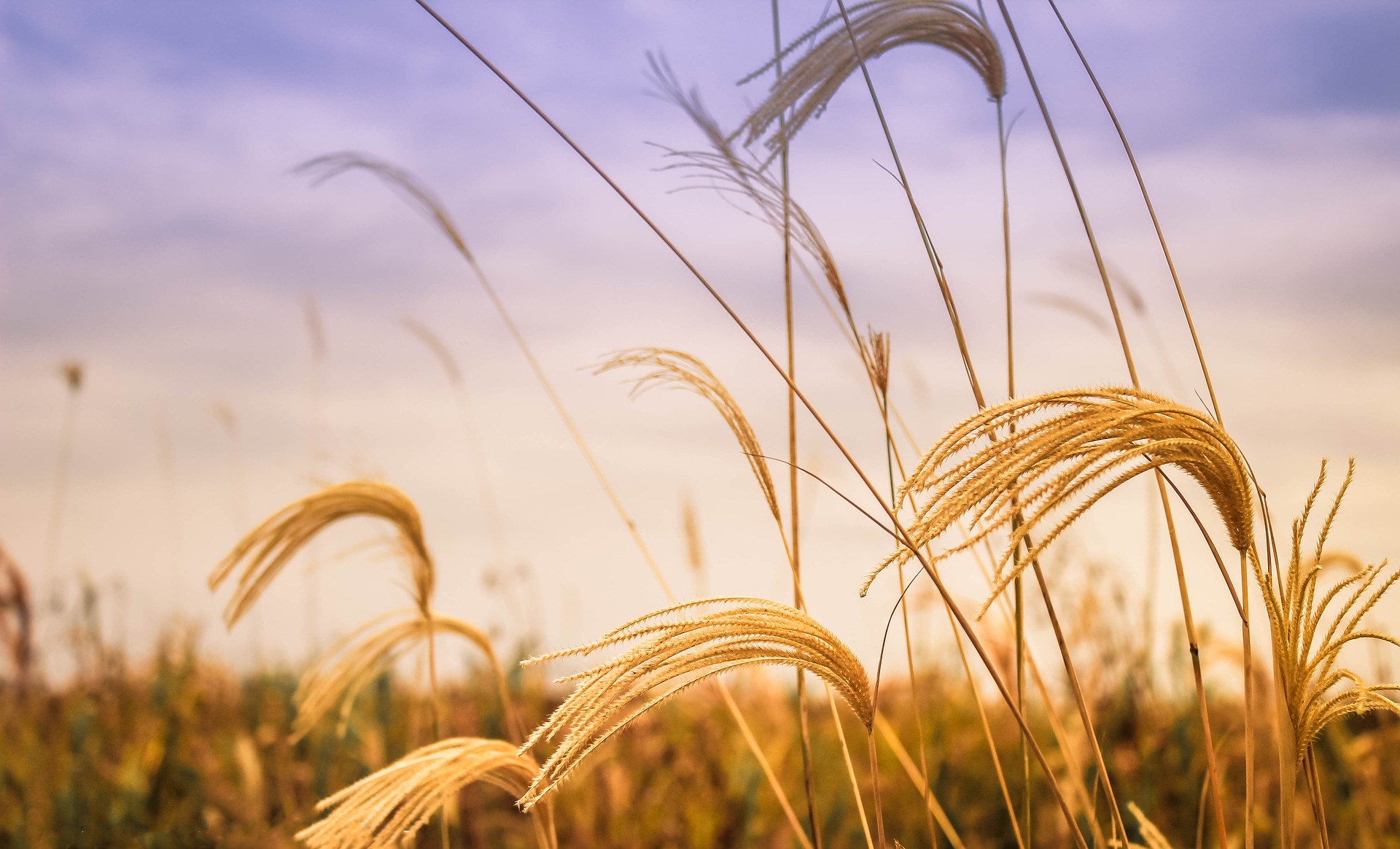 Sometimes, writing does not come so easily to the eager ones. This is why many renowned authors give the advice of using writing prompts. These prompts are supposed to inspire you and give you an idea of what to write your next story, novel, poem or even just a scene about.
We at Ambient-Mixer.com are specialized on ambient sounds and music. Thus the idea of audible writing prompts basically suggests itself. If you are stuck in writing – for Camp NaNoWriMo or out of your own motivation – grab your headphones and check out the following short audio writing prompts.
Audio Writing Prompts For Different Genres
Writing prompts can be found all over the internet. Sometimes they are simply pictures of a place or weird scene. Most of the time, however, they are written prompts, consisting of one or two sentences – or even more. Many people, however, have easier access to their imagination when listening to music or given other audible cues. This is why we decided to give you a different approach to writing prompts!
Check out the following soundscapes and ambient mixes to get inspired. Take them as short writing prompts to write away, no matter if it's a short story, a poem or a whole novel.
Pro Tip:
Combine different ambient mixes to create a soundtrack for your story, book or novel. Every scene has a different mood, a different setting. Get your inspiration from different ambient noise tracks for all of them.
Of course you can also create your own. You didn't find the right one that fits your scene and mood? Creating your own ambient noise mixes doesn't cost a thing! And hey, it's fun! ?
---
Share your favorite ambient mix with us!
Hit us up on Twitter, Facebook, Instagram or Tumblr!