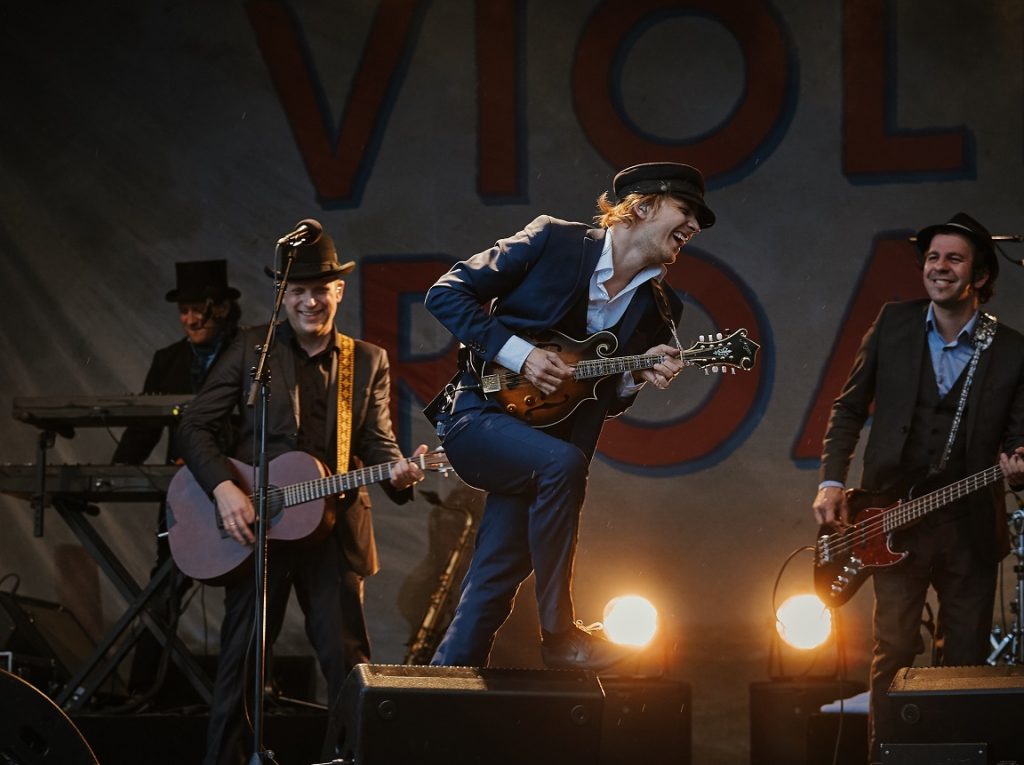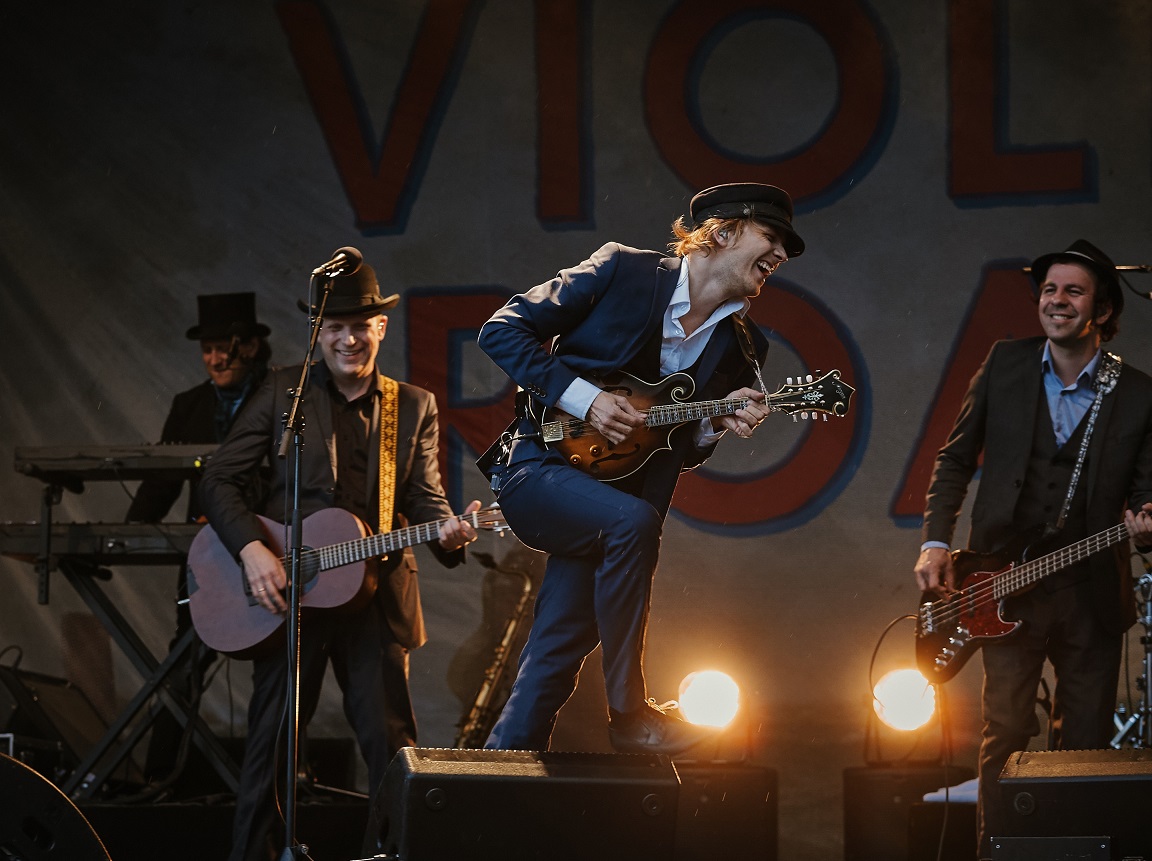 Being an indie artist is tough. You may have the talent for the artsy side, but that alone won't cut it. Do you have what it takes to dig into the business side? If you don't then your ambition will likely never set off.
"So, who are the musicians who make it big without attaching themselves to major labels?"
Chance the Rapper, Thundercat, Dev Hynes, and MF Doom are just some names who make big money without the help of record labels. And according to music journalists, many more will follow.
Successful Indie Artist Is Becoming The Norm
Early this year, music journalists made a prediction that indie artists will become more entrepreneurial in 2019. The technology is surely ripe for it. With so many social media at their disposal, indie artists can put their work out there without the need of labels to do the marketing or promotion.
Major labels have the money and manpower to promote and distribute the work of artists, but these days, a one-man operation can do that too. Many content creators put their work on YouTube or Instagram and received millions of views without any assistance.
It's the same story with artists putting their work on Spotify. Since September 20, 2018, Spotify let indie artists upload their music directly. A move makes record labels less relevant for aspiring artists around the globe.
Artists can now use a mobile app to add their own tracks to Spotify as well as track the metrics about their streams.
"What about the money?"
Spotify deposits all money into the artists' bank account monthly after Spotify take their 50% cut.
Take your shot today. For instance, if you're into ambient music, there's plenty of chance for you to practice your skills on ambient-mixer.com. Create a relaxing ambiance or go with something with more beats. There are millions of people out there who enjoy listening to lyric-less music while they commute.
Becoming a Successful Indie Artist
The first thing you need to do is to just jump in, tap into the market, and cement your brand.
"Brand?"
Yes, to be a successful indie artist you need to define your brand first. It could be your band name or anything. Build your reputation in the music world and drill your art into your follower's head. You define the brand and the brand defines you.
Next, you need a team. A one-man team is nice and all, but you'll take a lot of work off your shoulder when you have a team. If you need to hire a business manager to deal with the business side of things, do it.
"A business manager?
Yes, a business manager. If you want to make it big, you need to treat this as a career. Let a pro take care of the deals, gigs, contracts, and marketing. That way you can focus your mind and time on the artistic side.
Last but certainly not least is to connect with your fans. If you have a YouTube channel, spend some time to reply to comments. Fans dig it when the artists they follow notice they're there.