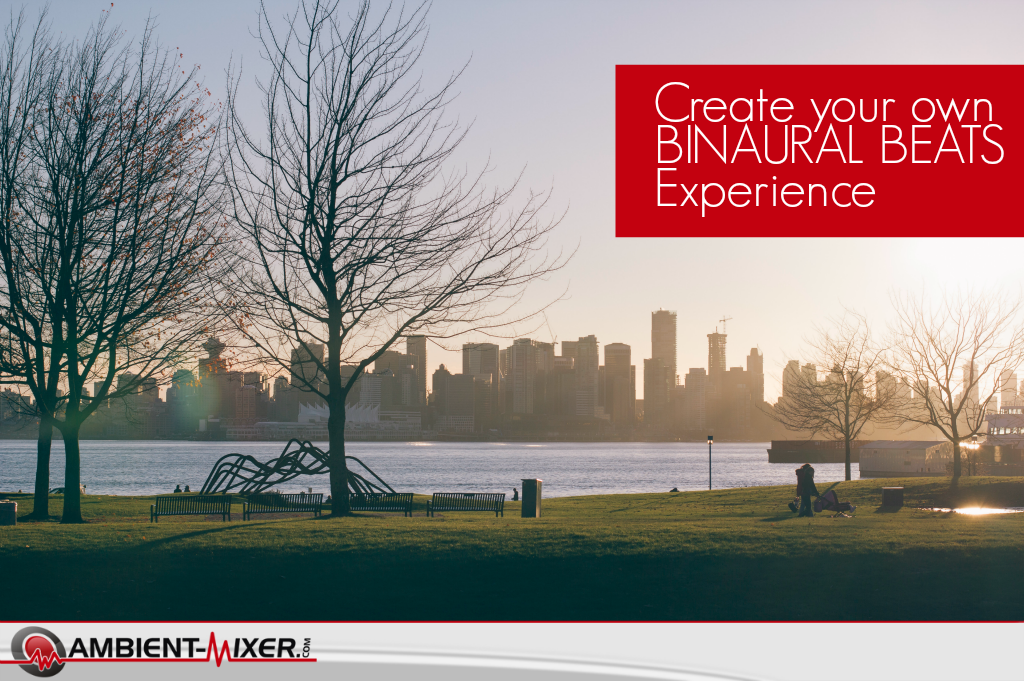 In an earlier article, we have already talked about binaural sounds, what they are and how they are created. If you like this 360° sound experience and enjoyed the examples we had linked to, we have some good news for you.
Recording binaural sounds can not be properly done without the fitting equipment. The least you'd need are two sensitive microphones that can re-create a 3D-effect. Without this method of recording, real binaural sounds can not be re-created but only mimicked.
While this is true, the "mimicked" versions often serve the same purpose as "true" binaural recordings:
they spark creativity
help you sleep
relax you
make you feel like you are somewhere else
With Ambient-Mixer.com you can create your own (kind of) binaural experience, whether it's meant to be creepy, relaxing, soothing or inspiring!
Re-Creat Binaural Beats
On Ambient-Mixer.com you can create soundscapes that come close to the feeling of a binaural beats experience. Different environments and situations can easily be re-created using different sound samples, drones, music and more.
On the page, you can already find different environments like coffee shops, libraries or cozy living rooms. If you have something else in mind or can not find the right one for you, then easily create your own! Get a free account on Ambient-Mixer.com and start!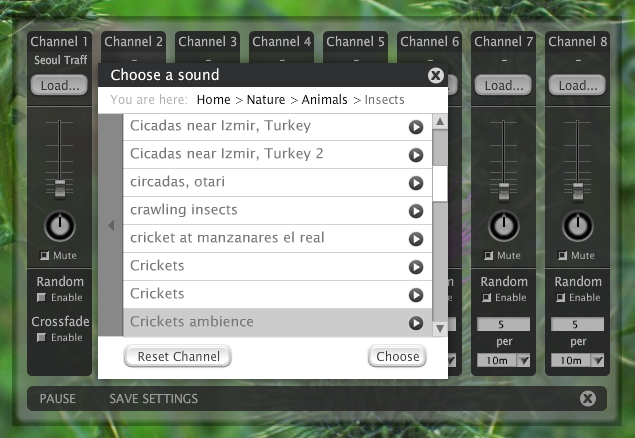 How does it work? Easy! Open a mix you want to edit or create one from scratch under this link. There, you have three channels you can fill with different sound samples.

For a more "binaural" experience, you can use the small treble to decide where you want the sound to come from. It's only the mimicking of a real binaural recording, but it still gives you a nice feel of being surrounded by music, footsteps, birds or whatever you decide to add to your mix.

Furthermore, you can use the random feature to not have a bee in your left ear constantly. Decide on a sequence in which you would like the single sound effects to play. E.g. twice a minute, 4 times in 10 minutes, or only once every hour.
This is how a re-created binaural environment may sound like. Just make sure to use headphones instead of speakers for the full effect: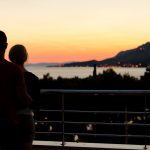 "I like sitting on my balcony at night, reading a book and just listening to the suburban city around me."