Each year, thousands of people flock to Africa for safaris. Why do they do that? If they want to see animals, the zoo provides a more affordable experience. Virtually zero risks of getting eaten by a lion too.
If you're curious, here are the top 3 reasons why people go on an African safari: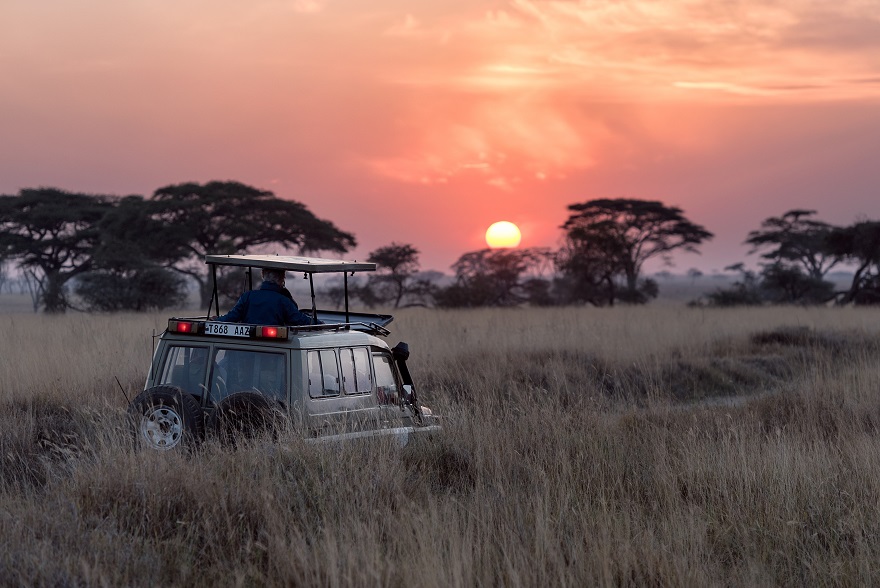 #1. It's a surreal experience
Seeing the wildlife in their natural habitat is incomparable to seeing animals being locked up in cages. When you go on a safari, you'll see lions running free or just lazing about under shades of trees. You are merely a guest in their realm. You could probably see Simba, Timon, and Pumbaa running off somewhere while your tour guide is driving you across the savanna.
If you pick the right time, between June and August, you can even witness The Great Migration. It's when millions of animals like wildebeests, gazelles, and zebras travel in groups between Masai Mara National Reserve and Serengeti National Park in search for better grazing plains. All while trying to avoid predators on their tails.
#2. It's a cultural experience
Kick that tribal dancing image off your mind. African culture is much more than that. With diverse ethnic groups across the continent, you can get involved with the locals doing daily activities. Or go to the market and try out all the spices you've never heard of.
Africa is also full of various UNESCO World Heritage Site like the Stone Town in Zanzibar. What can you do in Stone Town, you ask? Well, you can see the giant tortoise, try out all the street food, and check out the house where Freddie Mercury grew up in. Yup, Freddy Mercury lived his early years in Zanzibar. Bet you didn't know that, did you?
#3. You're making a difference
The money you spent on the safari flows into the effort to converse the wildlife and their natural habitat. Many Central and Southern African countries rely on safaris to drive their economy. It is therefore in their best interest to protect the wildlife that is so critical to their economy.
—
So, are you ready to pack your bag and start your African safari? If not, you can always bring the African safari ambiance into your home with these selections of ambient sounds:
There's more where they come from. Be sure to visit ambient-mixer.com and grab your favorite natural ambient sound or any ambient sound of your choice.