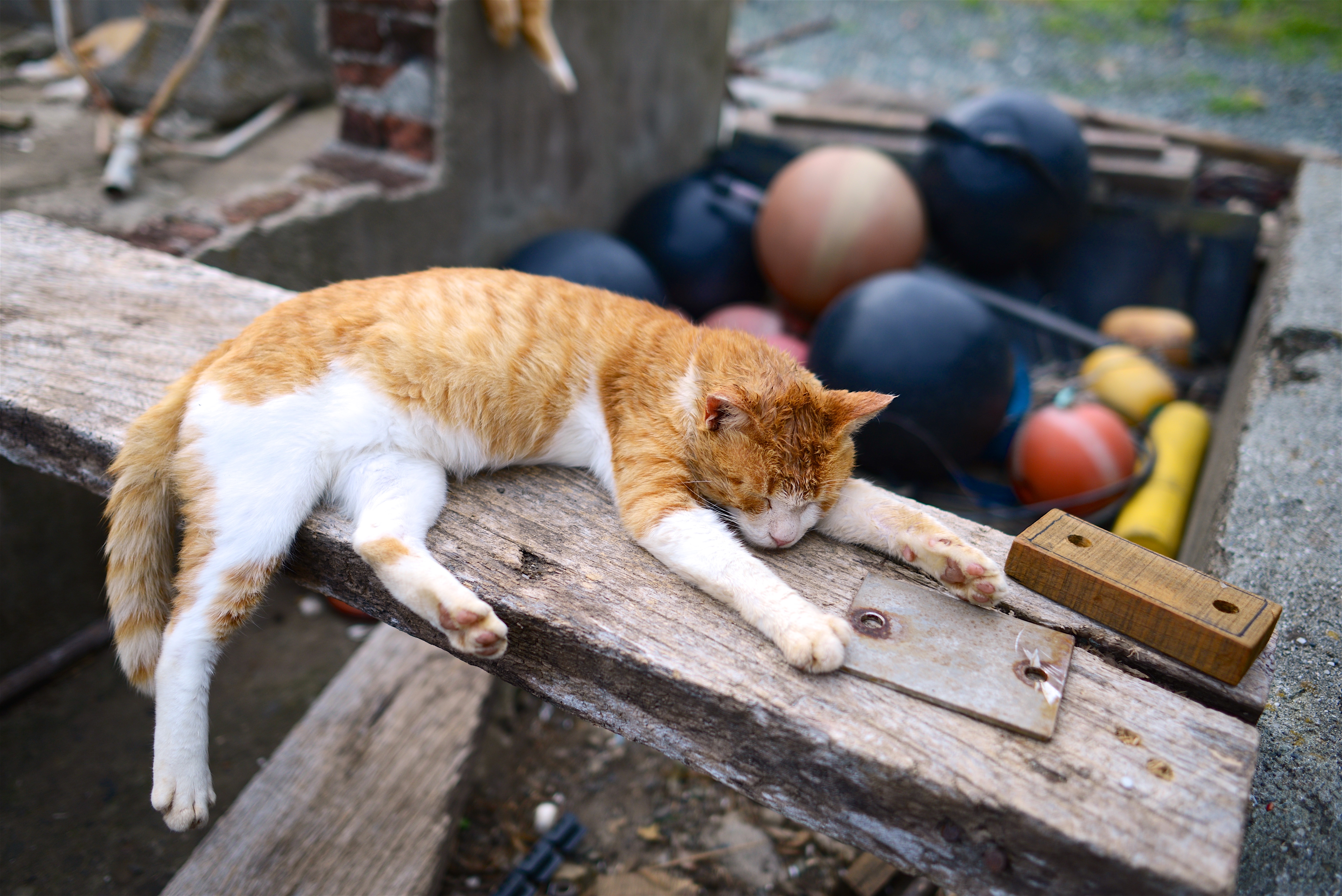 Sometimes, all it takes for you to feel less lonesome is a four-legged companion.
Animals have been domesticated by humans to serve and make life easier. But they soon also developed into pets that were cared for and cradled, beloved and becoming excellent friends. If you have a pet yourself, you know the great feeling of your four-legged little companion coming up to you to bump their head against you. It doesn't matter if you are a cat or dog or bunny person, pets bring joy.
If you can't have a pet, for allergy or other reasons, doesn't mean that you have to miss out on the feeling. We can not provide a real, living being, but these soundscapes might be able to disperse your loneliness a bit nonetheless.
Different Animal Sounds
Dogs and cats are, without a doubt, the most popular pets nowadays. We don't want to discriminate though. Lizards, snakes, bunnies, rats and colorful fish tanks are just as great. However, sadly, they make a lot less noise…
We have still gathered many different soundscapes for you that include all kinds of animal sounds that will fill your living room with life – without you having to clean up after them.
Sounds of Cats
Cats are good for your health. We have established that already. And besides that, they are adorable and not by far as arrogant and un-caring as they often seem.
Check out the following soundscapes that come with a lot of purring and meowing, without the cat hair everywhere!
Sounds of Dogs
Dogs are said to be man and woman's best friend, and they did a lot to deserve this title. Dogs are loyal, protective, goofy and highly emphatic. The following ambient sound mixes might not be able to lick your face and boop a cold snout against your hand, but they don't chew on your favorite pair of shoes either.
Sounds of a Farm
Some of us may have grown up on a farm and miss the "good old days". And some of us may just like the feeling of a house and yard filled with different animals, clucking, neighing, weeking and mooing about. With these soundscapes you can re-create the feeling. And of course you will hear the one or other cat or dog as well.
Sounds of Frogs
Frogs may not be the first animals that come to mind when you think of company, yet everyone living close to a pond knows the kind of soundscape they create. So why not feel like you are sitting down near a small lake for a little while to unwind.
Sounds of Insects
Just like with the frogs before, many people don't think about insects when they think about appealing animal sounds. Yet, the chirping of crickets belong to a perfect summer night just like the humming of bees belong to a warm summer day.
Sounds of Birds
There's a bird for almost every mood, isn't there? Happy tweeting, ominous hooting or beautiful singing, birds are present almost everywhere and at any time. Let some bird songs disperse the loneliness and dark thoughts.
Sounds of Aquatic Life
Fish are, according to popular belief, mute. And yet, the underwater world is anything but silence. Crushing waves and bubbling water are mixed with the sounds of whales and dolphins.